Keep your business moving forward into the future with a solid plan and start implementing your technology transition to 4G LTE now.
All businesses are encouraged to adopt 4G LTE or LTE-M service and migrate from existing 2G/3G devices as soon as possible. This can help you avoid uncertainty, maintain the continuity of your business, gain improved service and save costs while providing you with the best experience. Mobile carriers currently plan to end service on their 2G and 3G networks, freeing up spectrum to redeploy and better accommodate next generation technologies and services.
With the introduction of LTE-M and NB-IoT, in addition to 4G LTE, businesses now more than ever have the option to have their endpoints connected to the network that best meets their requirements. AT&T can help.
Highlight
All businesses are encouraged to adopt 4G-LTE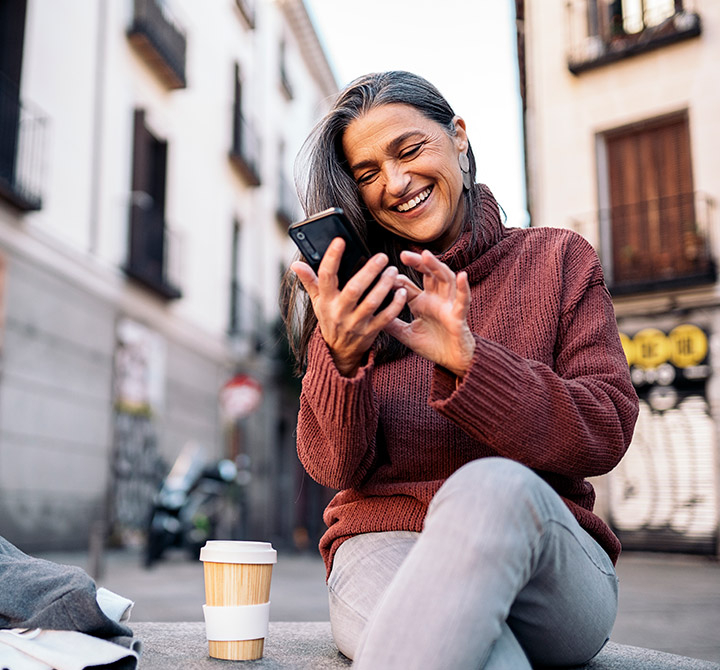 We're sunsetting service on the 3G network on February 22, 2022 to allow newer, faster, cutting-edge technology.
After February 22, 2022 some 4G LTE modules and devices that request 3G voice services and data-only services to connect to the AT&T network will no longer work. You don't want to be left without service.
Learn more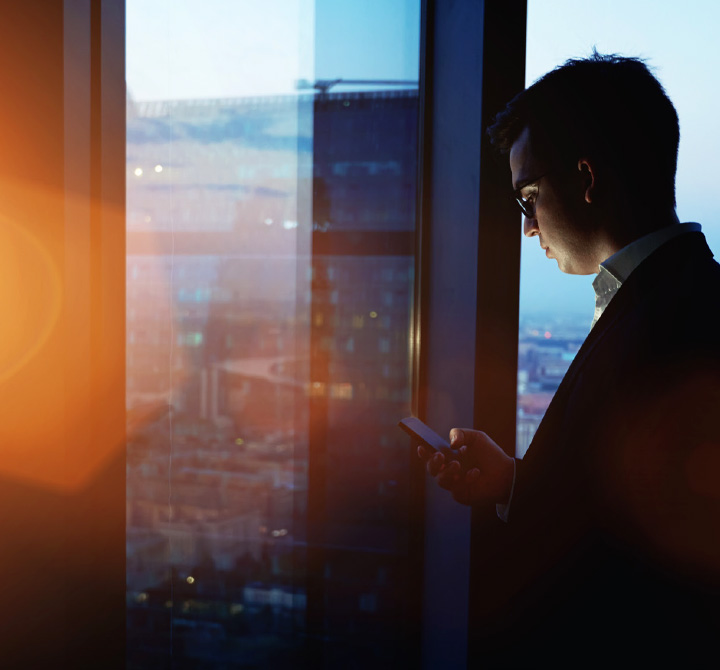 Get the help you need to upgrade to 4G-LTE
2G/3G cellular network sunset plans are affecting companies all over the U.S. as deadlines are rapidly approaching. Learn why AT&T Business is the right choice for your 4G-LTE upgrade and what we bring to the table.
Learn more
Is your Fleet ready for the 2G/3G sunset?
Listen and learn how more than half of 125M+ cellular IoT devices currently deployed run on 2G and 3G networks and how many of the over 13.5M fleet vehicles on the road today are 7+ years old. How do you manage the migration?
Featuring:
John Krachenfels Director of IoT Solutions at AT&T
Rob Williams Lead Product Marketing Manager, IoT Solutions at AT&T
James Brehm and Associates firm
Watch now
3G Network sunset articles
Read about how the 2G/3G network sunset could impact your business
Keep your business running and your data flowing
We have the networks, platforms, innovation, experience at scale, and solutions needed. Our comprehensive and extensive Professional Services are here to help.
Request info
To get sales help from a Business Solutions specialist, please complete this form.
Your feedback will help us to improve AT&T Business so you continue to have a great experience when visiting us!
This survey is conducted by an independent company ForeSee for AT&T.