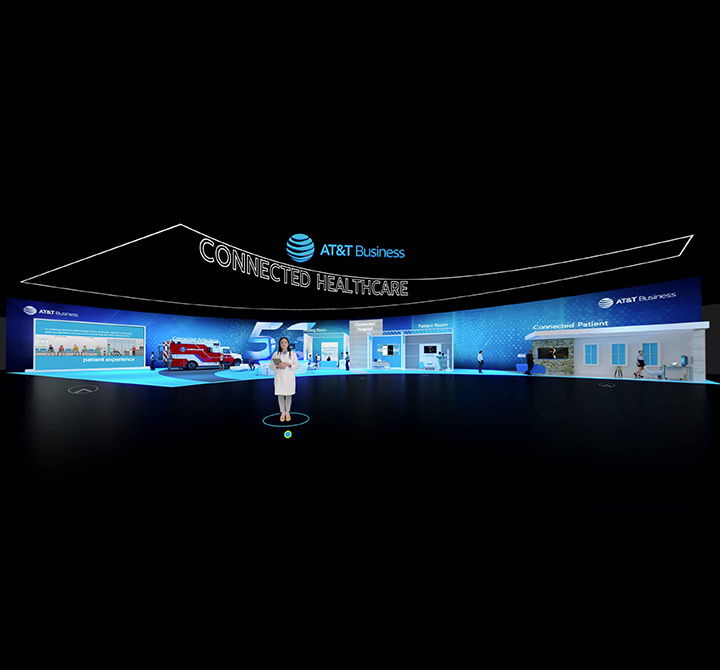 New! Explore the AT&T Connected Healthcare Virtual Booth and discover tech that is helping transform healthcare
This self-directed and dynamic online experience shows how AT&T is helping transform healthcare across the continuum of care.
Start your booth experience
Industry trends
A look at the forces and technologies disrupting the healthcare industry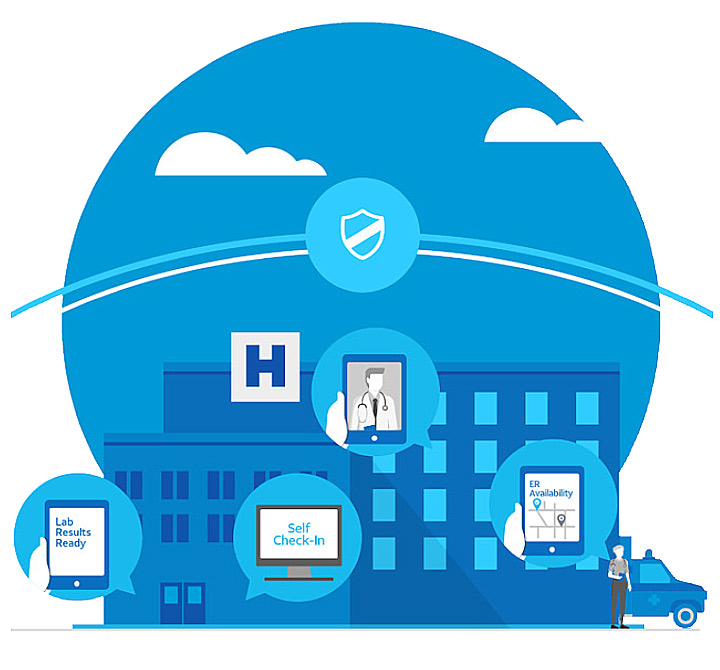 New ebook: Healthcare and Cybersecurity
The same digital transformation within the healthcare industry that is yielding so many positive benefits is also exposing it to a greater risk of cyberattacks.
Download now (PDF)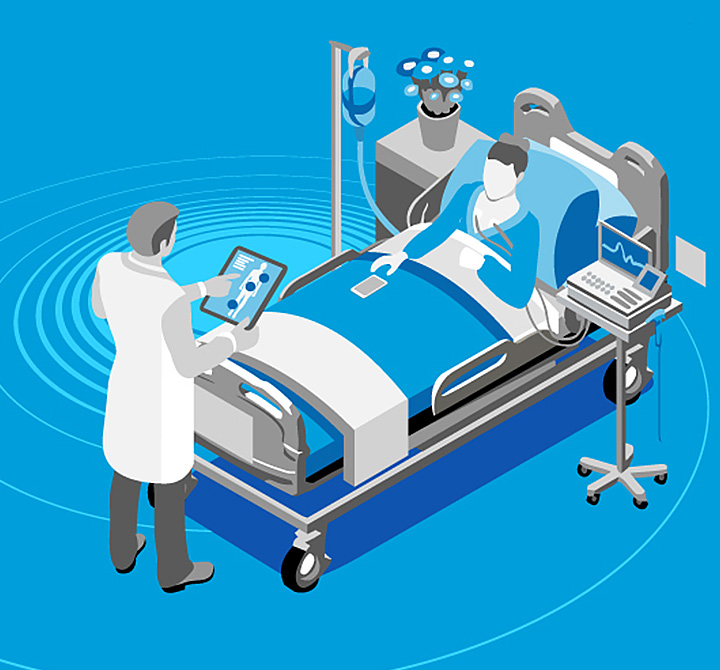 5G and healthcare
Clint Cetti, Global Director, Strategy & Innovation for Healthcare Solutions at AT&T Business, discusses 5G in the healthcare industry: how it's evolved, the future of the network, the reality of 5G, and more.
Watch now
Customer stories
How AT&T edge-to-edge solutions are driving innovation in healthcare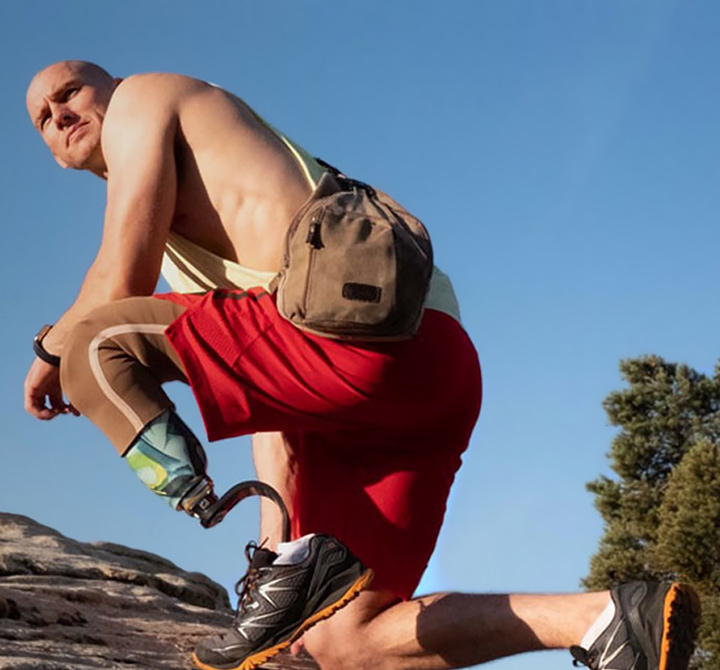 AT&T and Hanger create industry-first, network-connected device for prosthetic limbs 
The prototype, designed to attach to below-the-knee prostheses, is simple and highly mobile as it syncs directly to the cloud via AT&T's network without relying on Wi-Fi, Bluetooth, or a separate mobile device. 
Watch now
Industry solutions
Learn how innovative digital solutions from AT&T can transform your healthcare organization
Request info
To get sales help from a Business Solutions specialist, please complete this form.
Your feedback will help us to improve AT&T Business so you continue to have a great experience when visiting us!
This survey is conducted by an independent company ForeSee for AT&T.