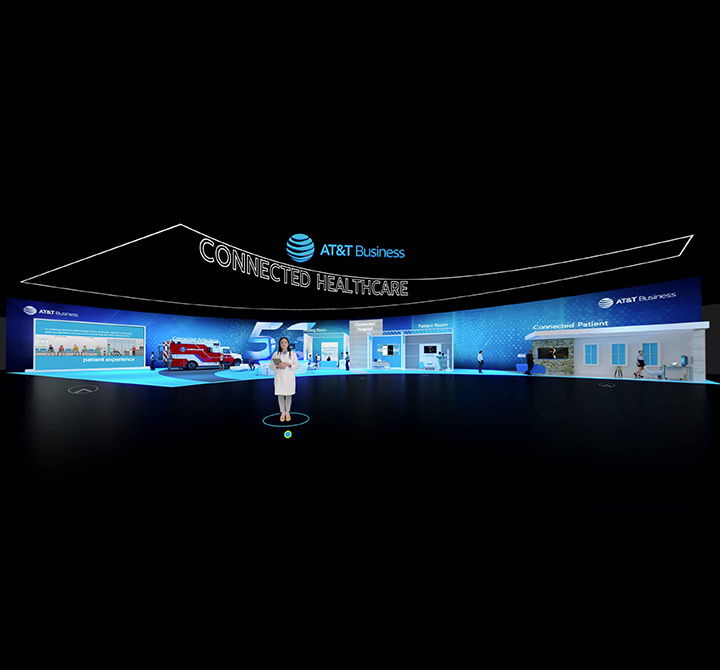 New! Explore the AT&T Connected Healthcare Virtual Booth and discover tech that is helping transform healthcare
This self-directed and dynamic online experience shows how AT&T is helping transform healthcare across the continuum of care.
Start your booth experience
Industry trends
A look at the forces and technologies disrupting the healthcare industry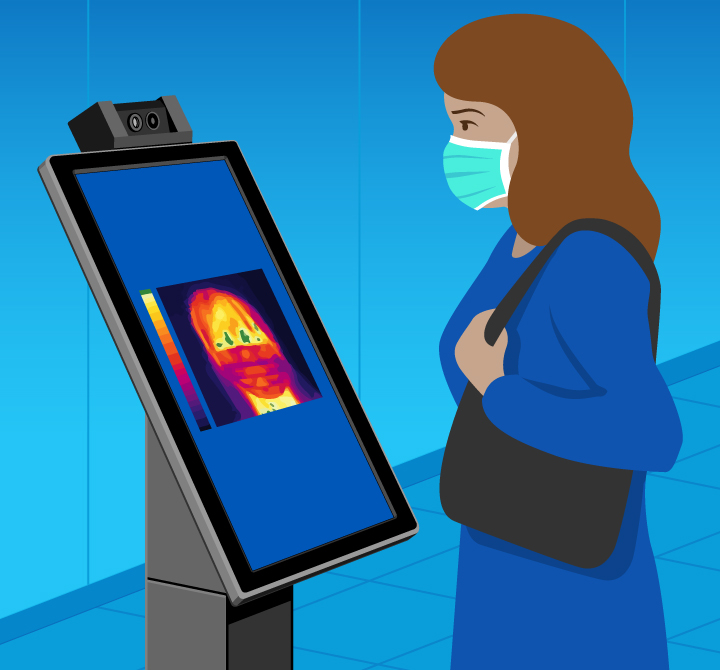 Temp screening: Your first line of defense
With the COVD-19 pandemic and other health concerns surging around the globe, organizations are looking to maintain safe environments for their workers and visitors. Many are adopting tech-based temperature screening protocols.
Learn more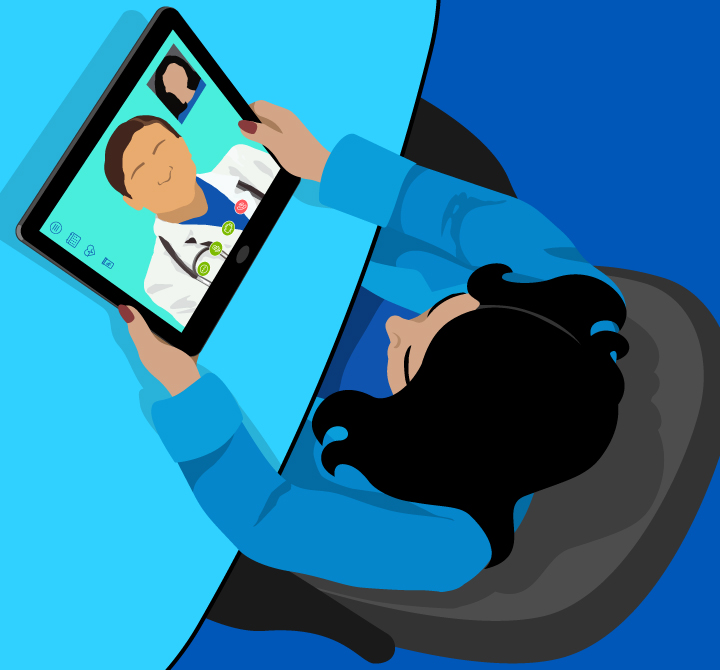 Virtual care: Connecting with remote patients
COVID-19 and the prospect of future pandemics have accelerated implementation and adoption of virtual care solutions, including telehealth and remote patient monitoring.
Learn more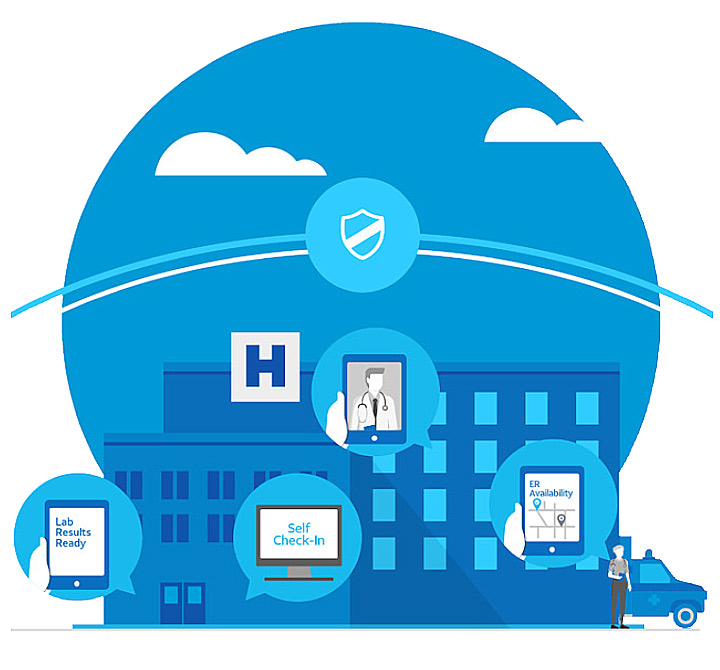 New ebook: Healthcare and Cybersecurity
The same digital transformation within the healthcare industry that is yielding so many positive benefits is also exposing it to a greater risk of cyberattacks.
Download now (PDF)
Customer stories
How AT&T solutions are driving innovation in healthcare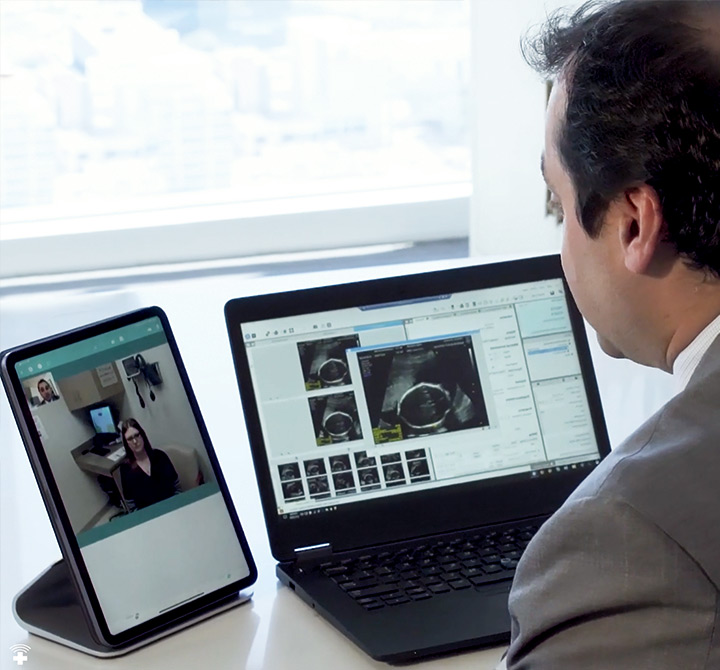 Access Physicians and AT&T connectivity form a revolutionary telemedicine initiative
AT&T-powered tablets provide a highly reliable backup to the desktop computers that use hospital Wi-Fi to link patients with physicians. It gives the organization redundancy and peace of mind that its doctors can provide care even if hospital networks fail.
View the case study
Industry solutions
Learn how innovative digital solutions from AT&T can transform your healthcare organization
Request info
To get sales help from a Business Solutions specialist, please complete this form.
Your feedback will help us to improve AT&T Business so you continue to have a great experience when visiting us!
This survey is conducted by an independent company ForeSee for AT&T.