A new standard for networking
See how ultra-fast, reliable fiber and 5G connectivity protected by built-in security give you a new level of confidence in the possibilities of your network. Let our experts work with you to solve your challenges and accelerate outcomes. Your business deserves the AT&T Business difference.
The AT&T Business difference
*Primarily invested in wireless/wireline networks, and including capital investments and acquisition of wireless spectrum. The years ended December 31, 2020 through 2022 present results from continuing operations, and the years ended December 31, 2018 and 2019 include comparable adjustments to remove capital expenditures from discontinued operations.
Delivering guidance and advice
What customers are saying
Award-winning performance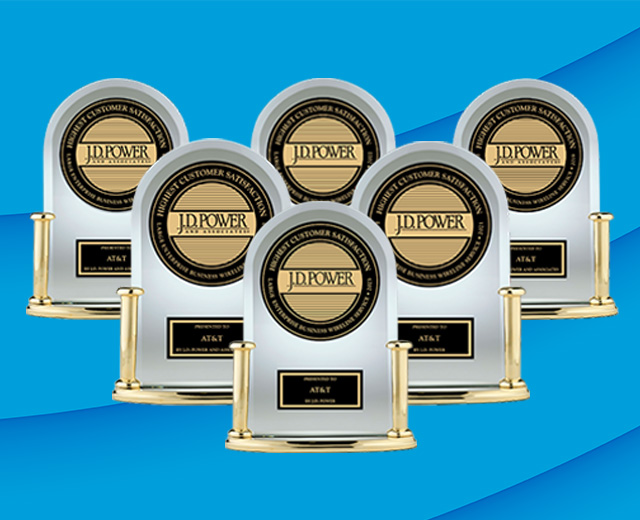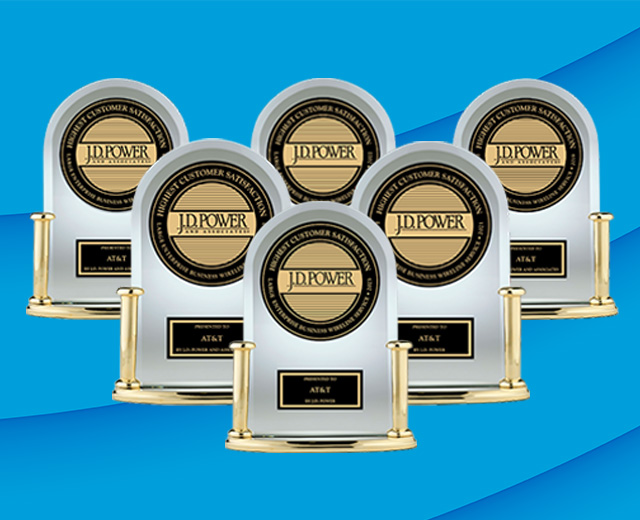 Reducing emissions and addressing climate change is important to every business and government institution. Through our Connected Climate Initiative, we are harnessing the power of our broadband connectivity to help our customers reduce a gigaton of emissions by 2035. 


We are helping close the digital divide by focusing not only on access to affordable and reliable high-speed internet, but also the skills and community resources that encourage safe and successful adoption. 


We combine employees' expertise, passion, and generosity of time and resources with our longstanding relationships to make a positive impact around the world.
The reliable, secure network
Answering your questions
We provide service and support whenever you need it through expert guidance, self-service, and training tools.