Showing how advanced thinking advances business
Select any combination of the filters below to discover customer stories relevant to your interests.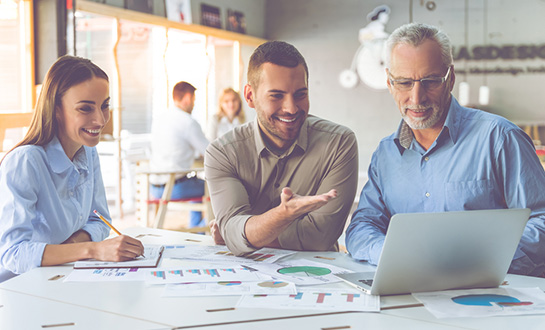 What's your story?
Do you see cutting-edge technology as your competitive edge? Join a community of customers who understand that innovation is the surest way forward. And share your knowledge so that others can follow. See how the Customer Stories Program can benefit your business.