Webinar: Trends in managed SD-WAN

Learn how managed SD-WAN can help take the complexity out of your digital transformation.
Overview
What is SD-WAN and how does it work?
AT&T is your Trusted Advisor
Uncover the right network connectivity type for your SD-WAN solution. From wireless to wireline, overlay to underlay, emerging technologies to existing solutions, we specialize in bringing it all together. 
Benefits
Explore potential benefits for your business
Managed SD-WAN
Enable network and digital transformation with SD-WAN
AT&T SD-WAN
Starting at
$219/mo.
Intelligent dynamic routing, optimized cloud connectivity, and visibility into applications and performance.
Contact us
AT&T SD-WAN collaborators
Options for virtually any business need
AT&T SD-WAN with Cisco
AT&T SD-WAN with Cisco provides  fully integrated security and robust network performance analytics
AT&T SD-WAN with Silver Peak
AT&T SD-WAN with Silver Peak utilizes a single unified platform for SD-WAN, firewall, segmentation, routing, WAN optimization and application visibility and control
AT&T SD-WAN with VMware
AT&T SD-WAN with VMware utilizes Dynamic Multi-path Optimization™ (DMPO) and deep application recognition to optimize data delivery

AT&T Secure Access Edge (SASE) Collaborators
AT&T SASE Branch with Fortinet
Built-in security at the WAN edge with industry-leading performance.

Resources
Learn more about AT&T SD-WAN solutions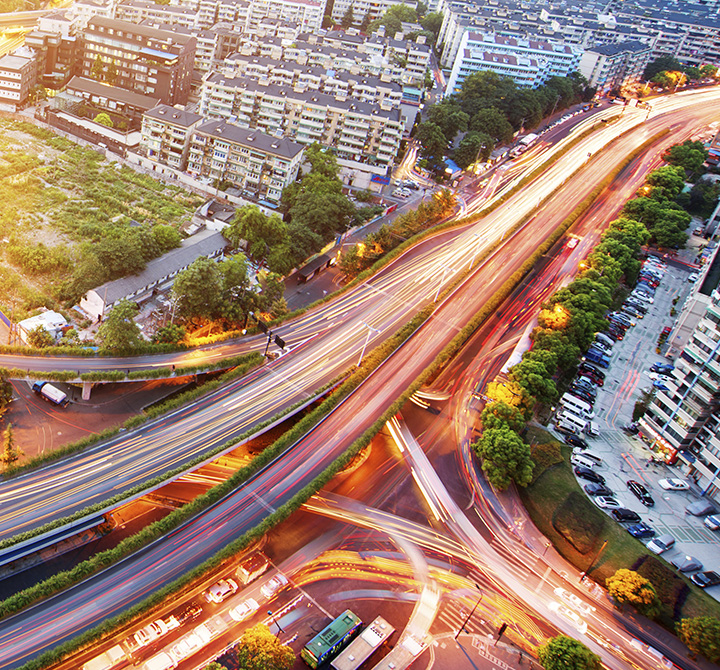 Building a simple, more agile network with SD-WAN
Providing a new, virtualized approach to networking.
Explore the infographic
Request a follow-up
To get sales help from a Business Solutions specialist, please complete this form.
Your feedback will help us to improve AT&T Business so you continue to have a great experience when visiting us!
This survey is conducted by an independent company ForeSee for AT&T.