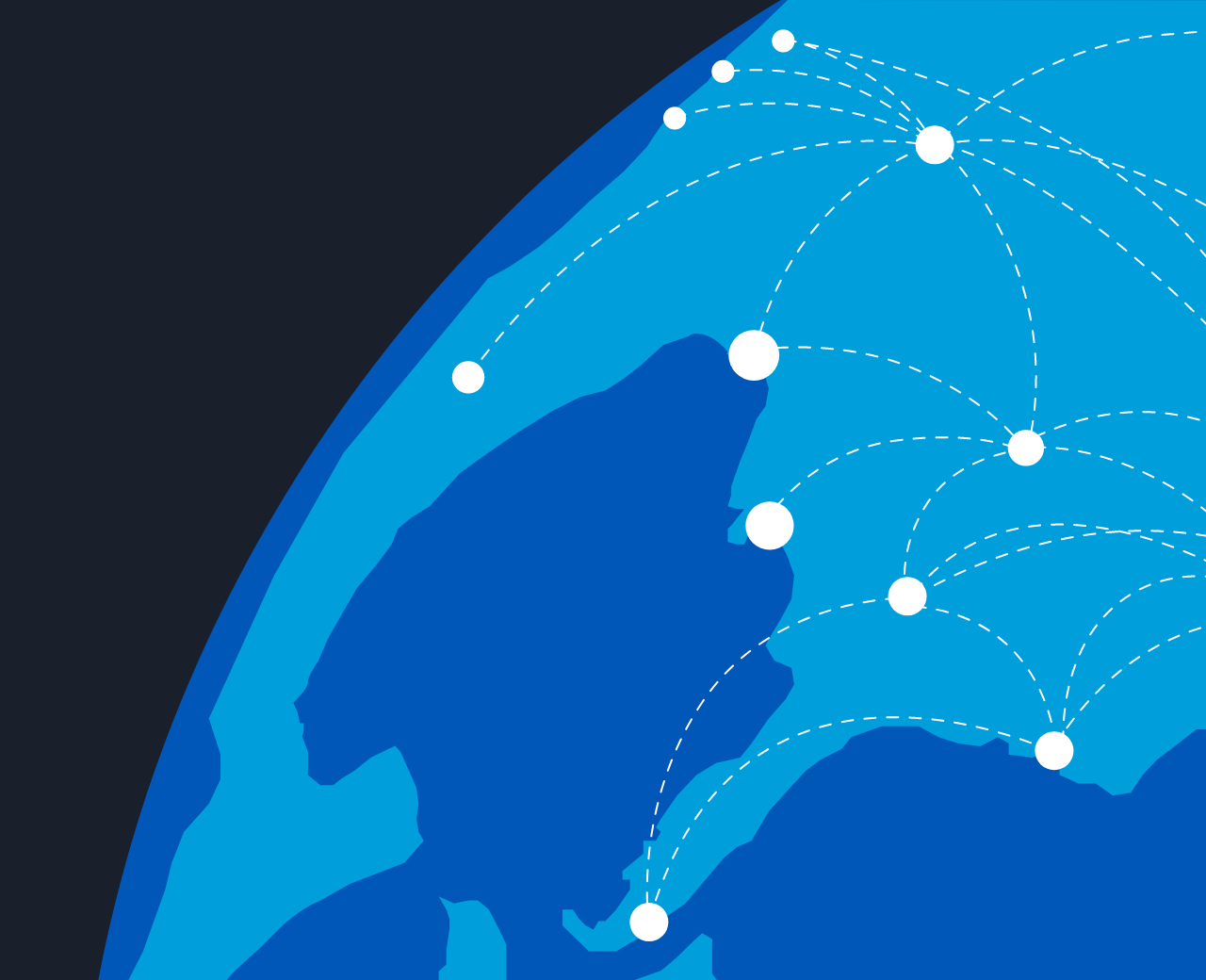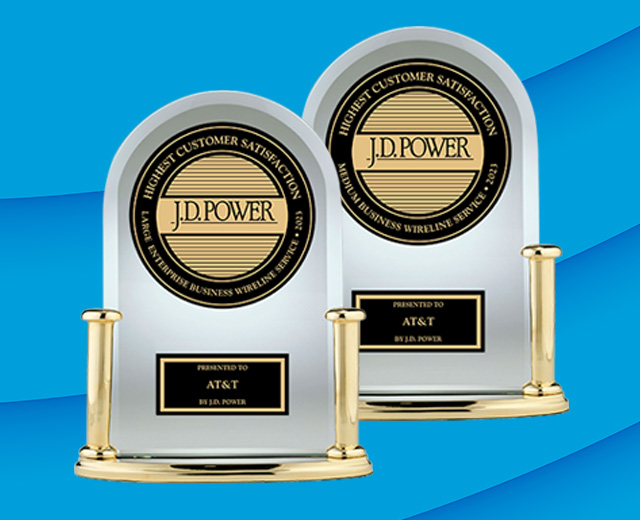 Business internet products
Explore AT&T Business Internet solutions
Dedicated internet
AT&T Dedicated Internet

Empower your business with dedicated internet; a dependable, unshared connection with the fastest speeds and 100% uptime guaranteed.
  FEATURES  
Secure dedicated internet with built-in proactive network monitoring
Shared internet
AT&T Business Fiber

An ultra-fast, reliable, and cost-effective internet solution with high-speed bandwidth to increase efficiency and productivity as your business grows.
  FEATURES  
No annual contract
Mobile hotspot
AT&T Wireless Broadband

Designed to get your business online quickly and can be used as a primary internet service or as a backup to your main internet connection.
  FEATURES  
5G coverage, no overages, multiple device options
Business internet product comparison
Compare features for AT&T Business Internet services
Click the features to learn more
 
AT&T
Dedicated Internet
AT&T
Business Fiber
AT&T
Wireless Broadband
 

Dedicated Internet

Shared Internet

Mobile Hotspot

Speed

Symmetric upload/download1

Your upload and download speeds are the same. This is important if you're planning to use voice over IP (VoIP) or streaming applications.

 

24/7 proactive network monitoring & ticketing

In the unlikely event of an outage, service tickets are proactively created on your behalf as we constantly monitor and provide network support.

 
 

Static IP addresses2

Get fixed IP addresses that provide a locked-in access point to the internet. Ideal for hosting websites, email, and remote access.

 

Professional installation3

An expert will setup your business internet service to ensure your equipment is connected and running smoothly.

 

24/7 customer support

Get dedicated, 24/7 customer care for fast and attentive support.

Internet backup option4

Protect your business in the unlikely event of a power or service outage.

 

Backed by Service
Level Agreements

Internet with over 99% reliability and speed for low latency, site availability, and ultra fast data delivery to meet your business performance objectives.

 
 
Expand to show legal disclaimers
1Internet speed claims represent maximum network service capability speeds and based on wired connection to gateway. 1 GIG speeds available to new customers with the latest router (BGW320) and recommended setup. For 5 GIG speeds, single device wired speed maximum 4.7Gbps. Actual customer speeds may vary based on a number of factors and are not guaranteed. For more information, go to www.att.com/speed101
2Standard feature with AT&T Dedicated Internet. Available with AT&T Business Fiber for an additional monthly charge.
3Installation fees vary and may apply.
4Available with AT&T Business Fiber and AT&T Dedicated Internet for an additional monthly charge.
AT&T Business Internet benefits
Internet solutions tailored to your business needs
AT&T offers a variety of internet solutions to help your business stay connected and running efficiently. Explore service options with fast, secure, cost-effective internet access that gives you the power to choose a service that works best for your business.
Resources
Learn more about AT&T Business Internet products
Frequently asked questions
What is AT&T Dedicated Internet?
AT&T Dedicated Internet is our premier internet service that is ideal for virtually all sizes and types of businesses. It is a unshared connection that's used only by your business, with the highest speeds (up to 1Tbps), proactive monitoring, and 100% uptime guaranteed – or we'll credit your account.
What is fiber internet?
Fiber internet uses cutting edge, 100% fiber technology. Fiber technology uses light waves instead of electrical signals to transmit data, and fiber optic cable can send higher volumes of information over longer distances than copper cable. This means customers on a fiber network have higher speeds available to them, regardless of their distance from a network node.
What is AT&T Wireless Broadband?
AT&T Wireless Broadband is a wireless data rate plan designed with business-critical applications in mind. Larger business customers can choose from four plans with maximum speeds of up to 12, 25, 50, or 100 Mbps. Small business customers have an additional plan option that offers best effort speeds with fewer features.
What is AT&T Dedicated Internet used for?
AT&T Dedicated Internet is perfect for businesses that do lots of uploading and downloading. You get upload and download speeds that are equally fast. You can expect top performance for high-definition video conferencing, phone calls over the internet (VoIP), and crucial business activities that depend on fast, reliable internet service.
How can fiber internet improve my upload and download speeds?
AT&T Business Fiber uses symmetric internet connections, which means you get equally fast upload and download speeds. With symmetric internet speed capability, you get quick access to the cloud, video conference, virtual private network (VPN) connection, the ability to transfer large files, and more.
What is the difference between shared internet and dedicated internet?
Broadband internet uses a shared connection, allowing multiple users to share internet bandwidth on the network. AT&T Business Fiber and AT&T High Speed Internet – Enterprise are shared broadband connections with specific features based on your business needs or availability.
Dedicated internet is a direct internet connection that's only used by your business. With dedicated internet, you get a highly-reliable service and dedicated speeds – no matter how many other users are on the network.
Talk to an AT&T Business expert
Monday - Friday, 7am - 7pm CT
Request info
For more information about business internet, complete this form and an AT&T Business expert will contact you directly.
Your feedback will help us to improve AT&T Business so you continue to have a great experience when visiting us!
This survey is conducted by an independent company ForeSee for AT&T.