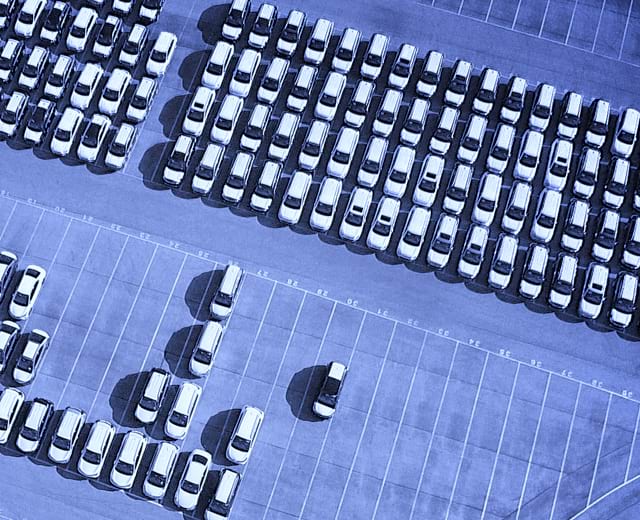 It's all in the data
Increase your fleet's efficiency, productivity, and level of compliance
Reduce costs

Monitoring fuel consumption, labor, and maintenance can help cut expenses.

Compliance

Address security and ELD/HOS mandate requirements.

Increase efficiency

Manage employee and fleet productivity, while helping to improve your customer's satisfaction.

Improve safety

Help improve public and fleet safety, as well as that of your employees, with accident detection and vehicle maintenance.

Be sustainably responsible

Help reduce greenhouse gas emissions with vehicle performance monitoring.
Fleet management
No matter your business or organization
Enterprise
AT&T Fleet Management provides near real-time data that helps you manage compliance, control costs, and optimize your fleet from one easy-to-use platform.
Government
AT&T Fleet Management enables you to manage your entire fleet on an easy-to-use platform providing near-real time data that helps control costs, optimize your fleet, and meet federal and state mandates.
Actionable vehicle data
Near real-time data reveals insights you need
| Features | Details |
| --- | --- |
| Single, universal device | Plug and play, easily installed in vehicles. |
| Web-based dashboard | Interactive, singular view and customizable reports. |
| Performance and safety reporting | Receive reports, including HOS, as well as accident detection, notification and reconstruction. |
| Highly secure, end-to-end data transfer | Collected data is sent to the dashboard for analysis and action via the most reliable mobile network. |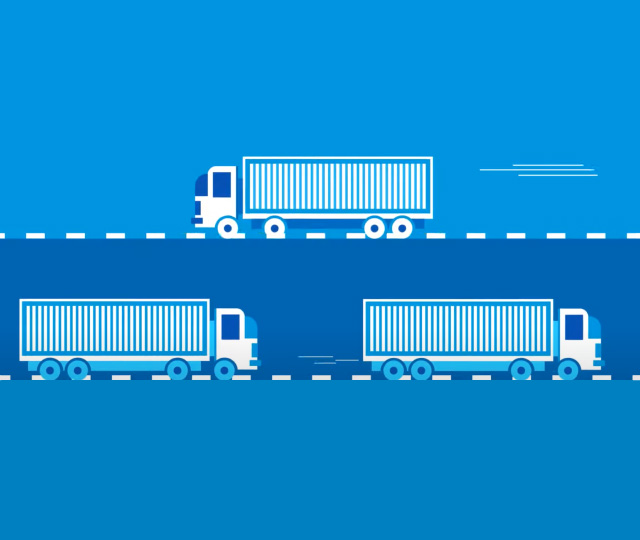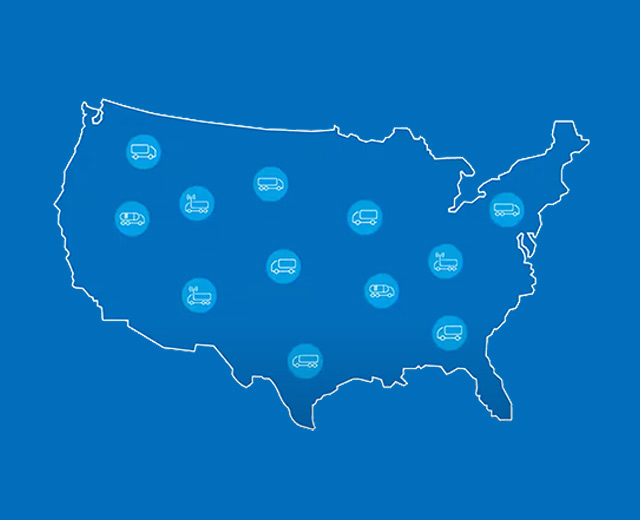 What are the components of the AT&T Fleet Management?
You can select from several feature plans to fit your business use case, ranging from Base Plan to Pro Plus Plan, each including data plans for connectivity. Hardware and accessories are also available for your vehicles and can be configured for your needs.
What is the AT&T Fleet Management platform?
The platform is a cloud-based, GPS location and telematics solution that provides fleet managers with data and a web interface to manage both their drivers and vehicles by extracting actionable intelligence from trip data, including many critical variables. 
What are the differences between Base, HOS, Pro or Pro Plus feature plans?
Base - The base plan offers GPS location, VIN, Driver ID, and basic IOX support.
HOS - The HOS plan adds Hours of Service functionality over the Base plan. It is geared to fleets that are primarily concerned about HOS compliance. 
PRO - The Pro plan offers the functionality of the HOS plan and adds support for engine and accelerometer data.
ProPlus - The ProPlus plan offers the greatest functionality, including Active Tracking, a lifetime warranty, and premium services.
Can the solution help with compliance, such as Electronic Logging Device (ELD)?
Yes, it includes Electronic Logging Device (ELD) solutions that can help you comply with Federal Motor Carrier Safety Administration (FMCSA) rules and regulations, providing technology that automatically records a driver's driving time and other aspects of the HOS records.
Why choose the AT&T fleet solutions and connected telematics devices?
We connect more IoT devices than any other provider in North America, with more than 44 million connected devices on our network, including connected cars, bikes, machines, shipping containers, medical equipment and other mobile-enabled devices. 
Will my vehicle be compatible with the GO device/hardware?
Most vehicle types are supported, though some older vehicles may have less engine data available. For vehicles that do not have the standard connector, AT&T offers harnesses that allow you to connect the device into the vehicle's diagnostic port.
How do I get started?
Contact your AT&T Account Manager to get you started on designing your solution.
Resources
Discover Fleet Management solutions
Talk to an AT&T Business expert
Monday - Friday, 7am - 7pm CT
Request info
To get sales help from a Business Solutions specialist, please complete this form.
Your feedback will help us to improve AT&T Business so you continue to have a great experience when visiting us!
This survey is conducted by an independent company ForeSee for AT&T.