"The way that you're going to win over the big giants is by being more creative than others. You have to change the game." – Daniel Lubetzky, Founder and Executive Director of KIND snacks.
Join Barbara Corcoran and other industry experts for our "Smart Advice for Small Business" webinar series to learn more success tips.

Reliable tracking solutions
Track and manage your fleet and assets
*Includes 2MB of connectivity. Excludes taxes and fees.  Terms and conditions may apply.  One-time $25 hardware fee required. 
**Includes hardware and 1MB of connectivity. Excludes taxes and fees. Terms and conditions may apply. 

Fleet tracking benefits
Get more from your fleet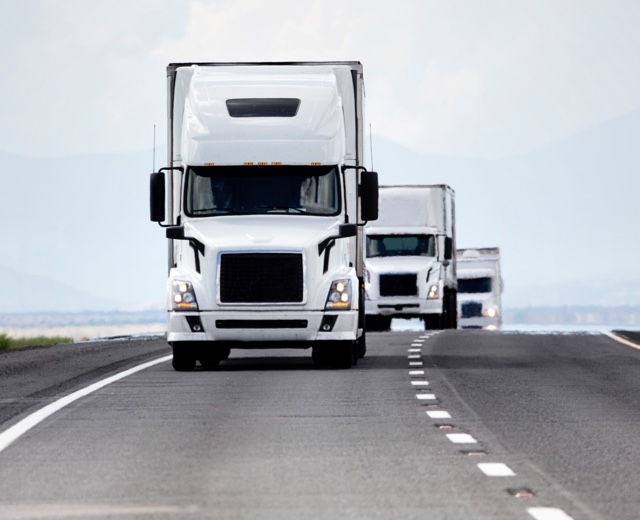 Fleet Tracker
Know where your fleet is virtually all the time, monitor driver behavior, gain insights into your vehicle, and much more.
View product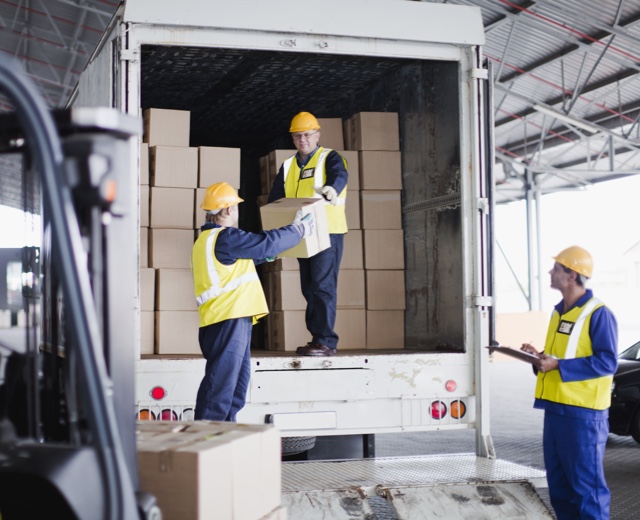 Asset Tracker
Gain visibility into near real-time operation status, locate your high-value assets, and monitor productivity levels.
View product
What are the components of Fleet Complete?
Feature plan, connectivity data plan, as well as hardware and accessories available for your vehicles and can be configured for your needs.
What sensors are included in Asset Tracker 1?
The AT1 has built-in sensors to track location (GPS), motion, shock, temperature, humidity, barometric pressure, and light.
Why choose AT&T fleet and asset solutions?
We connect more than 51 million IoT devices - connected cars, machines, shipping containers, medical equipment and other mobile-enabled devices.
Request info
To get sales help from a Business Solutions specialist, please complete this form.
Your feedback will help us to improve AT&T Business so you continue to have a great experience when visiting us!
This survey is conducted by an independent company ForeSee for AT&T.