eCornell 5G Certificate

Learn how to guide your business through effective network planning, design, and deployement of 5G
with this business focused 4-course series brought to you in part by AT&T.
In an effort to support our business customers during this critical time, we have designed special offers to help save when working from home.  See COVID-19 offers.
Benefits
Internet that works with your business
*Based on analysis by Ookla® of Speedtest Intelligence® data average download speeds for Q4 2019. Fastest network for iPhones based on Apple Manufactured phones average download speeds. Ookla trademarks used under license and reprinted with permission.
Plans and pricing
Get the right fit for your business needs
8Mbps LTE Data Wireless Broadband
Includes 10GB AT&T Dynamic Traffic Management, great for light data traffic.
12Mbps LTE Data Wireless Broadband
Includes 10GB AT&T Dynamic Traffic Management, designed for business critical traffic.
50Mbps LTE Data Wireless Broadband
Includes 30GB AT&T Dynamic Traffic Management. Reqs. 5G Evolution coverage.
Speeds are not guaranteed up to the stated number, and subject to network availability. AT&T Dynamic Traffic Management enables qualified customers to prioritize their business-critical applications on the AT&T owned domestic 4G LTE network. AT&T may slow speeds after 50GB of data usage of the 8Mbps plan, 75GB of data usage of the 12Mbps plan, and 125GB of data usage of the 50Mbps plan. Eligible for $5 AutoPay discount. AutoPay discount starts in 1 to 2 bill cycles. 50Mbps speed tier requires a 5G Evolution capable wireless router with a Category 18 or higher modem and corresponding coverage.
Featured resource
Explore how AT&T Wireless Broadband can meet your fixed wireless needs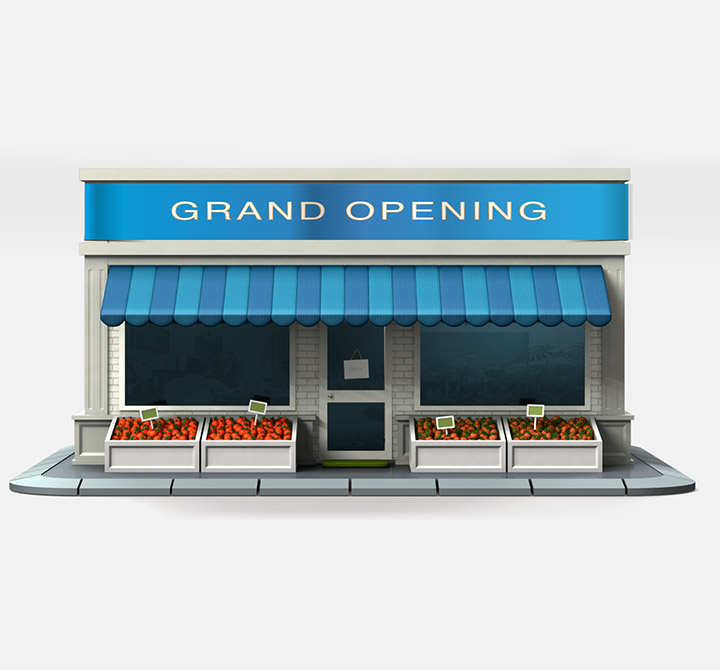 Wireless data for your business
See how AT&T Wireless Broadband can work as a primary or failover connection, how it can prioritize connections for your applications, connect remote sites, and is a cost-effective solution for your business. 
Explore the interactive guide
Learn about our recommended routers
*5G+ millimeter mobile network where available with compatible plan, powered by AT&T.
What is AT&T Wireless Broadband?
A wireless data rate plan designed with customers business critical applications in mind. With 3 data speed options of up to 8, 12, or 50 Mbps customers can select the plan that best meets their needs. 
Does AT&T Wireless Broadband include equipment?
No, however AT&T has partnered with Cradlepoint to bring you advanced routers. AT&T certified Category 4 or higher modems are also compatible. Our 50Mbps plan requires 5G Evolution coverage and a 5G Evolution capable device (Category 18 modem or higher). Examples of a Category 18 modem include the Cradlepoint routers with a 1200M modem and the Netgear Nighthawk (LTE).
Is AT&T Wireless Broadband available in my area?
AT&T Wireless Broadband is available on the AT&T owned network in the U.S., Puerto Rico and U.S. Virgin Islands. For specific locations please visit the AT&T Coverage Map. 
Is it possible to change rate plans as new speeds become available or my needs change?
Yes, you can move between AT&T Wireless Broadband plans or other AT&T data-only plans. 
Request info
To get sales help from a Business Solutions specialist, please complete this form.
Your feedback will help us to improve AT&T Business so you continue to have a great experience when visiting us!
This survey is conducted by an independent company ForeSee for AT&T.