Industry trends
A look at the forces and technologies disrupting the transportation industry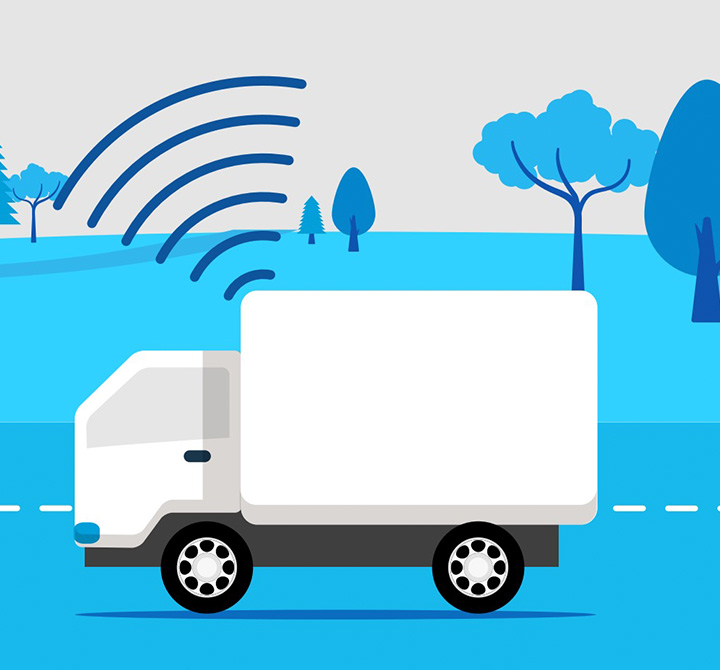 6 principles for connecting your supply chain
AT&T edge-to-edge solutions can help you improve your customers' experience. Learn how our solutions can help you attract and retain quality drivers and help streamline logistics.
Learn more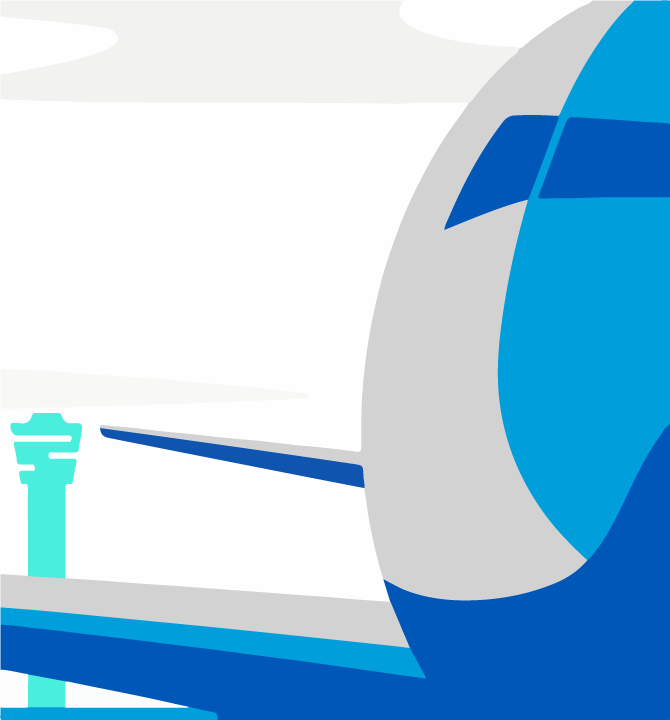 Welcome to the connected future of air travel
With the world beginning to move again, travel looks completely different now, and AT&T is helping it take flight. We're working diligently to answer burning questions for every traveler, airline, and airport for the new travel experience. 
Read more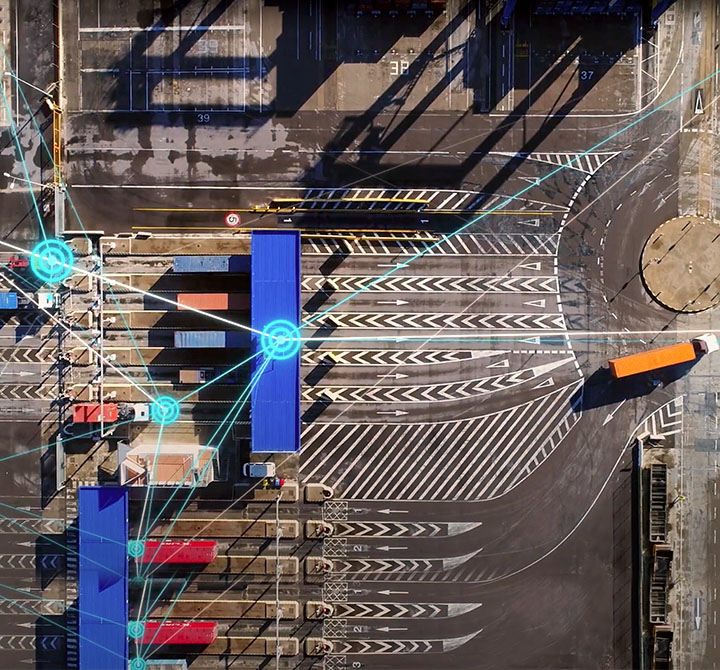 Connected fleets
Improve reliability and profitability in your supply chain. In the air, and on the sea, the road, and the rails. Connected devices help increase your visibility into fleet operations.
Watch now
Customer stories
How fiber, advanced wireless and other solutions from AT&T are helping enable innovation in transportation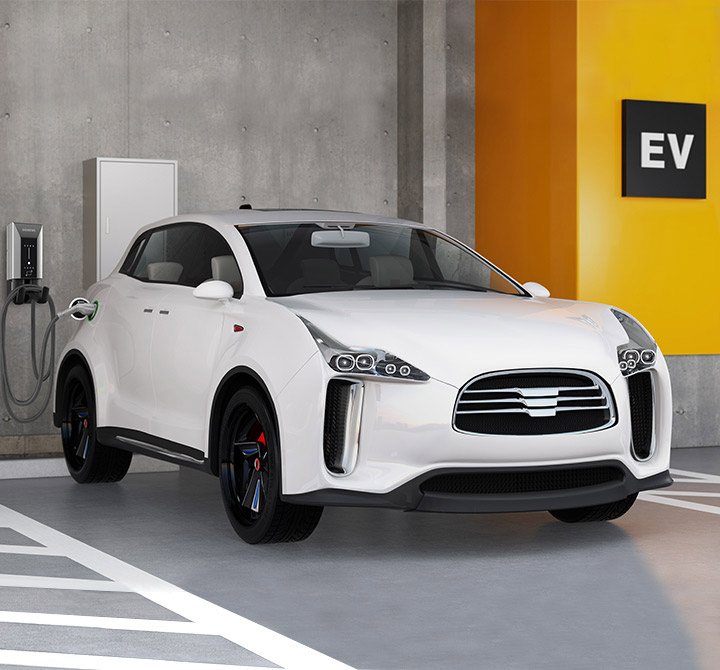 Providing customers with highly secure charging stations for electric vehicles
Siemens required highly reliable IoT connectivity to enhance the dependability and utility of its electric vehicle charging stations.
Read the customer story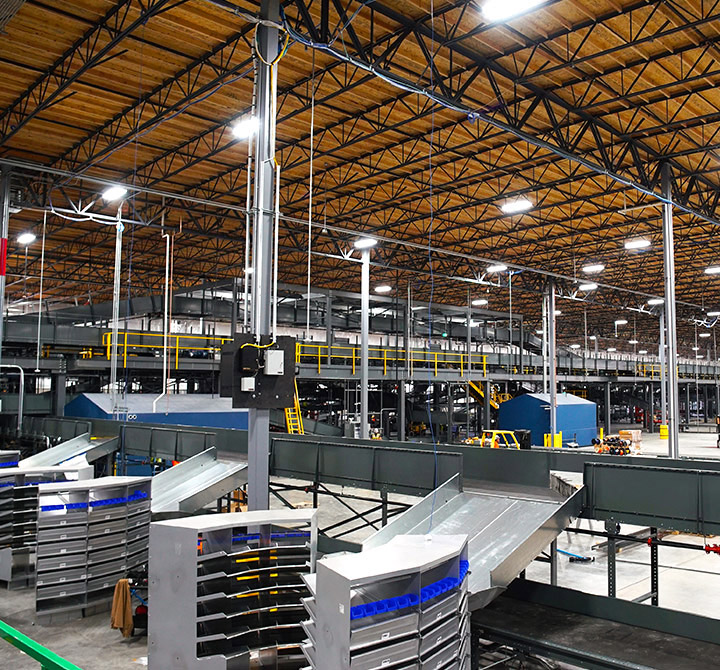 OnTrac provides a faster, more affordable choice for parcel logistics
The company's surveillance systems and network security programs were top of the line when they were installed. However, tech moves fast and it was time to upgrade.
Read the customer story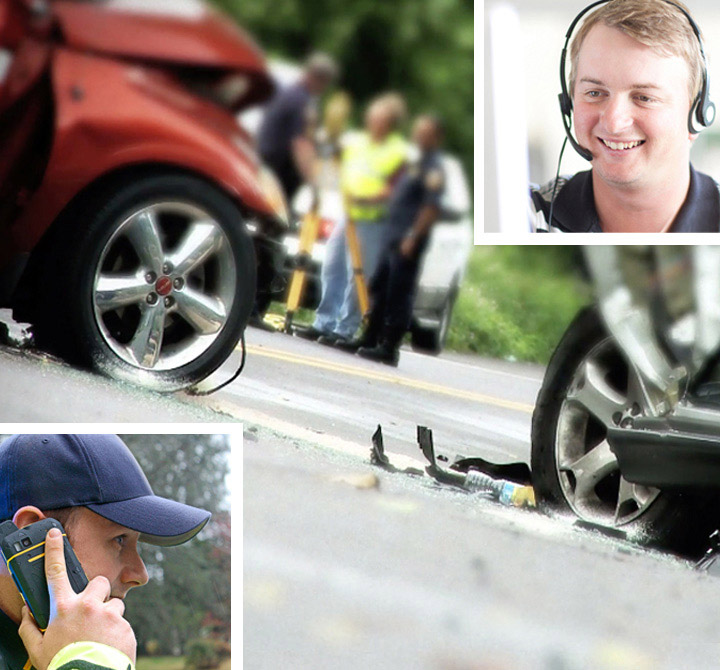 Cutting-edge tech enables United Road Towing to dial bandwidth to individual sites
As United Road Towing grew, it needed more bandwidth. And not just any bandwidth—it needed to be adjustable, site by site. Plus, it needed redundancy to ensure its employees were virtually always available to take calls.
Read the customer story
AT&T solutions
We can help you simplify to improve processes and save costs
Talk to a business expert
AT&T business experts are available M - F 7am - 7pm CT
Request info
To get sales help from a Business Solutions specialist, please complete this form.
Your feedback will help us to improve AT&T Business so you continue to have a great experience when visiting us!
This survey is conducted by an independent company ForeSee for AT&T.