Products and services
Harness the power of 5G for your business
5G
5G will change industries and accelerate experiences into a future that seems like science-fiction.
AT&T Multi-Access Edge Computing (MEC)
Keep your data where it's generated and consumed for faster and private processing.
AT&T Wireless Broadband
A quick deployment network alternative for business-critical applications and diverse backup option.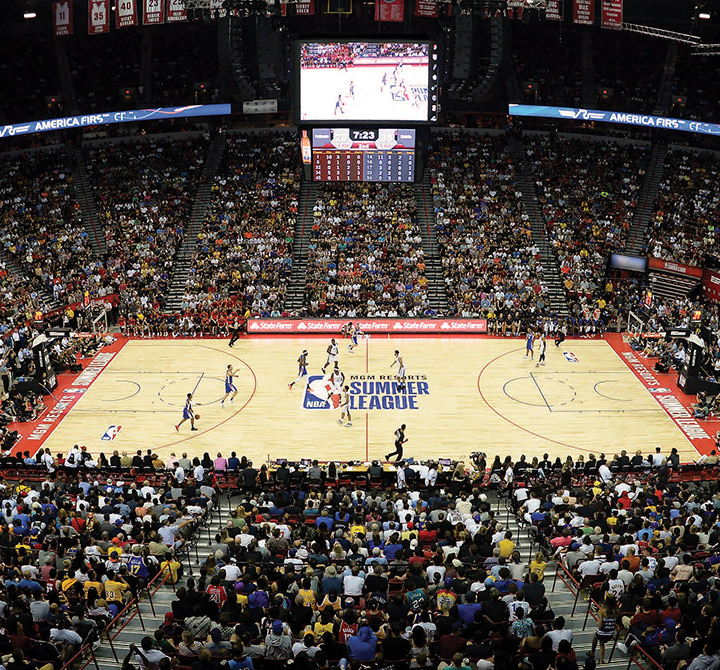 5G live streaming creates new fan experiences
AT&T teams up with Ericsson, LiveU, Samsung and the NBA to broadcast live over AT&T 5G+ network at the NBA Summer League 2019.
Read about it here (PDF)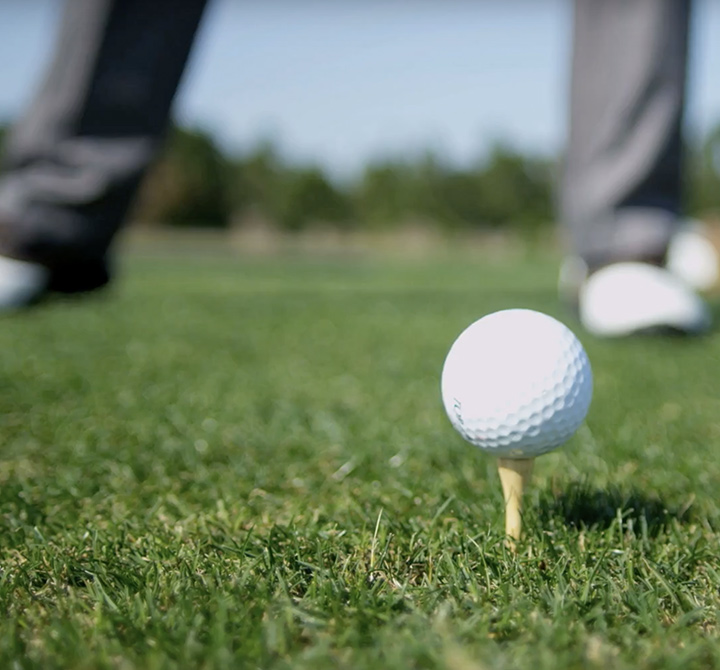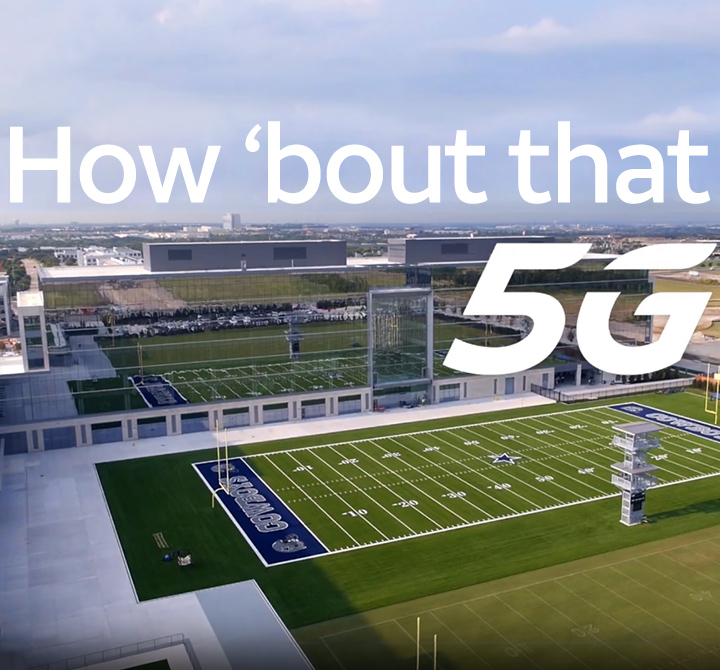 5G at AT&T Stadium
The Dallas Cowboys and AT&T Business elevate the fan experience with 5G.
Watch now
Your feedback will help us to improve AT&T Business so you continue to have a great experience when visiting us!
This survey is conducted by an independent company ForeSee for AT&T.