Benefits
Helping virtually all industries improve and reduce
Products and services
Solutions to integrate into your industry plan
Energy
Smart, efficient IoT solutions delivering reduced energy costs and emissions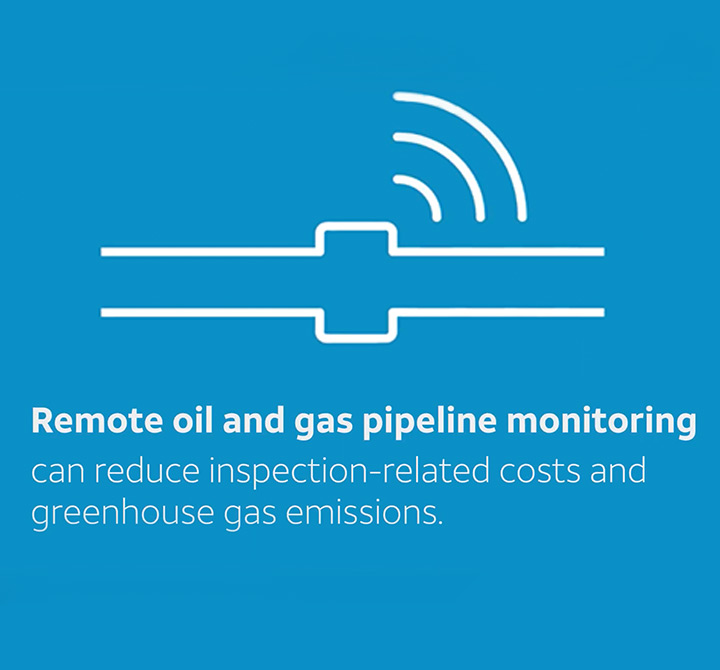 Collaborating to collect remote inspection data
OmniMetrix and AT&T help improve oil and gas pipeline monitoring.
Read the case study (PDF)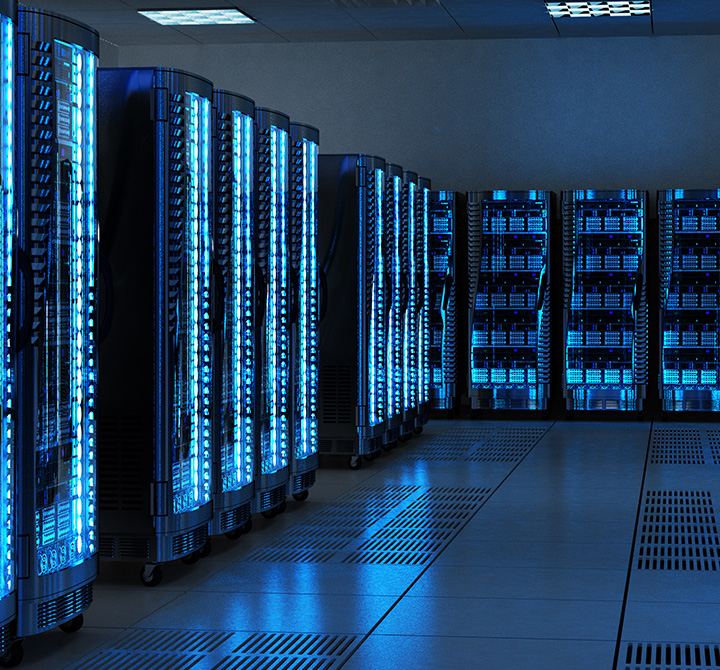 Efficiency-as-a-Service (EaaS) enables reduced lighting bills and emissions
EaaS using IoT can create electricity and cost savings without upfront capital investment.
Read the case study (PDF)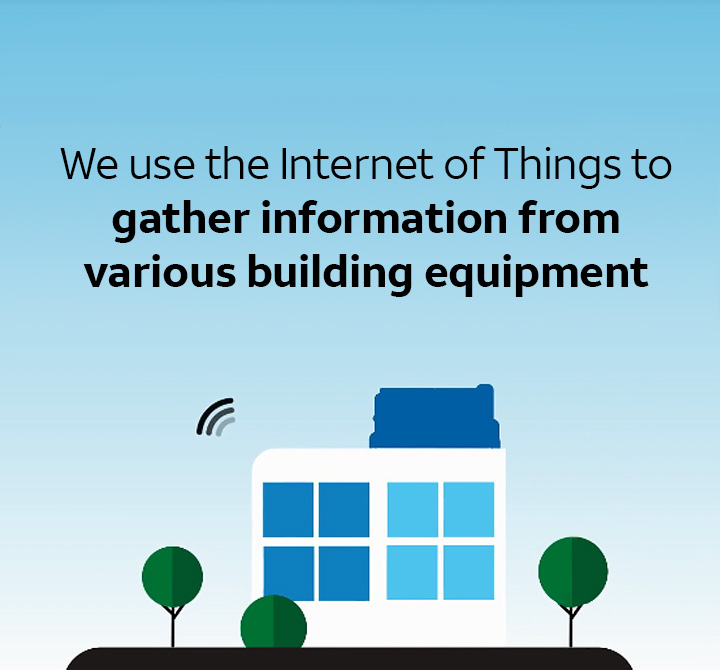 IoT-enabled building energy management
Through the use of IoT, AT&T was able to achieve 9M kWh energy reduction in 2017.
Watch now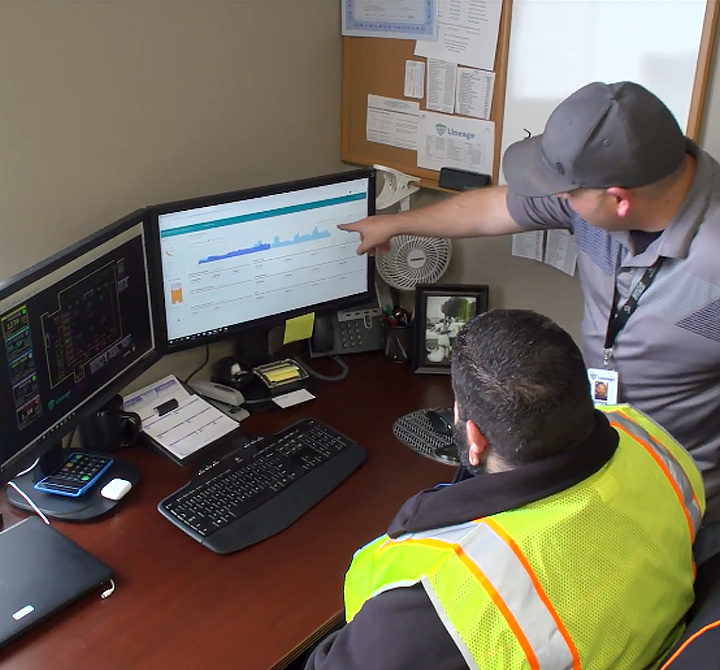 Energy efficient cold chain warehouses
Using AT&T IoT, Lineage Logistics is reducing electricity use by 33M kWh a year.
Watch now
Water
Reducing water usage, one drop at a time.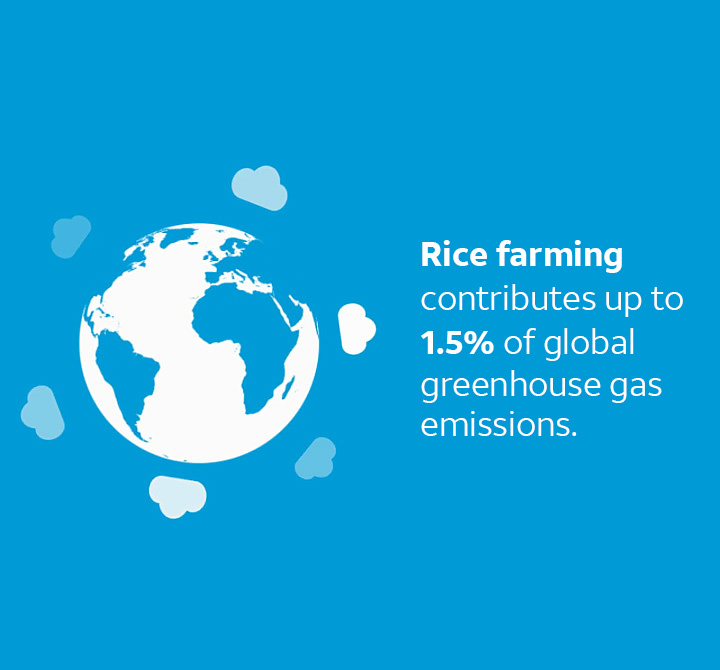 Whitaker Farms Case Study
Utilizing services from Precision King and AT&T, Whitaker Farms reduced water usage by up to 60%.

Watch now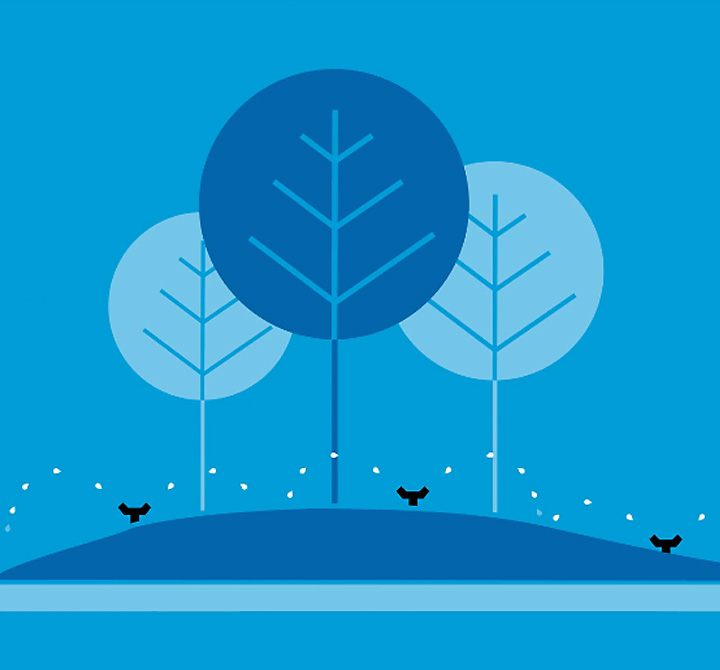 Smart Irrigation
AT&T and HydroPoint team up to help Lowe's reduce their environmental footprint through a smart irrigation solution installed at nearly 1,000 stores nationwide. 
Read more (PDF)
Watch now
Waste
Getting smarter through IoT technologies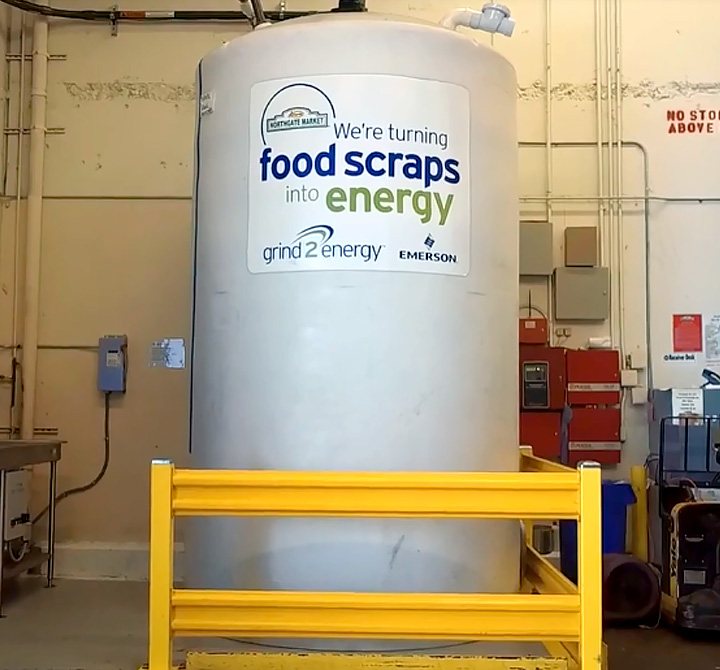 Responsible food waste management with IoT
Grind2Energy's IoT-enabled system helps schedule preventative maintenance, increases system uptime and provides sustainability reports to help customers recycle food waste responsibly.
Watch now
¹http://smarter2030.gesi.org/
²https://www.waste360.com/fleets-technology/waste-and-recycling-industry-and-internet-things
³http://smarter2030.gesi.org/
Request info
To get sales help from a Business Solutions specialist, please complete this form.
Your feedback will help us to improve AT&T Business so you continue to have a great experience when visiting us!
This survey is conducted by an independent company ForeSee for AT&T.