Invest in your business' success
See how to gain visibility and control across your business
Briefing options
Fuel your business transformation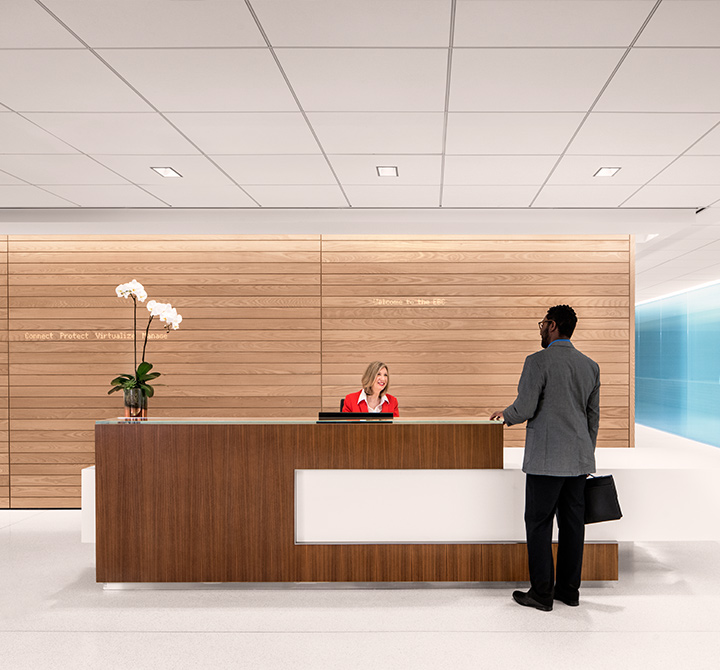 AT&T Executive Briefing Center (EBC) 
Dallas, Texas
At our flagship EBC located in our global headquarters, we'll put you in the center of the Gallery with the Cube. This immersive environment features engaging data visualizations and multi-sensory experiences to explore topics that interest you. Plan your briefing today.
Learn more
AT&T Forum for Technology, Entertainment and Policy
At our AT&T Forum for Technology, Entertainment & Policy in the heart of Washington D.C., we showcase the intersection of technology and entertainment, serving for a place of rich dialogue among communities, business, and organizations. From the rooftop lounge with views of the Capitol to the café and meeting rooms, there is space for everyone. Contact your account representative to plan your visit today.
Learn more here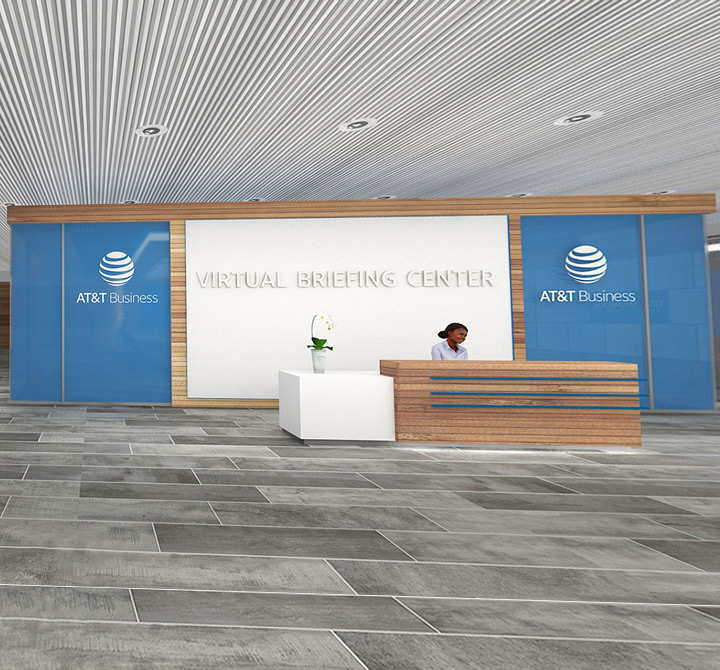 Our Virtual Briefing Center brings all the elements of an onsite experience together through an enhanced digital environment. When you arrive, interact with our Digital Tech Showcase to explore industry-specific solutions. Then, take a moment to engage with thought leaders in discussions in our virtual briefing room.
Learn more