Invest in your business' success
See how to gain visibility and control across your business
Briefing options
Fuel your business transformation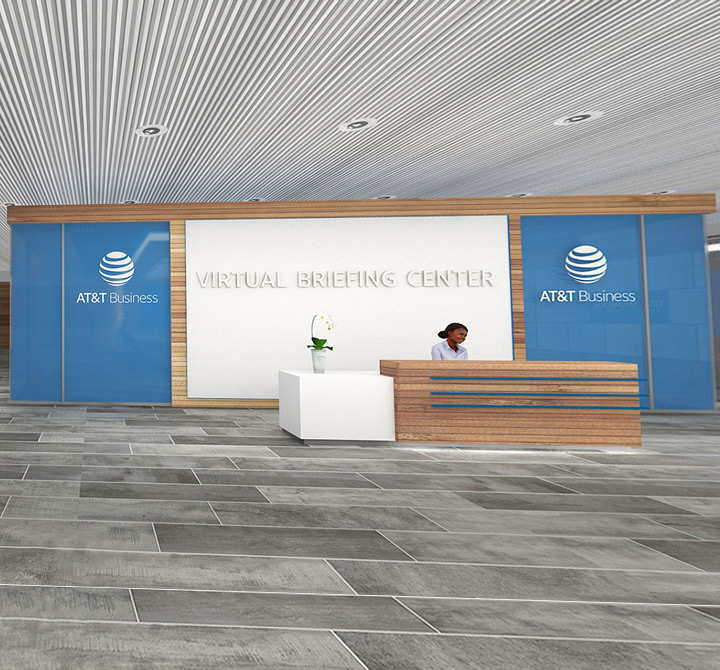 We've recently launched our Virtual Briefing Center, bringing all the elements of an onsite experience together through an enhanced digital  environment. Upon entry, interact with our Digital Tech Showcase to explore industry-specific solutions and then engage with thought leaders in discussions in our virtual briefing room.
Learn more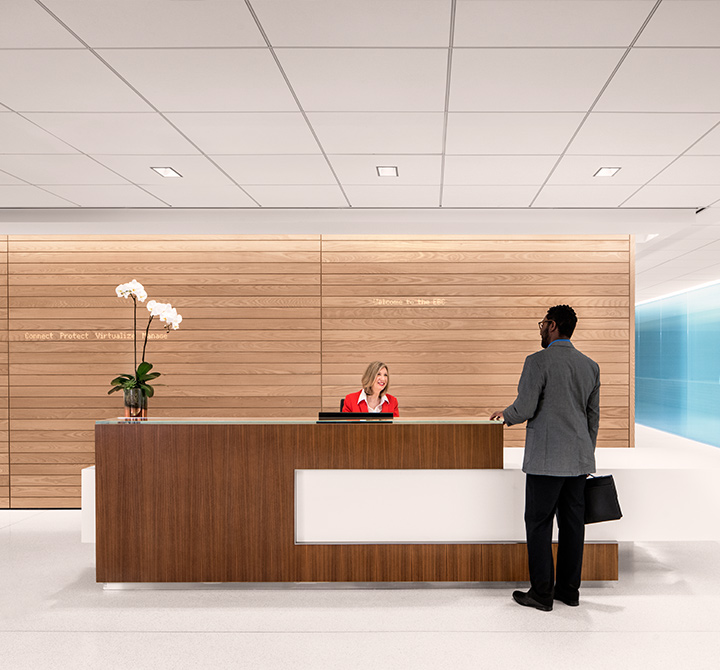 AT&T Executive Briefing Center (EBC) 
Dallas, Texas
At our flagship EBC at our global headquarters, we'll put you in the center of the Gallery with the Cube – an ultra-high definition, interactive canvas featuring stunning data visualizations and multi-sensory features. As part of the Gallery experience, you can explore topics and drill deeper into solutions that interest you. Plan your briefing today. 
Learn more
AT&T Corporate Briefing Center (CBC)
Bedminster, New Jersey
The CBC is co-located with our AT&T Global Network Operations Center. Discover what edge-to-edge technologies and harnessing near-real-time data from every corner of your business can help you achieve. See what is possible, and then let's plan to make it happen.
Learn more