Invest in your business' success
See how to gain visibility and control from edge to edge
Locations
Two destinations to fuel your business transformation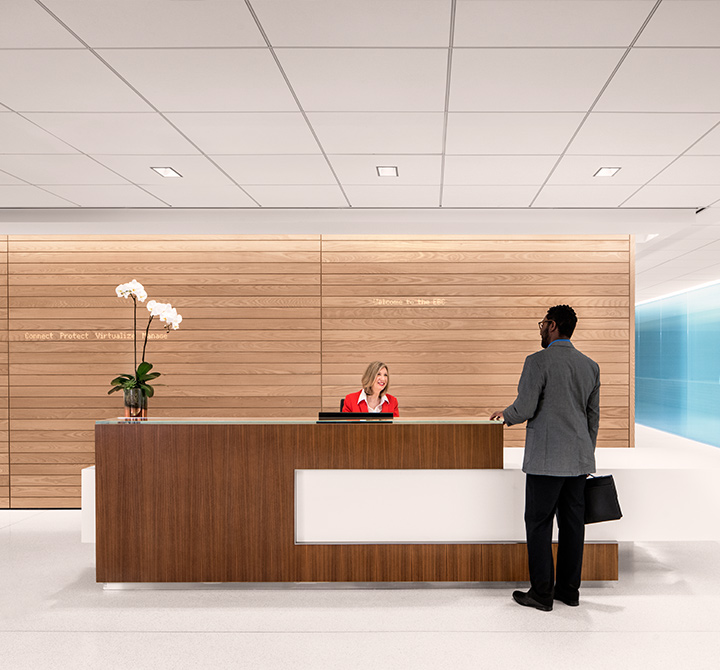 AT&T Executive Briefing Center (EBC) 
Dallas, Texas
At our flagship EBC at our global headquarters, we'll put you in the center of the Gallery with the Cube – an ultra-high definition, interactive canvas featuring stunning data visualizations and multi-sensory features. As part of the Gallery experience, you can explore topics and drill deeper into solutions that interest you. Plan your visit today. 
Learn more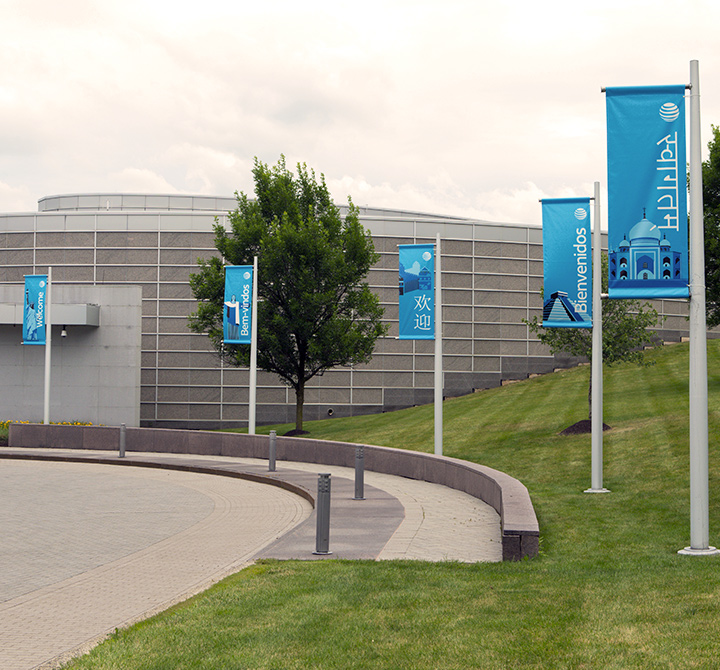 AT&T Corporate Briefing Center (CBC)
Bedminster, New Jersey
The CBC is co-located with our AT&T Global Network Operations Center. Discover what edge-to-edge technologies and harnessing near-real-time data from every corner of your business can help you achieve. Come to see what is possible, and then let's make a plan to make it happen.
Learn more