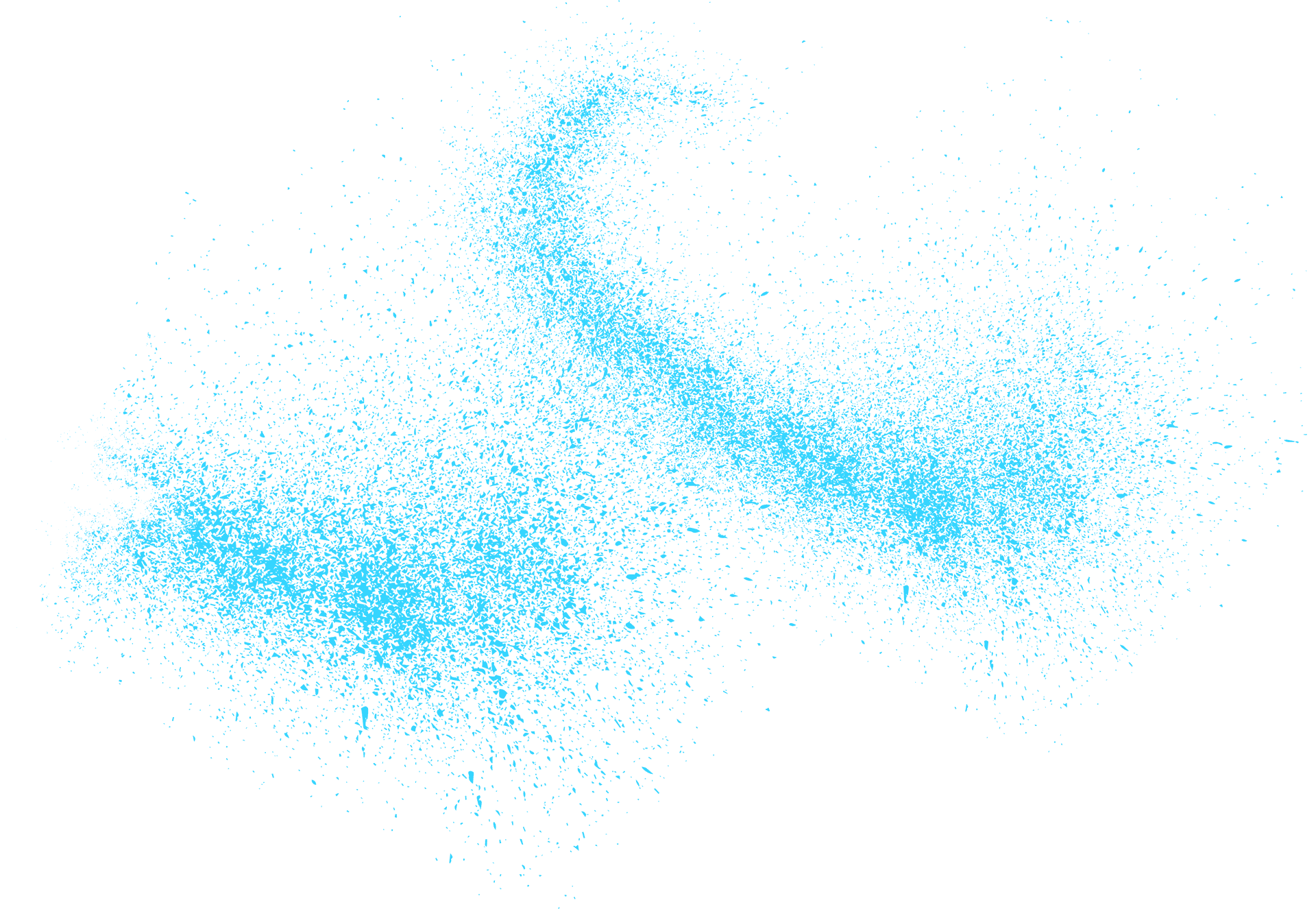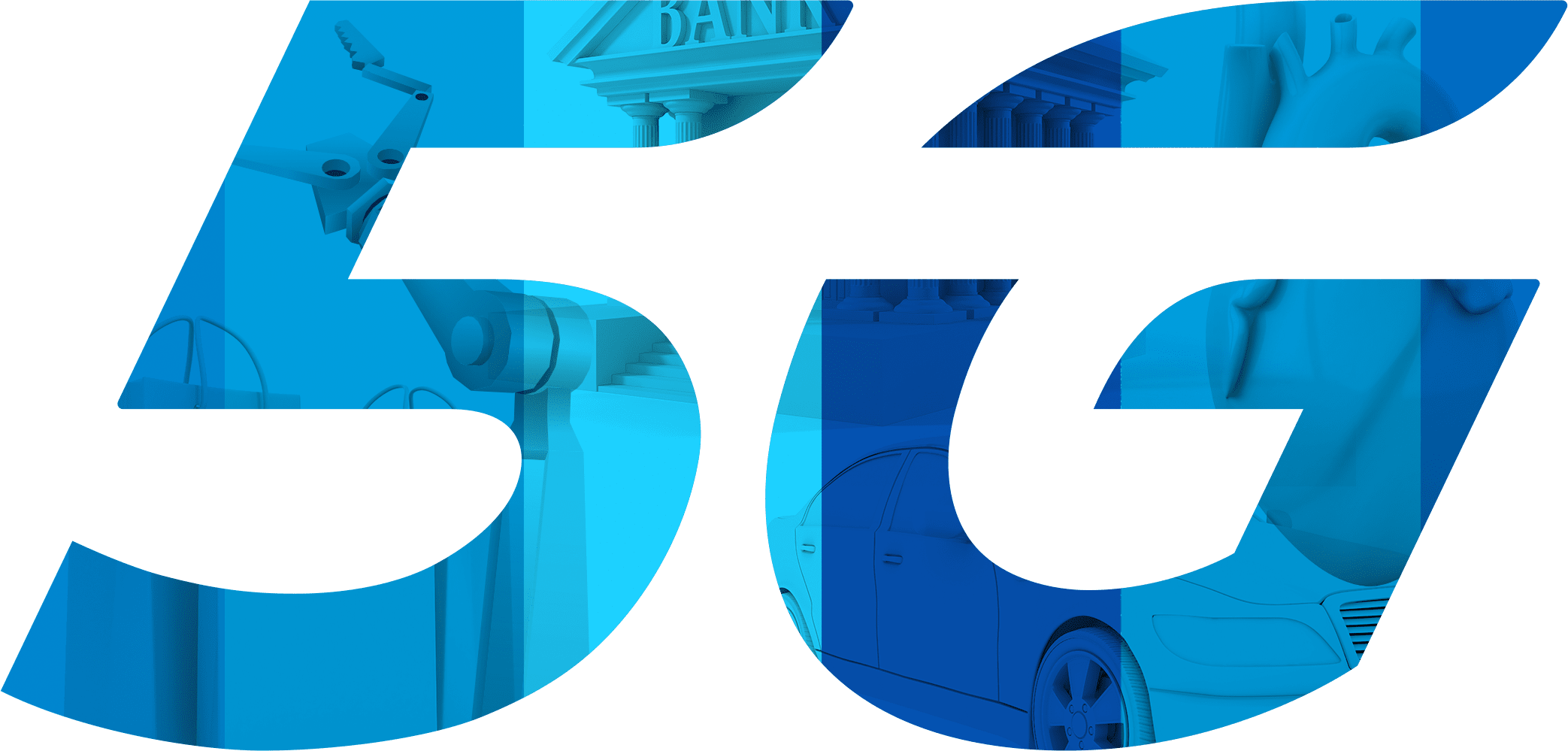 5G

and the new industrial revolution
5G will shift paradigms for industries and accelerate consumer experiences into a future that today seems like science-fiction. To thrive in this new world, businesses must prepare to alter their very DNA. The first step is to understand the capabilities that 5G has the power to unleash. You've come to the right place.
Watch video
Manufacturing
Retail
Transportation
Healthcare
Finance
How 5G will affect specific industries
See 5G in action
Join us as we showcase the capabilities of 5G in enhancing consumer experiences.
NFL Draft Night Fan Experience
Fox Sports and AT&T Business work to collaborate with 5G technology at the U.S. Open
Insights and information delivered to your inbox

Sign up for the AT&T Business newsletter