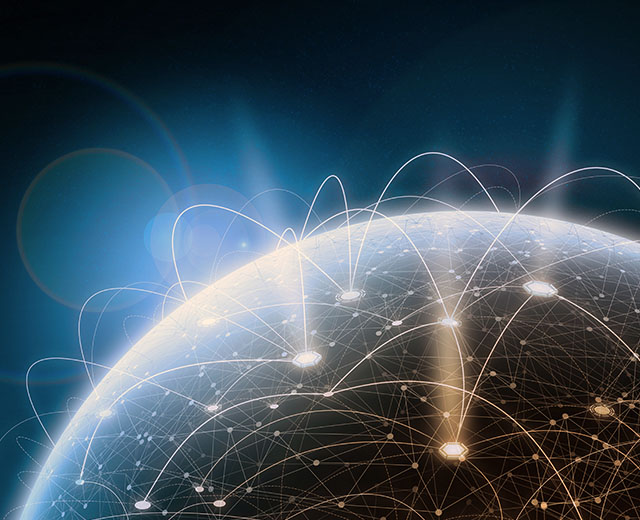 Benefits
A fully managed SD-WAN connectivity solution with embedded security and analytics
Features
Includes integrated security, application optimization, and multi-cloud connectivity
Predictable application experience

Increased user productivity by optimizing cloud and on-premises application performance with near real-time analytics, visibility, and control

Right security, right place

Protect users, devices, and applications by deploying embedded or cloud security that offers leading threat intelligence with centralized security policies

Scale with simplicity

Centralize cloud management to make it easy to deploy SD-WAN and security while maintaining business policies across sites

Optimized choice and control

With a cloud-first architecture, maintain flexibility to connect any user to any application, across any cloud

Deploy with ease

AT&T enables easy to deploy, scalable solutions leveraging AT&T automation. Connectivity options include an embedded wireless connection out-of-box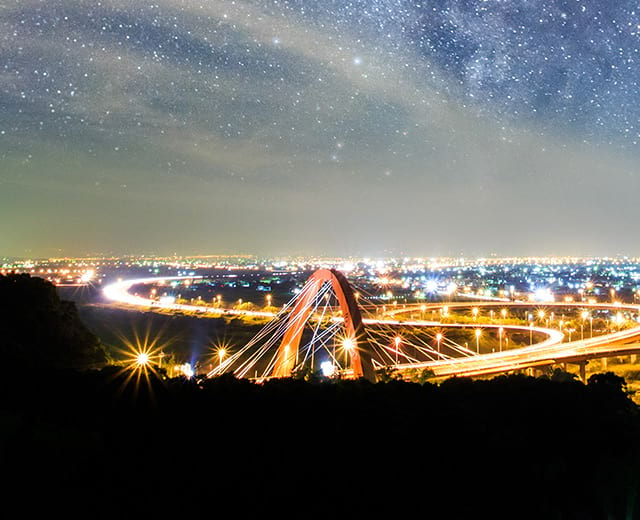 Frequently asked questions
What is AT&T SD-WAN with Cisco?​
AT&T SD-WAN with Cisco offers a complete, SD-WAN fabric with centralized management with integrated, advanced security, creating a highly secure overlay WAN multi-domain architecture to connect cloud, campus, branch, data centers and colocation facilities. ​
How does the solution work?​
AT&T SD-WAN with Cisco provides an enhanced user experience. Utilizing its analytic capabilities to deliver the visibility and insights into network performance and intelligent data analysis for planning and what-if scenarios. The solution runs on a wide-range of hardware and software platforms providing flexibility in deployments from on-prem to multi-cloud.​
Why AT&T SD-WAN with Cisco?​
AT&T SD-WAN with Cisco combines management and integrated security, in a single device. As a fully managed or co-managed solution, AT&T engineers analyze customer applications, security requirements, and traffic patterns to optimize solution performance, ensure a superior user experience, and lay a solid foundation for your enterprise growth.
Talk to an AT&T Business expert
Monday - Friday, 7am - 7pm CT
Request info
To get sales help from a Business Solutions specialist, please complete this form.
Your feedback will help us to improve AT&T Business so you continue to have a great experience when visiting us!
This survey is conducted by an independent company ForeSee for AT&T.