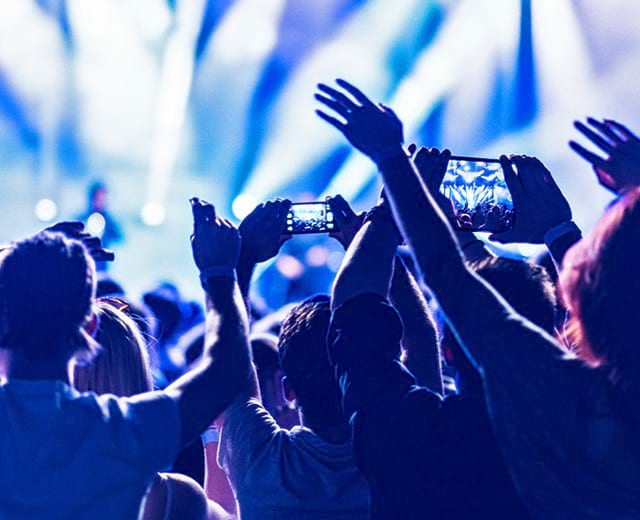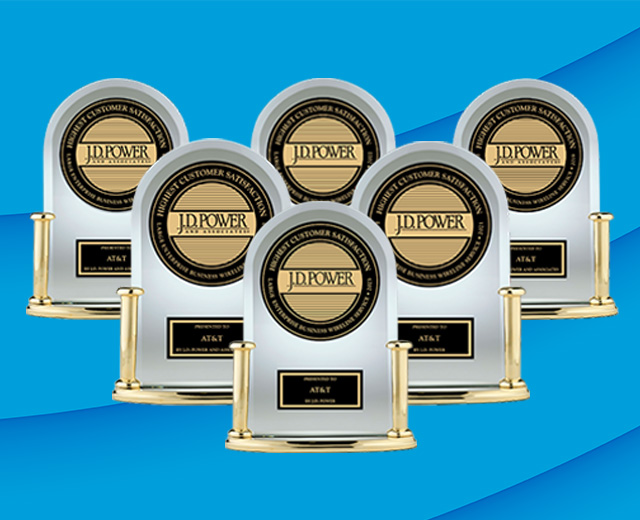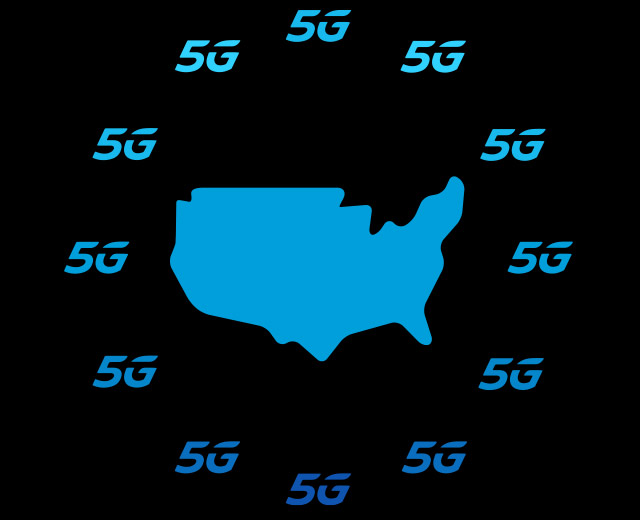 Benefits
Create memorable fan experiences and find new operational efficiencies.
Connect your fans

Improve the fan experience with an enhanced network that keeps fans connected, while supporting back-end operational priorities.

Access and manage data quickly

Efficiently supervise activity with IoT solutions and cloud extensions that help you respond to incidents, monitor inventory, and act upon valuable fan analytics.

Drive revenue

Increase fan engagement with interactive mobile applications and immersive brand experiences, powered by targeted content and deep consumer insights that can improve attendance and on-site spend.

Get highly secure

With managed cybersecurity services, we help you protect fan and enterprise data by monitoring web traffic and responding to threats.
Industry trends
See what technology investments sports and entertainment leaders are making.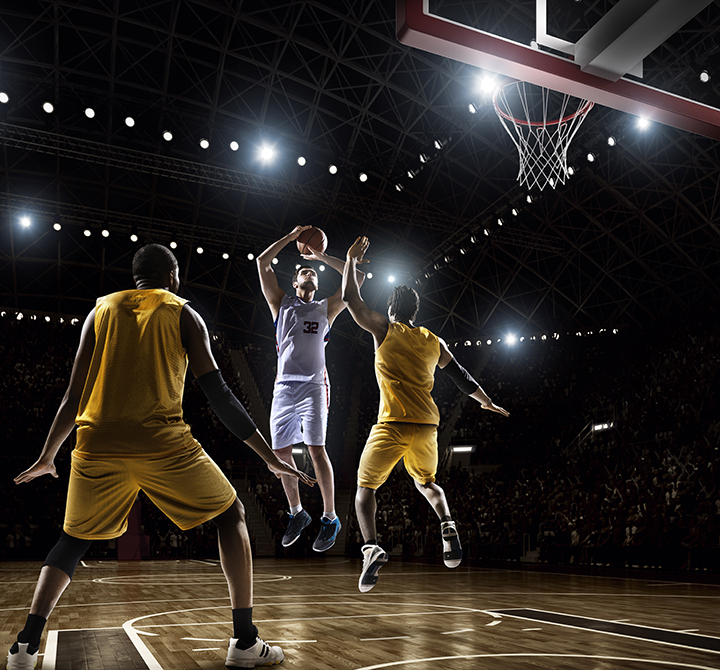 How 5G helped make the NBA Summer League a slam dunk
It's never been a better time to be a fan. See how 5G technology will change how the fan experience is delivered on and off the playing field.
Learn more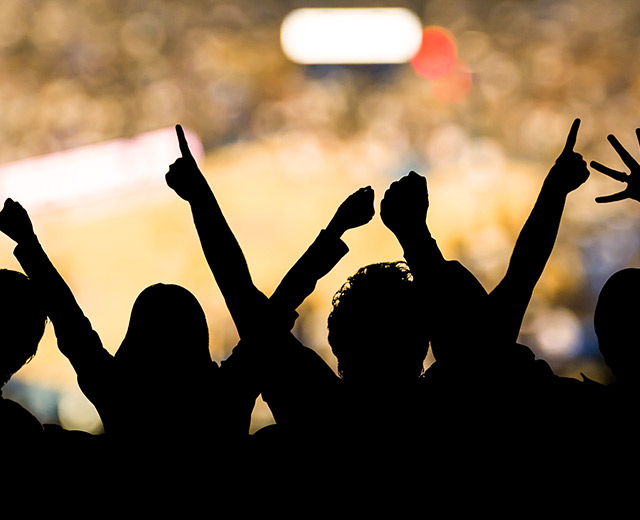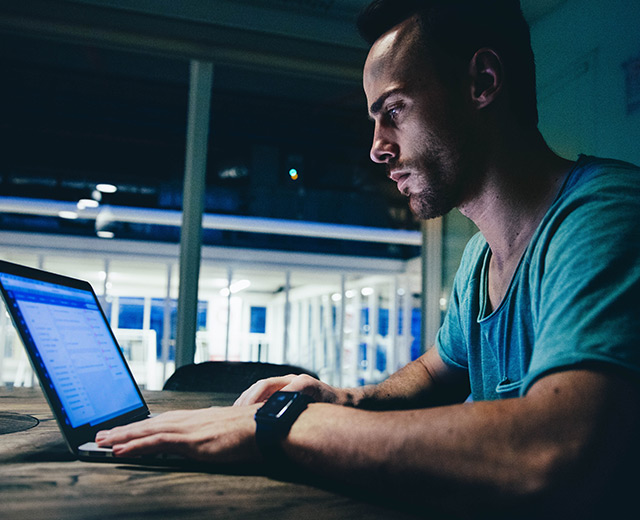 Customer stories
Explore how AT&T solutions are being used to help businesses like yours.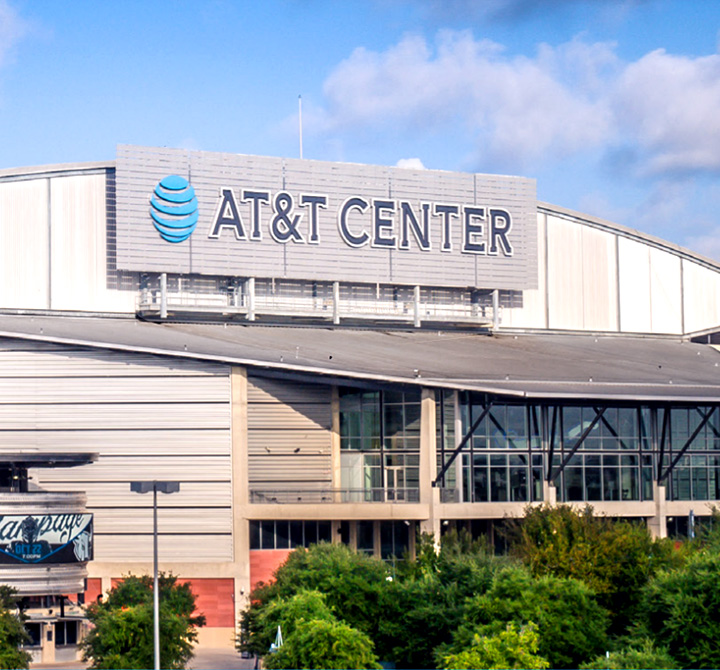 AT&T helps Spurs Sports & Entertainment deliver the ultimate fan experience
Smart Stadiums are being used to help give fans all the bandwidth they need to enjoy a super immersive experience. Bonus: Enabling no-touch ticketing and refreshment purchases to reduce the spread of COVID-19.
Learn more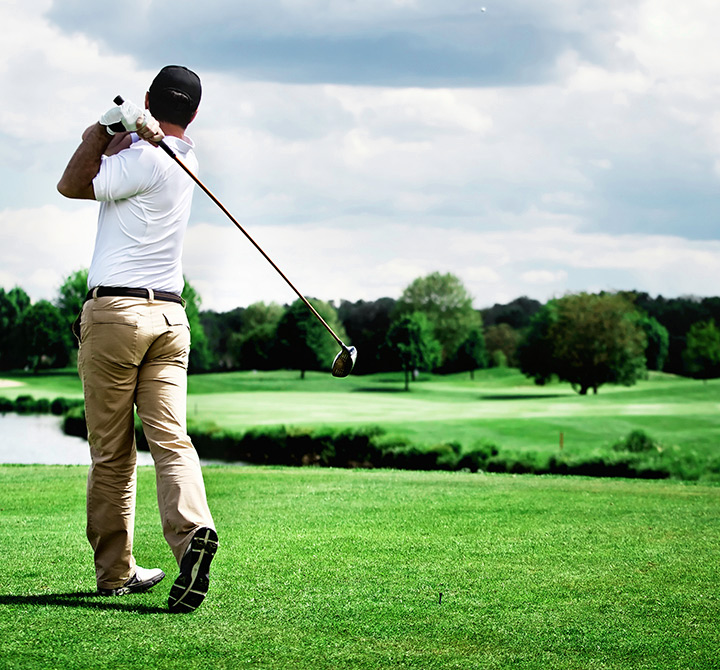 5G at the U.S. Open
Can 5G replace miles of fiber to broadcast live, high-definition sports video?
Learn more
Products and services
End-to-end solutions that help boost fan engagement and transform operations.
Talk to an AT&T Business expert
Monday - Friday, 7am - 7pm CT
Request info
To get sales help from a Business Solutions specialist, please complete this form.
Your feedback will help us to improve AT&T Business so you continue to have a great experience when visiting us!
This survey is conducted by an independent company ForeSee for AT&T.