PRODUCT BRIEF
Network infrastructure made simple
Transform how you manage your infrastructure, making your hotel more agile and responsive.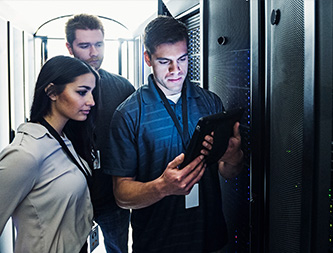 FEATURED SOLUTION
AT&T Enhanced Push-to-Talk
Instant, one-touch, communication between front and back of house employees on a wide array of devices. When dealing with the expected—and unexpected—the reliability, reach, and security of the AT&T network helps you get the job done.