Highlights
An emergency call button for hotel staff requires exceptional connectivity
Challenges

Concord Hospitality officials approached AT&T Business for help in devising a system by which hotel employees could summon help if they were injured or felt threatened in any way.

Results

The deployment has been smooth, and the system is easy to operate. Managers can receive the alerts on mobile devices, laptops, and desktops. They use a monitoring portal, where they can quickly see key information about each alert.

Solution

AT&T Staff Alert uses Bluetooth, ultrasound, and 4G LTE connectivity to provide micro-location data. The solution includes lightweight alert devices for staff.
AT&T Solutions
Collaborate effectively with network solutions from AT&T
About
An award-winning hotel development and management company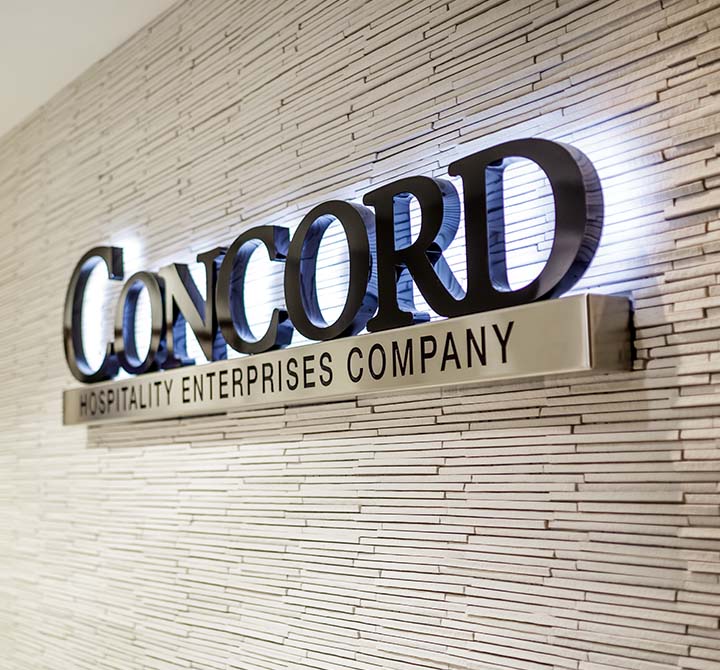 About Concord Hospitality
Concord's portfolio includes premium-branded properties across the U.S. and Canada. They have 135 hotels (premium, select service, lifestyle/boutique, and full service) with more than 20,000 rooms.
Download the full customer story
Talk to a business expert
AT&T business experts are available M - F 7am - 7pm CT
Your feedback will help us to improve AT&T Business so you continue to have a great experience when visiting us!
This survey is conducted by an independent company ForeSee for AT&T.