AT&T Business Internet Services
West Palm Beach, Florida
M - F, 9am - 6pm CT
Why choose AT&T business internet in West Palm Beach, Florida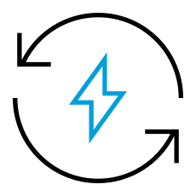 Fast, reliable, secure
Give your business in West Palm Beach, Florida an advantage with reliable, high-speed business internet and security you can count on to stay connected to your customers.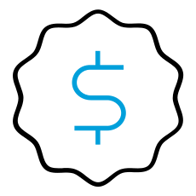 Cost effective
Reliable internet means minimized downtime, maximized efficiency, and savings for your business in West Palm Beach, Florida.

Customer focused
Supported by dedicated 24/7 customer care, you can count on us for fast and attentive problem resolution.
Reliability based on network availability.
Frequently asked questions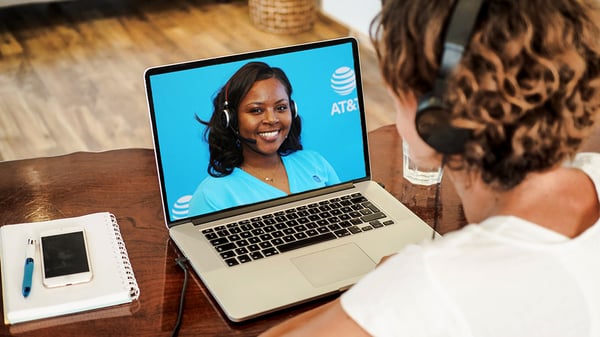 AT&T Virtual Sales Experience
AT&T virtual sales experts provide you with a guided experience to explore some of the latest phones, tablets, and solutions for your business. Whether you're a new or existing AT&T Business customer, you can connect with our experts virtually anywhere and get quick and knowledgeable service for your ever-changing business needs.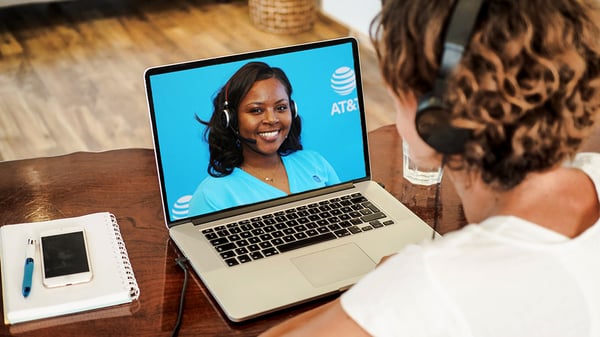 Explore AT&T business solutions and internet resources