Benefits
AT&T VPN benefits
Connect to the cloud

Get faster response times with better application performance by adding AT&T NetBond® for Cloud. 

Protect your network

With MPLS, your data is completely isolated from other businesses and the public internet.

Expand globally

A single provider network in over 195+ countries gives you peace of mind for your growing business.

Boost performance and speed

Reach speeds to 100Gbps with predictable performance and industry-leading Service Level Agreements.

Improve reliability

Use VPN as your private SD-WAN underlay to keep your critical traffic protected from internet events.

Real-time control

Upgrade your connection in minutes, not hours or days, using our award-winning Business Center portal.
Features
Reliable and secure AT&T VPN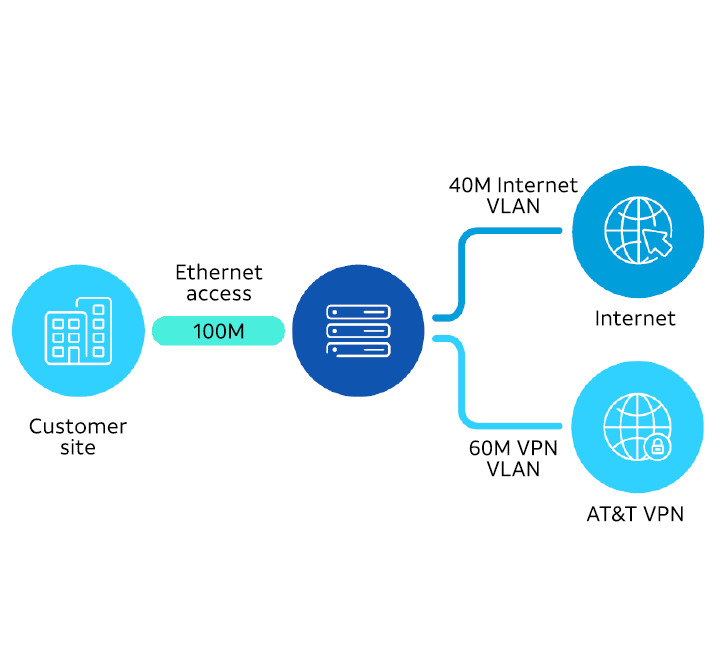 Business VPN with Integrated Local Internet
AT&T VPN provides flexible dedicated internet access over one common Ethernet connection. You can dynamically access your private VPN and the public internet. It's changing how businesses deploy hybrid networks and cloud applications.
Read now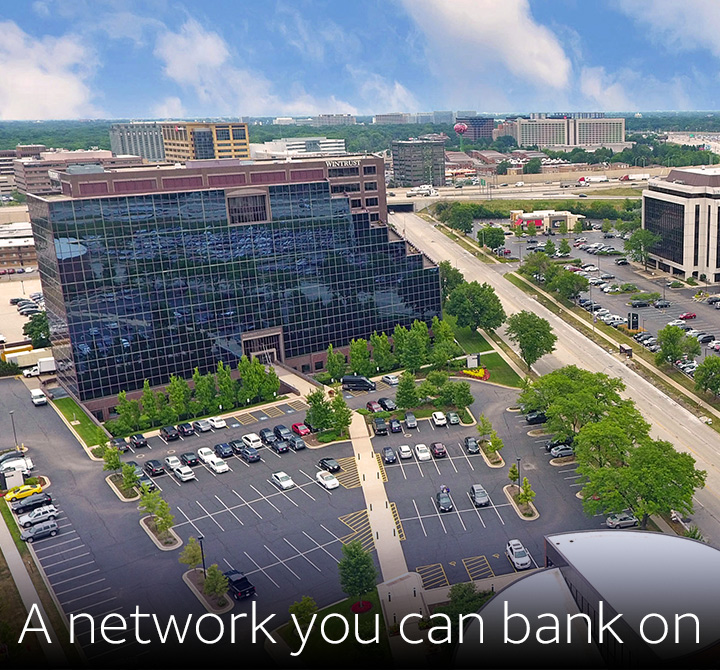 A major financial institution chose AT&T Business to design and deploy a robust, highly secure, best-in-class network. It now uses AT&T VPN to process transactions with speed and security.
Read the customer story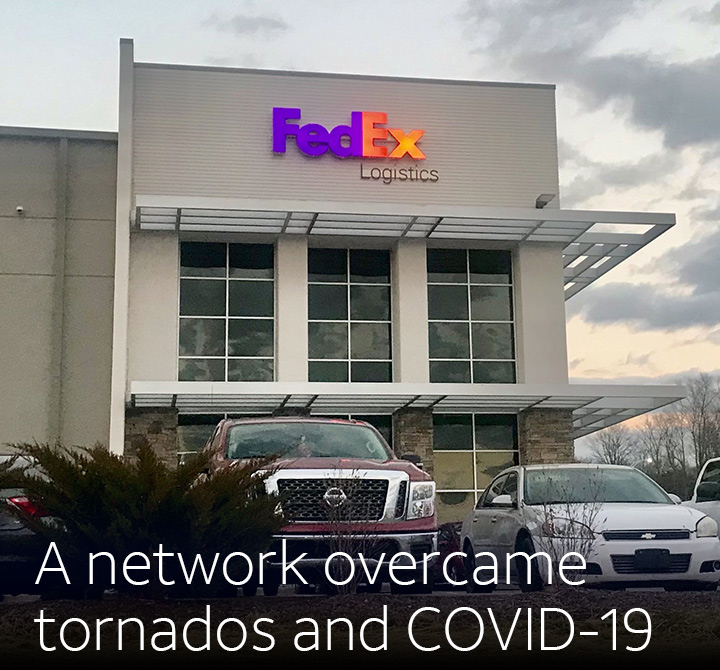 A well-designed network, including redundant data centers in the two FedEx Supply Chain buildings in Nashville, facilitated a quick return to operations.
Read the customer story
What are the AT&T VPN standard features?
Includes Class of Service (CoS), multiple VPNs, Integrated Local Internet (second VLAN on same Ethernet access to Internet), award winning customer portal, eBilling, and eOrdering options.

What are some optional features with AT&T VPN?
Diversity, managed router, route groups, hub and spoke, wireless backup, and remote access.
What does the VPN Value Bundle include?
The VPN Value Bundle is a cost-effective integrated solution that provides up to 1 Gbps of bandwidth along with wireless data backup, VoIP calling, and Managed Security Services. It has one integrated contract and a single, easy-to-read bill.
What is an MPLS VPN?
An MPLS VPN uses multiprotocol label switching (MPLS) to create a virtual private network (VPN). MPLS VPN is a flexible method to transport and route several types of network traffic using a private MPLS backbone.  AT&T VPN is an MPLS VPN.
Resources
Learn more about Business VPN
Talk to a business expert
AT&T business experts are available M - F 7am - 7pm CT
Request info
To get sales help from a Business Solutions specialist, please complete this form.
Your feedback will help us to improve AT&T Business so you continue to have a great experience when visiting us!
This survey is conducted by an independent company ForeSee for AT&T.