Highlights
Faster, easier ways to test the purity and authenticity of vaccines and fluids
Challenges

WaveGuide's groundbreaking technology required a provider with worldwide reach to connect its Formμla NMR devices—connectivity with the power to instantly transmit results to the company's research facilities half a world away. 

Results

AT&T Global SIM provides worldwide, end-to-end connectivity. AT&T Control Center enables WaveGuide to activate, deploy, and manage its connected devices in near-real time, with critical data being uploaded virtually anywhere in the world.

Solution

Equipping hand-held, micro-nuclear magnetic resonance devices with AT&T Global SIM cards facilitates data collection and transmission in near-real time. AT&T Control Center puts full management flexibility and control in WaveGuide's hands.
AT&T Solutions
Learn more about our products with AT&T Business
About
Testing the purity and authenticity of vaccines and other fluids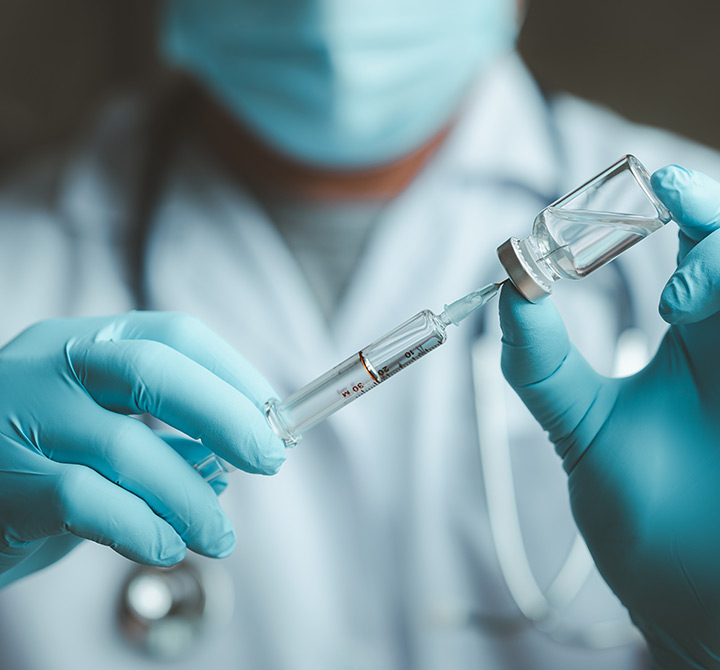 With its portable micro-nuclear magnetic resonance (µNMR) platform technology, WaveGuide allows diagnosis and analysis, including in remote settings, to reduce costs and improve responsiveness to critical patient and customer needs.
Download the customer story
Talk to a business expert
AT&T business experts are available M - F 7am - 7pm CT
Your feedback will help us to improve AT&T Business so you continue to have a great experience when visiting us!
This survey is conducted by an independent company ForeSee for AT&T.