Highlights
IrisVision gives new hope to those with low vision with the help of AT&T IoT
Challenges

As the company added new features and developed new versions of its proprietary technology it wanted to be able to share them more easily with users. They began researching the best ways to supply connectivity to their life changing devices.

Results

IrisVision is now better able to help users customize their devices for various vision disorders. They can also (1) collect data analytics, (2) easily deploy and manage updates and new services, and (3) enhance the support and experience for users.

Solution

AT&T Internet of Things (IoT) connectivity (thanks to an AT&T Global SIM in each device and the AT&T Control Center) allows IrisVision to provide ongoing support, updates, and releases to its customers—in near-real time.
AT&T Solutions
Modernize your environment with innovative digital AT&T solutions
About
Helping the vision-impaired to see clearly and live fully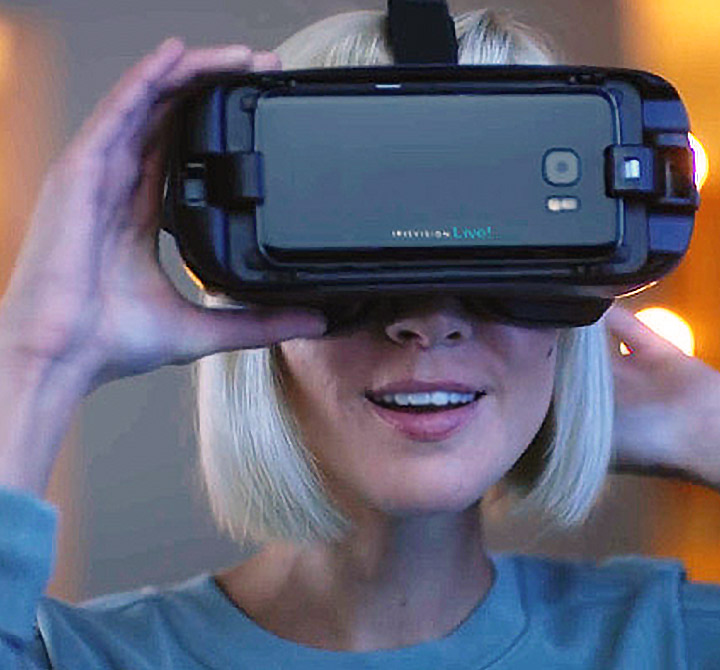 About IrisVision
IrisVision invented a wearable device for those with failing vision. It combines the latest in mobile VR technology with rigorous medical research. Their light headset helps people make the most of their remaining sight.
Download the customer story
Talk to an AT&T Business expert
Monday - Friday, 7am - 7pm CT
Your feedback will help us to improve AT&T Business so you continue to have a great experience when visiting us!
This survey is conducted by an independent company ForeSee for AT&T.