Highlights
Staying ahead of cybercriminals' relentless attacks on business networks
Challenges

Birkey's Farm Store, with 17 retail stores in Illinois and Indiana employing more than 400 people, needed to protect the company against the myriad of cyberthreats to their network, endpoints, and mobile devices. 

Results

The solution provided improved threat visibility and precise control. Multiple layers of security helped ensure that the infrastructure was covered, endpoints were protected, and staff could safely perform tasks on mobile devices.

Solution

Birkey's uses SentinelOne® from AT&T to protect endpoints, AT&T Cybersecurity to detect and defuse threats, and MobileIron Blue from AT&T to protect mobile assets. These deliver effective security, reduce complexity, and provide peace of mind.
AT&T Solutions
Collaborate effectively with network solutions from AT&T
About
Providing agriculture and construction equipment for farming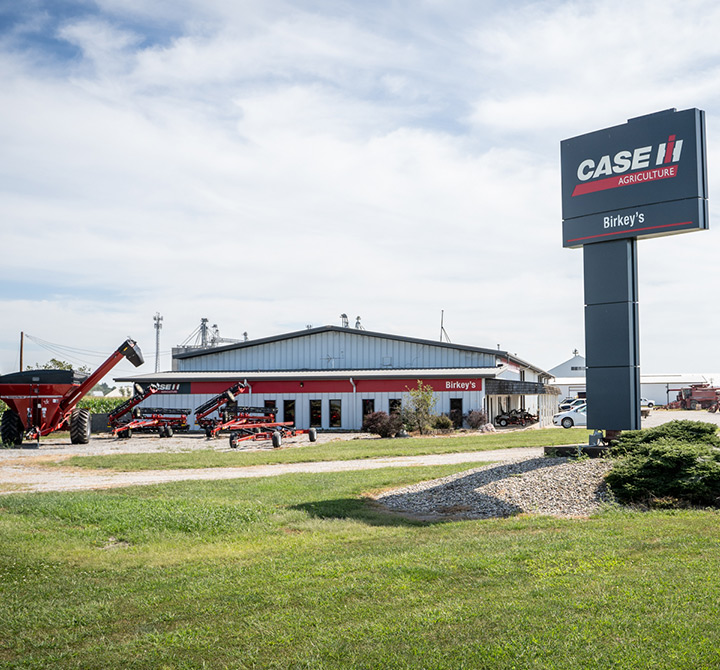 About Birkey's Farm Store
Birkey's supports precision agriculture with equipment that helps farmers plant, raise, and harvest crops. Cybersecurity solutions from AT&T helped protect their network, endpoints, and mobile devices, enabling Birkey's staff to serve customers worry free.
Download the full customer story
Talk to a business expert
AT&T business experts are available M - F 7am - 7pm CT
Your feedback will help us to improve AT&T Business so you continue to have a great experience when visiting us!
This survey is conducted by an independent company ForeSee for AT&T.