Free 90-day offer of Webex Meetings with AT&T for new Webex customers in healthcare and critical infrastructure/essential industries 

* LMTD Time Offer subject to approval by Cisco; new Webex Cust only; offer agmt req'd; 1 URL site per 1000 Host accts; VoC, Toll dial-In, and U.S. Call Me Audio Conf. only; Service discon. 30 days after offer exp. w/o 12-mo agmt. See full details below.

Features
Details
Access to the entire Webex suite of products


Webex Meetings, Events, and Training for up to 1,000 participants
Webex Support for up to 5 participants
Webex Teams 


Full featured meetings

Unlimited meetings with U.S. Dial-In, Toll Dial-Out and VOC audio in each meeting 
Video Conferencing
Content sharing, screen share
10 GB cloud storage for recording 

Administration and Support

Cisco Webex Control Hub administrative portal 
24/7 Customer Support

Custom offer site

Custom "company.Webex.com" Webex offer site URL
One offer site URL, with up to 1,000 Named Users, per customer 
Additional offer details:
No minimum license requirement
90 day duration
Offer agreement is required for free period. To maintain service, beyond the 90-day offer period, Customer must convert to a 12-month paid subscription, within 30 days after the end of the offer expiration date.

* Offer from AT&T valid through 5/31/2020
For existing Webex Meetings with AT&T customers with Enterprise Agreement and Active User subscriptions:
A 90-day grace for annual true forward calculations
For existing Webex Meetings with AT&T customers with Named User subscriptions:
The ability to expand license count by 20% for a 90-day period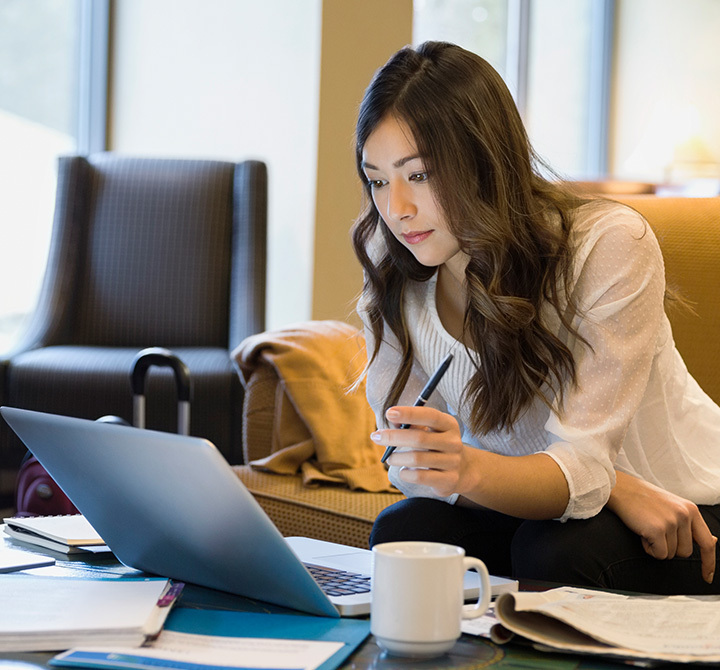 Webex Meeting with AT&T
Webex Meetings with AT&T

is a global, cloud-based, highly secure web, audio, and video conferencing solution with content sharing so you can have more productive meetings.

Webex Teams with AT&T lets teams collaborate using tools such as content sharing, chat, and white boarding.
Webex Training is designed for online training and e-learning applications delivered over the web.
Webex Events combines interactive meeting capabilities such as the sharing of documents, applications and desktops with pre and post program campaign management.
Webex Support allows for real-time support and customer service, helping decrease costs while increasing your support team's productivity.
Learn more about AT&T Voice and Collaboration solutions
Request info
To get sales help from a Business Solutions specialist, please complete this form.
Your feedback will help us to improve AT&T Business so you continue to have a great experience when visiting us!
This survey is conducted by an independent company ForeSee for AT&T.