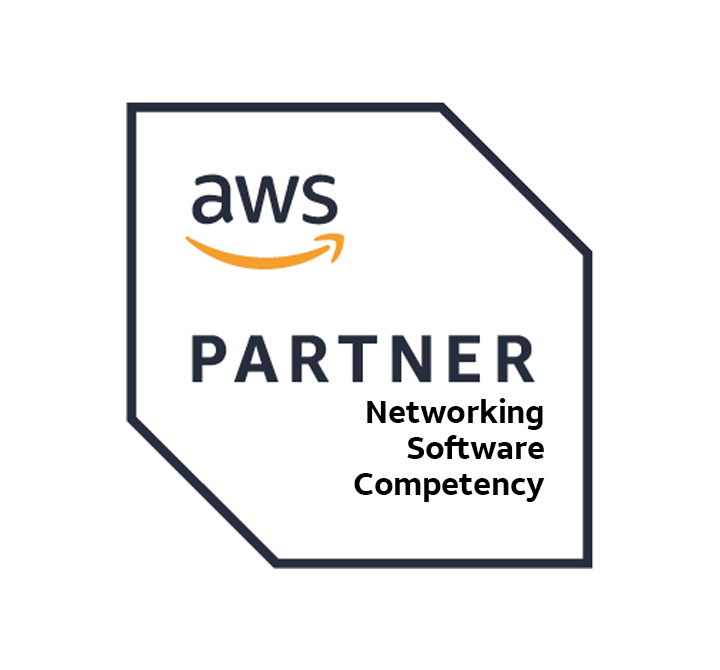 Why AT&T Fleet Complete on AWS
How would receiving real-time, mission critical insights improve your fleet's performance? With AT&T Fleet Complete on AWS, our platform helps you better manage multiple assets from one screen, and make it easier to meet reporting and compliance requirements. 
Optimal engine health


Capture up to 20 engine data points and minimize downtime. 

Reduce equipment misuse


Ensure proper asset allocation with GPS location monitoring and mitigate equipment use outside working hours

Increase vehicle utilization


Potential 15%-20% increase in productivity and vehicle utilization (Based on Fleet Complete customer feedback and reports)

Increase driver safety


Address aggressive driving patterns such as speeding and harsh braking with our driver behavior monitoring
Which solution is right for you?
AT&T Fleet Complete on AWS features
Save time with one platform that does it all
AT&T Fleet Complete on AWS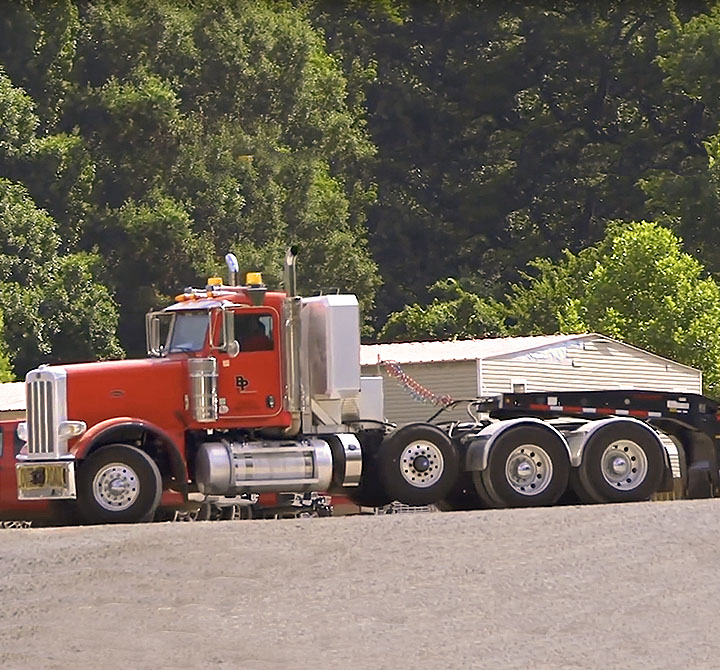 Protect your drivers and your business
The next step in protecting your business and your team costs less than you think. Help drivers reduce traffic violations with AT&T Fleet Complete on AWS. Additional benefits include:
 AT&T's reliable network enables fast connectivity to essential data
Fleet Complete offers one of the smallest asset tracking devices on the market
Receive insights to help improve vehicle life, reduce unauthorized vehicle use and better manage inventory costs
Watch now
What are the components of AT&T Fleet Complete on AWS?
The AT&T Fleet Complete family of products includes AT&T Fleet Complete Hub & AT&T Fleet Complete Connected Devices. The suite of solutions integrates seamlessly in one platform, AT&T Fleet Complete Hub built on the AWS Cloud.

Hosted in AWS, AT&T Fleet Complete is on a reliable and scalable infrastructure that can support the most demanding applications with a proven track record of delivering high-quality cloud services.

What AWS services does Fleet Complete use?
Amazon EC2
Amazon Elastic Compute Cloud (Amazon EC2) is a web service that provides secure, resizable compute capacity in the cloud. It is designed to make web-scale cloud computing easier for developers. Learn more about Secure and resizable cloud compute – Amazon EC2 – Amazon Web Services.
Amazon S3
Amazon Simple Storage Service (Amazon S3) is an object storage service that offers industry-leading scalability, data availability, security, and performance. Learn more about Cloud Object Storage – Amazon S3 – Amazon Web Services.

How is telematics data collected?
Data collection varies, based on the hardware used; however, the most common method of data collection is a small black box installed under the vehicle's dashboard. This box contains a SIM card that collects and sends data in real time to a cloud platform. With AT&T Fleet Complete, data is then compiled on the dashboard into reports and other tools within the Fleet Complete Hub. This information is easily accessed from a desktop or mobile app.
How does a connected vehicle work?
Connected vehicles, both light- or heavy-duty, are packed with sensors that track a wide range of vehicle data. This data is collected by onboard computers, and AT&T Fleet Complete reports it to a management platform. These technologies provide companies with real-time data about routes, maintenance requirements, and driving conditions.
How do connected vehicles improve fleet safety and security?
Telematics devices spot unsafe or wasteful driving behaviors and alert drivers in real time. Pairing devices with fleet management software brings immediate improvement to your fleet safety and security programs. Real-time route updates with road incident notifications, mobile vehicle upkeep checklists, and video training help improve safety, while stolen vehicle recovery and vehicle location data helps keep vehicles secure.
Resources
Learn more about AT&T Fleet Complete
Talk to an AT&T Business expert
Monday - Friday, 7am - 7pm CT
Request info
To get sales help from a Business Solutions specialist, please complete this form.
Your feedback will help us to improve AT&T Business so you continue to have a great experience when visiting us!
This survey is conducted by an independent company ForeSee for AT&T.