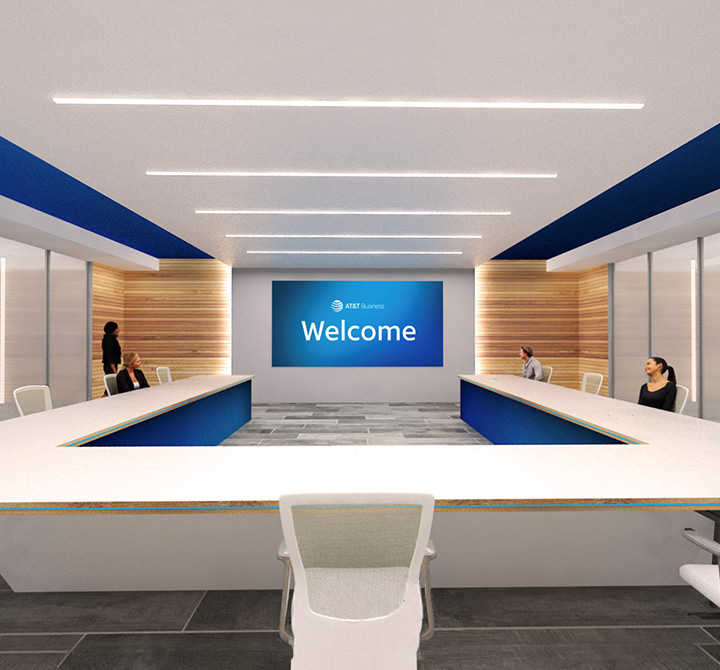 The Virtual Briefing Center
Our Virtual Briefing Center brings all the elements of an onsite experience together through an enhanced digital environment. Upon entry, interact with our Digital Tech Showcase to explore industry-specific solutions and then engage with thought leaders in discussions in the virtual briefing room.
Explore the VBC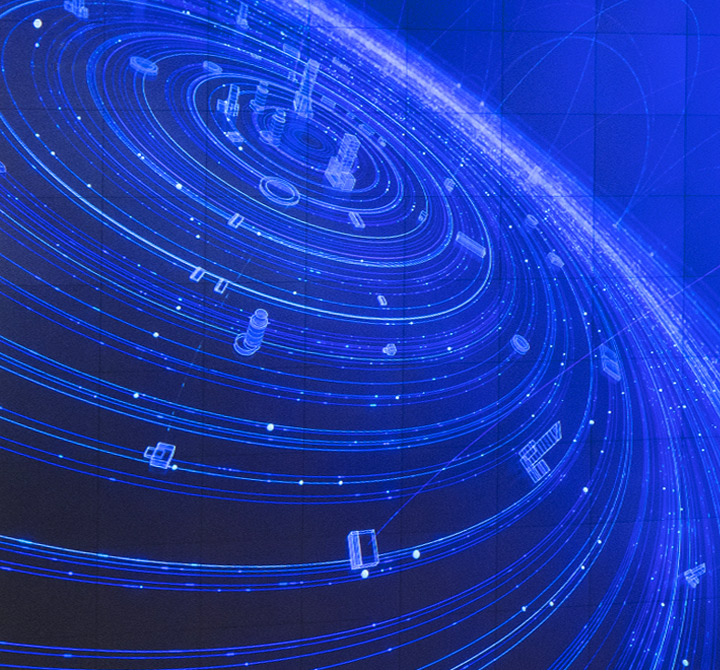 Virtual Network Transformation & Innovation Experience
Combining two flagship customer experiences from our Executive Briefing Center and our Global Network Operations Center, our new immersive strategy session features powerful data visualizations, industry-specific use cases, demonstrations of emerging technologies and a live look into network management. Together, this discussion explores how AT&T Business can help you create connections in an ever-evolving technology landscape.