Strategize with us today
Come explore the latest tools and tech for your business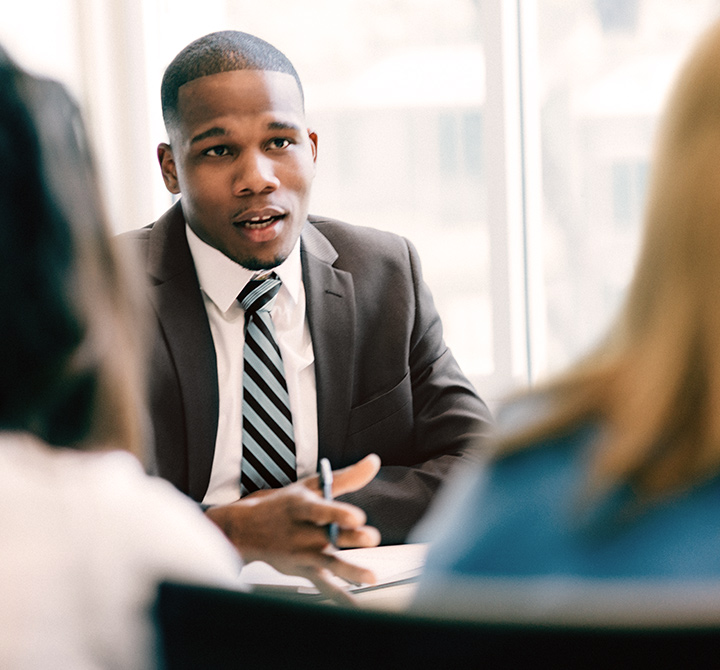 Focus on your business needs
Your CBC visit begins before you arrive. We customize each briefing to your specific areas of interest. Your briefing will include in-depth discussions with experts and executives, and share cutting edge product demos that align with your business needs, from the latest in SD-WAN to cybersecurity.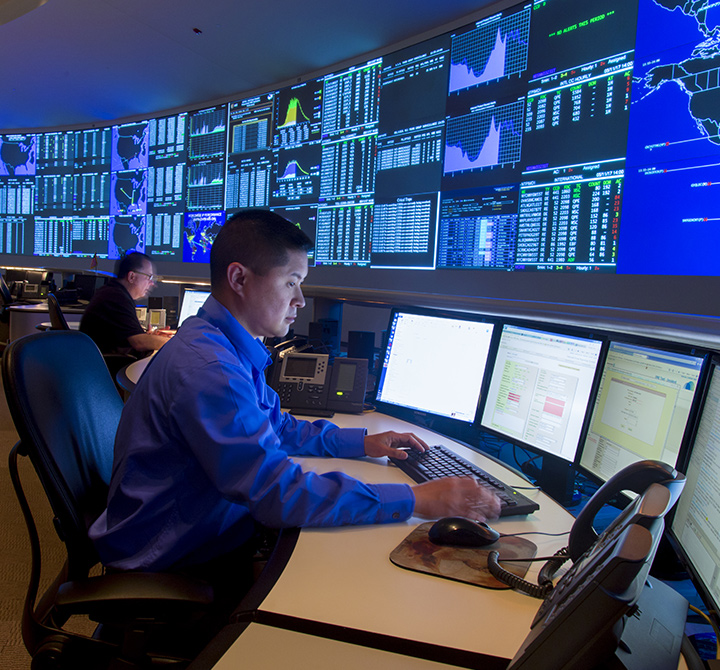 Experience the AT&T Global Network Operations Center (GNOC)
At the CBC, you can observe the AT&T Global Network Operations Center (GNOC) in action, our sophisticated command and control center where we monitor and manage hundreds of petabytes of global data across the AT&T network, every hour of every day. Through an engaging multi-media presentation, learn how the GNOC uses the most cutting edge proactive and pre-emptive techniques to help the network achieve the highest levels of performance, security, and reliability for your business.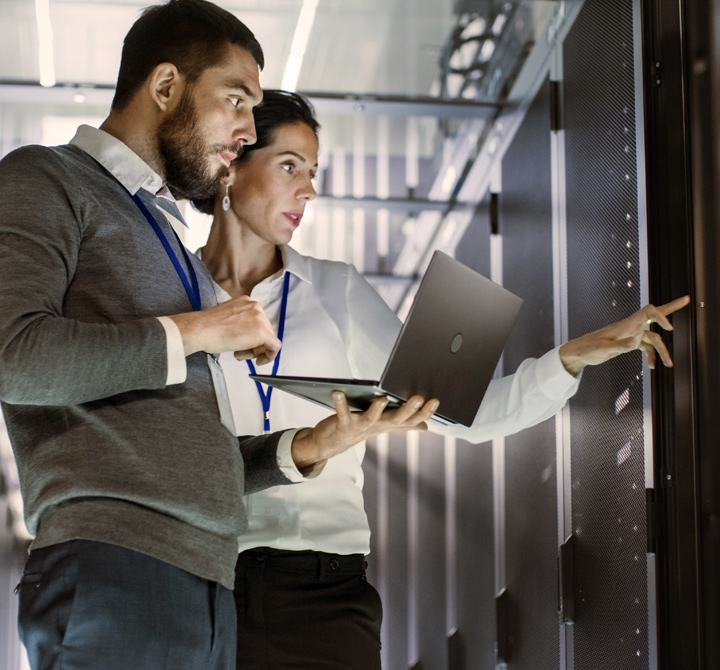 Learn from our experts
At the CBC, you'll learn from our decades of experience managing and securing a network with global breadth and depth. You'll hear about best practices in moving to a software-defined network, and how to use automation and machine learning to get smarter about cybersecurity threats.