Features and options
Explore AT&T FlexWare features and options that fit your business
Benefits
Explore potential benefits for your business
Resources
Learn more about AT&T FlexWare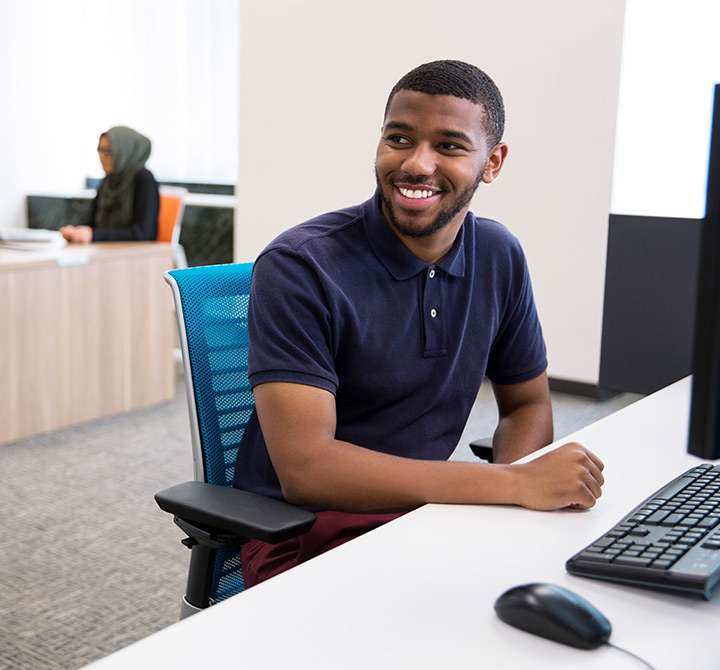 Increase business agility with network function virtualization
Virtual SD-WAN, firewall, routers and WAN acceleration from best-in-class vendors
Learn more
How does AT&T FlexWare work with other AT&T offerings, such as, AT&T SD-WAN?
Both Network-Based and Over-the-Top SD-WAN solutions can be delivered using the AT&T FlexWare Device.
Where is AT&T FlexWare currently available?
AT&T FlexWare is currently available in over 200+ countries and territories, subject to conditions.
For what size business can best benefit from AT&T FlexWare?
Businesses of all sizes and different site types can benefit from AT&T FlexWare: small, mid. and enterprise.
How long does it take to implement and deploy AT&T FlexWare?
AT&T FlexWare can be implemented and deployed in as little as 30 business days.
Will AT&T FlexWare integrate with my current network infrastructure?
Yes, AT&T FlexWare can integrate with existing network infrastructure. It is also ideal for businesses that want to replace or update end-of-life equipment.
Request info
To get sales help from a Business Solutions specialist, please complete this form.
Your feedback will help us to improve AT&T Business so you continue to have a great experience when visiting us!
This survey is conducted by an independent company ForeSee for AT&T.