Overview
What is AT&T FlexWare and how does it work?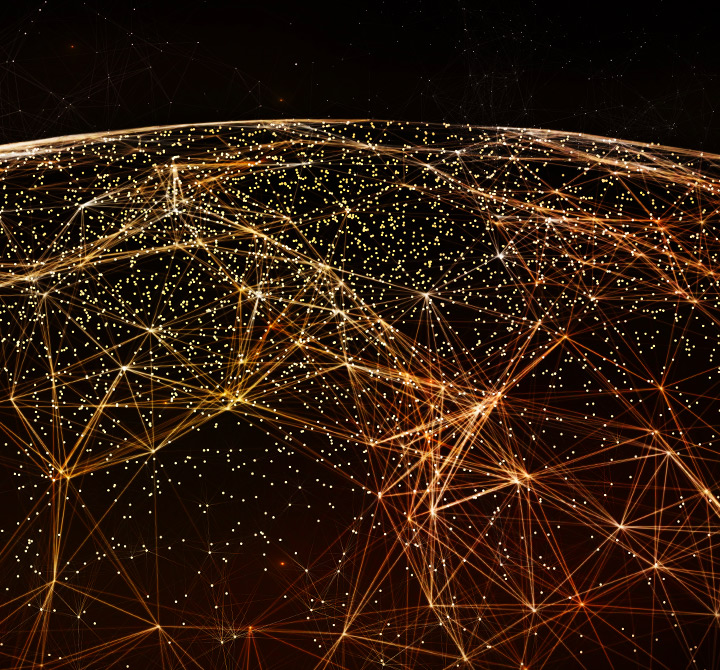 What is AT&T FlexWare?
AT&T FlexWare is a global network infrastructure solution that leverages Software-Defined Networking (SDN) and Network Function Virtualization (NFV) technologies to simplify network infrastructure and virtualize key network functions.
How does AT&T FlexWare work?
AT&T FlexWare allows businesses to deploy multiple network functions in the cloud or on a single device while replacing traditional purpose-built hardware for each application. With AT&T FlexWare, you have the ability to quickly deploy and easily manage multiple virtualized network functions, eliminating the need to purchase and maintain stacks of specialized proprietary equipment.
Watch now
Features and options
Explore AT&T FlexWare features and options that fit your business
| Features | Options |
| --- | --- |
| Universal Customer Premises Equipment (uCPE) | Flexible device options  supporting bandwidth up to 10G to accommodate customer needs for all their site-types. |
| Virtual Network Functions (VNFs) | An ever-growing library of AT&T-certified FlexWare Applications (virtual network functions – VNFs), from best of breed vendors, Replacing traditional single purpose hardware with virtualized functions with multifunction VNFs capability, including SD-WAN, routing, firewall, and WAN optimization. |
| Multiple connectivity options | AT&T FlexWare provides highly secure, flexible, carrier-agnostic options for your networking, including: MPLS, Fiber and wireless (LTE, 4G and 5G) broadband, Internet/Ethernet, TDM, and dedicated internet, switched ethernet on demand. |
| Flexible management options | AT&T FlexWare offers flexible management options, whether you want a fully managed solution or the ability to manage yourself. |
| Global availability | AT&T FlexWare is available in over 200 countries and territories, subject to conditions. |
Benefits
Explore potential benefits for your business
Resources
Learn more about AT&T FlexWare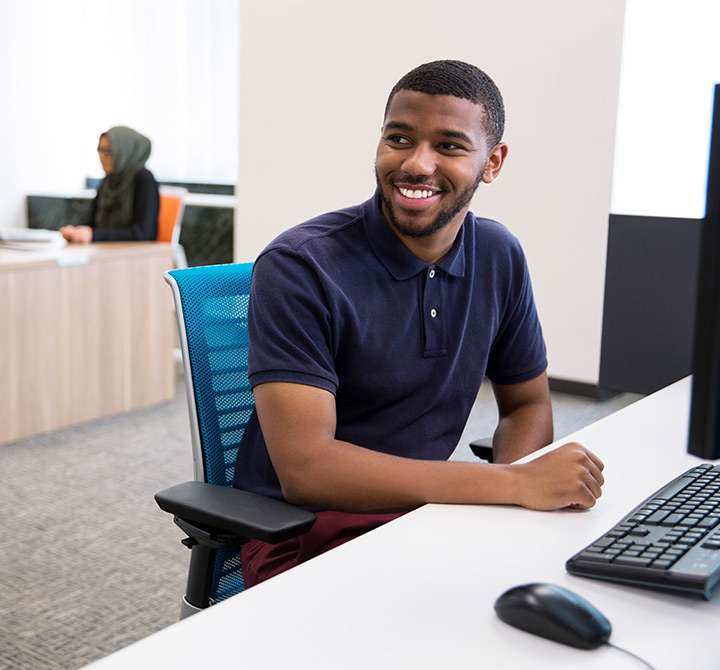 AT&T FlexWare Devices
Simplified hardware and cloud installations that can be mixed and matched across sites to meet your business needs.
Learn more
How does AT&T FlexWare work with other AT&T offerings, such as, AT&T SD-WAN?
AT&T SD-WAN solutions can be delivered using the AT&T FlexWare Device and an SD-WAN virtual network function (VNF) from industry leading SD-WAN providers.
Where is AT&T FlexWare currently available?
AT&T FlexWare is currently available globally in over 200+ countries and territories, subject to conditions.
For what size business can best benefit from AT&T FlexWare?
Businesses of all sizes and different site types can benefit from AT&T FlexWare: small, medium and larger enterprise.
How long does it take to implement and deploy AT&T FlexWare?
AT&T FlexWare can be implemented and deployed in as little as 30 business days, subject to conditions.
Will AT&T FlexWare integrate with my current network infrastructure?
Yes, AT&T FlexWare can easily integrate with existing network infrastructure. It is also ideal for businesses that want to replace or update end-of-life equipment.
Related products
Learn more about other AT&T solutions to help you meet your business needs
Talk to a business expert
AT&T business experts are available M - F 7am - 7pm CT
Request info
To get sales help from a Business Solutions specialist, please complete this form.
Your feedback will help us to improve AT&T Business so you continue to have a great experience when visiting us!
This survey is conducted by an independent company ForeSee for AT&T.