Dedicated Ethernet benefits
What does dedicated Ethernet provide your business?
Reliability

Up to 99.999% availability with SLAs.

Resiliency

Diversity and custom options are available for robust and redundant network designs.

Cost-effective

Competitive pricing for enterprise connectivity.

Flexibility

Wide range of solutions to support your growing business.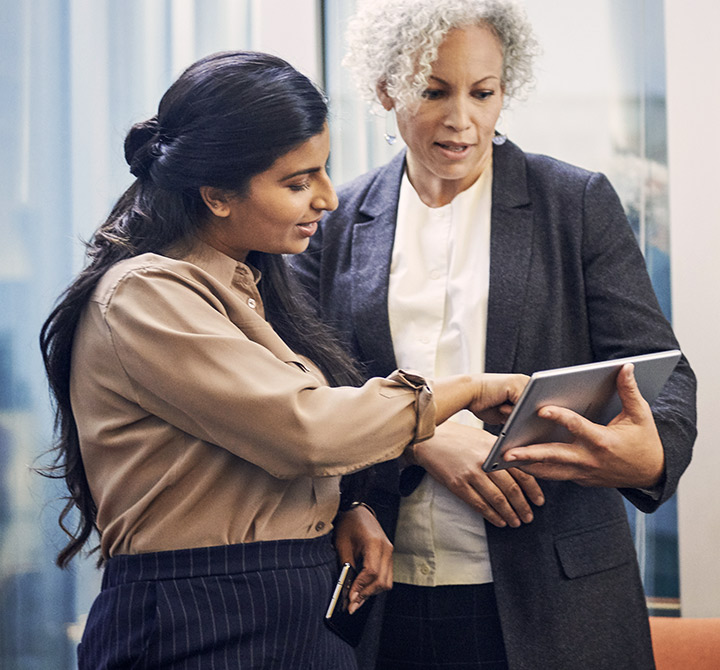 What is dedicated Ethernet?
Technology is complex, so we're breaking it down and highlighting the basics. See how dedicated Ethernet services from AT&T can handle more data, more locations, and bigger workloads.
Learn more
What is Dedicated Ethernet?
Dedicated Ethernet is a direct, non-stop connectivity solution from one site to another site. It's a fast, secure, and reliable way to protect your data.
How many dedicated Ethernet options does AT&T offer?
We offer 3 dedicated Ethernet solutions: AT&T Dedicated Ethernet (ADE), Ethernet Private Line Service – WAN (EPLS-WAN), and AT&T Ultravailable® Network (UVN) service. Your AT&T account representative can help you determine the best fit for your business. Please contact us to learn more. 
What's the difference between AT&T Dedicated Ethernet (ADE) and EPLS-WAN?
They both provide direct connectivity between two sites. However, ADE is for local "metro" connections, and EPLS-WAN is for long-distance "WAN" connections.
What is AT&T Ultravailable® Network (UVN) service?
UVN is a fully managed, multi-point, and customized network solution. It can help consolidate your connectivity needs onto a single, secure, high capacity, diverse network that grows with your business.
Resources
Learn more about our dedicated Ethernet solutions
Talk to a business expert
AT&T business experts are available M - F 7am - 7pm CT
Request info
To get sales help from a Business Solutions specialist, please complete this form.
Your feedback will help us to improve AT&T Business so you continue to have a great experience when visiting us!
This survey is conducted by an independent company ForeSee for AT&T.