AT&T Business World Connect® Advantage
For calling from the U.S. to the world
AT&T Business World Connect Advantage
 is an international long distance calling package that helps keep your organization connected when calling from the U.S. to over 225 countries.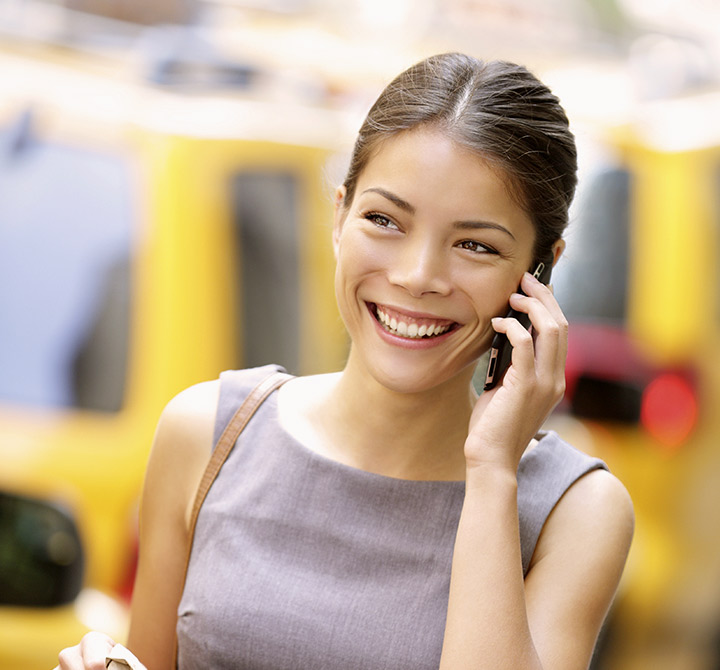 ¹ Additional taxes, fees and restrictions apply. See package details
² Requires a domestic plan that includes unlimited domestic calling. If your domestic calling plan has capped minutes, international long distance calls will count against your plan's monthly allowance & may result in domestic plan overage charges.
AT&T BUSINESS WORLD CONNECT ADVANTAGE PACKAGE: Eligibility: Available only to business and government customers with a qualified AT&T wireless service agreement (Business Agreement) and only for Corporate Responsibility User (CRU) lines of service. Compatible phone with domestic postpaid wireless voice plan required. INTERNATIONAL LONG DISTANCE CALLING: Package rates apply only for international long distance (ILD) calls made from the U.S. to a Business World Connect Advantage package country. If your domestic plan includes unlimited talk, your Business World Connect Advantage package offers (a) unlimited ILD calling from the U.S. to landline numbers in 70 countries and to wireless numbers in 36 of those countries, and (b) discounted ILD calling from the U.S. to over 155 countries. If your domestic postpaid wireless voice plan has capped minutes, such ILD calls made with your Business World Connect Advantage package will count against the monthly allotment of voice minutes under your domestic rate plan. If you exceed your plan's monthly voice minute allowance, overage charges will apply based on your domestic plan. If you call an overseas wireline number and the call is forwarded to a wireless number, you will be charged for a call to a wireless number. ILD calling rates are charged per minute and are rounded up to the nearest minute. Countries: For details on countries and rates, visit att.com/worldconnect (see World Connect Advantage information). Rates vary by country and may vary by type of number called. Calls to wireless numbers or special services, such as Premium Rated Services, may cost more. Calling to some countries may not be available. Countries and rates are subject to change without notice. Pay-Per-Use Rates: Apply when package is removed, when calling landline and wireless numbers in countries not included in your Business World Connect Advantage package, and/or when you have not added a package. For current ILD pay-per-use rates, see att.com/worldconnect. Restrictions: Service is provided for live dialog between people only, and for individual, non-commercial use. Prohibited uses of the service include, without limitation, monitoring services, transmission of broadcasts or recorded materials, telemarketing, fraud, autodialed calls, call forwarding, or other similar connections, unless otherwise permitted under the Business Agreement. If AT&T determines your use of the service violates applicable terms or policies, AT&T may at its sole discretion modify your service, charge you pay-per-use rates, or terminate your service.
GENERAL: Subject to applicable Business Agreement. Certain eligibility and other restrictions may apply, which may be based on service tenure, payment history, or credit.
Request info
To get sales help from a Business Solutions specialist, please complete this form.
Your feedback will help us to improve AT&T Business so you continue to have a great experience when visiting us!
This survey is conducted by an independent company ForeSee for AT&T.