AT&T continues development of Network Edge Compute
AT&T is working to bring enhanced capabilities to our edge computing solutions by testing AT&T-enabled Network Edge Compute (NEC) with cloud providers.
The NEC capability being tested would allow customers to substantially reduce latency and improve user experience by deploying industry leading advanced cloud services in geographic locations that are closer to business sites. These advantages will be important for the low-latency cloud and IoT solutions used by retail, healthcare, public safety, manufacturing and entertainment.
NEC, when deployed at scale, will give businesses access to compute power, lower latency and optimized network routing without the need for dedicated on-premises hardware. It will be designed to use our 5G network where available to open new possibilities in high-bandwidth, low-latency applications.
Customers are interested in NEC's potential benefits such as:
Lower latency: Deliver low-latency connectivity to high performance compute
Network routing optimization: Network integration with cloud providers
Extended cloud ecosystem: AT&T intends to develop an extended NEC ecosystem, allowing customers to use cloud services like they do today.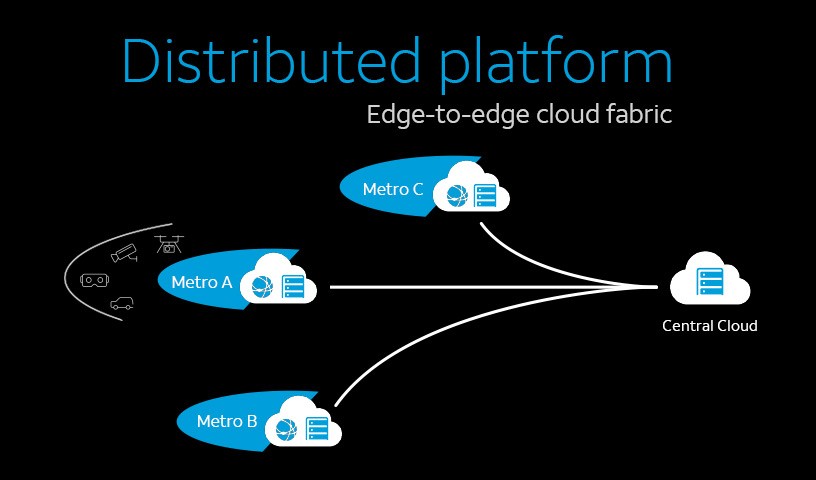 How might NEC work in your business?
High performance cloud services where and when you need them; accessible using AT&T mobile and wireline connectivity.
Stay tuned for additional details about NEC services and its availability at the conclusion of the proof of concept.