Highlights
IoT and LTE-M support remote healthcare capabilities
Challenges

OneCare, Inc. needed a connectivity solution to support its innovative CareWatch, a wearable that sends medical data on remote patients to clinicians and caregivers in near-real time throughout the U.S. and eventually around the world.

Results

The AT&T network gave clinicians and caregivers the ability to monitor the CareWatch wearer's status and well-being in near-real time. The low-power wide-area network makes possible the device's five-day battery life and always-on feature.

Solution

The LTE-M low power wide-area network is optimized for compact Internet of Things (IoT) devices like the CareWatch and enables OneCare to transmit its critical health data to the cloud.
AT&T Solutions
Learn more about our products at AT&T Business
About
Extending the reach of healthcare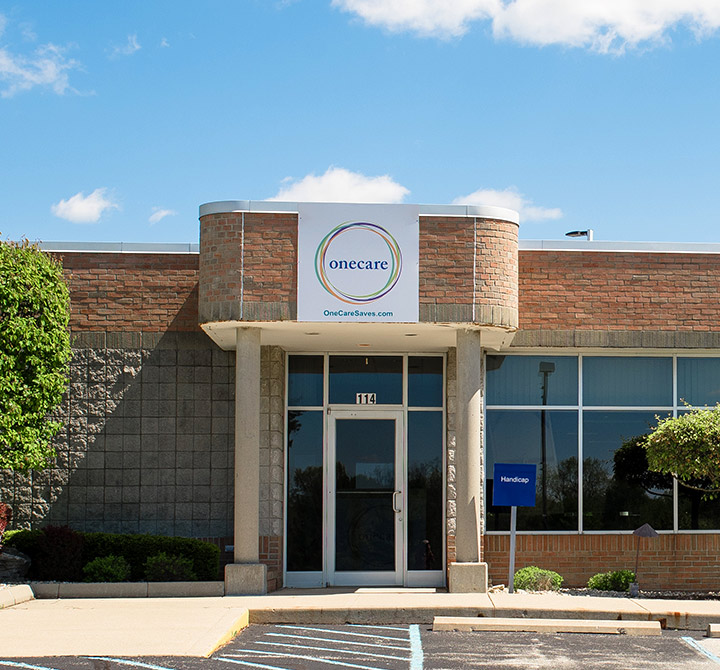 About OneCare, Inc.
OneCare's goal is to play an important role in the new "decentralized, connected care" space. The company has a suite of proprietary, patented, health and wellness-grade wearable monitoring technologies that extend the reach of caregivers.
Download the customer story
Talk to an AT&T Business expert
Monday - Friday, 7am - 7pm CT
Your feedback will help us to improve AT&T Business so you continue to have a great experience when visiting us!
This survey is conducted by an independent company ForeSee for AT&T.