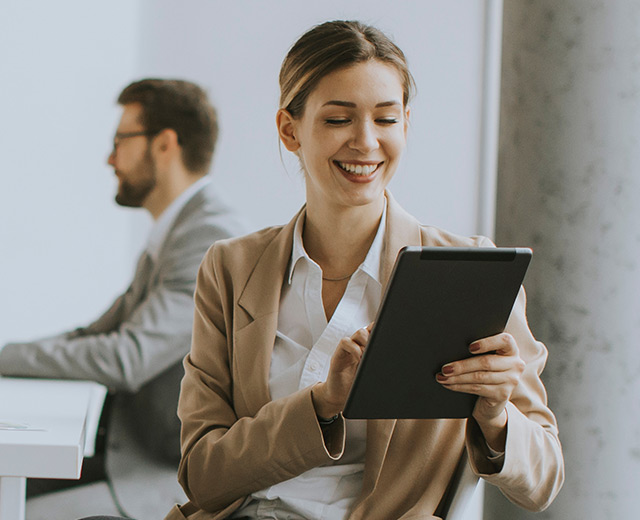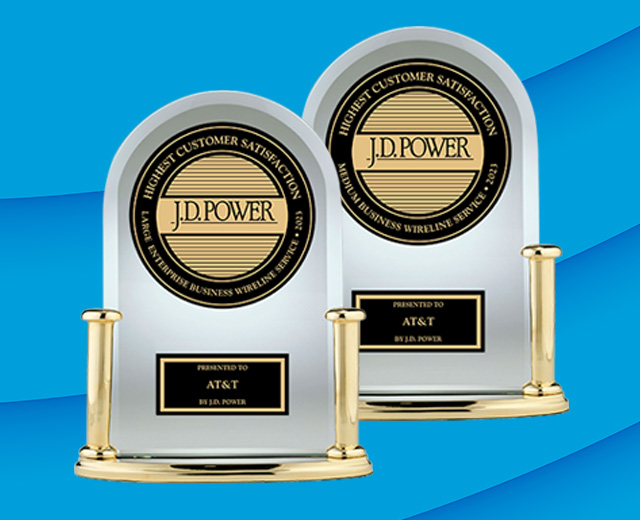 Always evolving to serve you better
We empower you with easily accessible self-service tools and expert support
AT&T Business is committed to making sure you get your solutions as promised so you can spend more time moving business forward and serving customers. To deliver faster, we've made significant investments to automate and streamline the ordering, delivery, and installation of your solutions.
About your service experience
AT&T Business is recognized by top firms for our service excellence.
The "At Your Service" eBook
You're why we're in business. Building a relationship of reliability and trust is our first priority to you. In this eBook, take a deep dive into the resources that show our support during your journey with us as a customer.
See what's inside
Customer stories
Discover how our customers are using technology to improve businesses of all sizes. Stories include results such as improved efficiencies, more flexibility, happier employees, growing revenue, and much more.​
Want some help? Give us a call at
Your feedback will help us to improve AT&T Business so you continue to have a great experience when visiting us!
This survey is conducted by an independent company ForeSee for AT&T.