Highlights
Virtually seamless business continuity during COVID-19
Challenges

Officials wanted to upgrade premises-based voice services after SSI acquired locations in Nashville, Dallas, and Portland. They also wanted a WAN solution that was highly secure, private, and scalable, and enhanced collaboration tools.

Results

AT&T Business solutions enabled SSI's nearly 400 professionals to work from home when the government issued COVID-19 shelter-in-place orders.

Solution

AT&T VPN provides managed bandwidth and network-based security for voice, chat, and call center traffic. AT&T Dedicated Internet delivers highly reliable service and speed, and Webex Calling Enterprise with AT&T supports team collaboration amid the pandemic. Dedicated Internet Access (DIA) helped SSI group with high speed internet with 100% uptime.
AT&T Solutions
Collaborate effectively with network solutions from AT&T
About
Business as usual for The SSI Group despite COVID-19 disruptions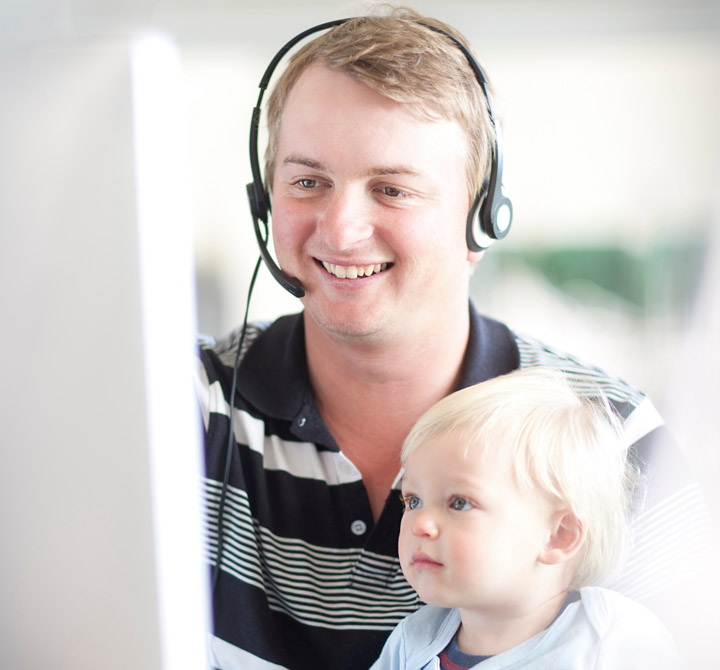 About The SSI Group
SSI has over 1,200 health provider clients that rely on them for patient access, billing, payment, and analytics solutions. SSI understands the impact that timely and accurate claim processing has on the financial health of their clients. 
Talk to an AT&T Business expert
Monday - Friday, 7am - 7pm CT
Your feedback will help us to improve AT&T Business so you continue to have a great experience when visiting us!
This survey is conducted by an independent company ForeSee for AT&T.