Highlights
Security is front and center with Per Mar Security Services
Business Needs

Always working to enhance security, Per Mar sought better ways to better protect its networks and data from pervasive threats.

Business Value

Organizations can now deliver lifesaving medications to people in areas made inaccessible by disaster. They can also track the location and temperature of the shipment and receive informative alerts.

Networking solution

A suite of AT&T cybersecurity solutions helps defend Per Mar against dangers such as breaches, viruses, hackers, malware, ransomware, phishing scams, and more.
AT&T solutions
Discover a solution designed to fit your business needs
About Per Mar Security Services
A vested interest in keeping communities safe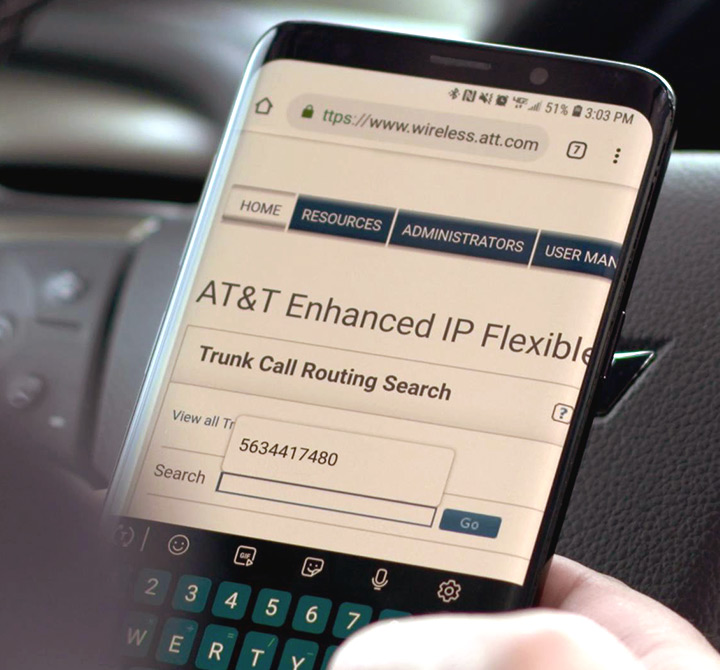 About Per Mar Security Services
Per Mar Security Services was originally chartered as a security and investigative business in 1953 by John and Eleanor Duffy in Davenport, Iowa. The couple initially ran the business out of their home. Today, still owned by the Duffy family, the company is the largest family owned, full-service security provider in the Midwest. Per Mar Security operates in 13 states with 24 branch locations and 19 satellite sites.
Download the full customer story
Request info
To get sales help from a Business Solutions specialist, please complete this form.
Your feedback will help us to improve AT&T Business so you continue to have a great experience when visiting us!
This survey is conducted by an independent company ForeSee for AT&T.