Highlights
Protecting kids and their data
Business needs

A way to secure children's personal data to prevent identity theft, comply with government regulations, and ensure confidentiality

Business Value 

AT&T solutions enable organizations to manage their network in-house, which saves money and helps them better protect the children and their private medical records.

Networking solution 

Virtual private networking and advanced cybersecurity services extend organization's ability to safeguard the children in its care.
Solutions
Learn how AT&T VPN can benefit your business
About
Caring for children in Florida's foster care and adoption system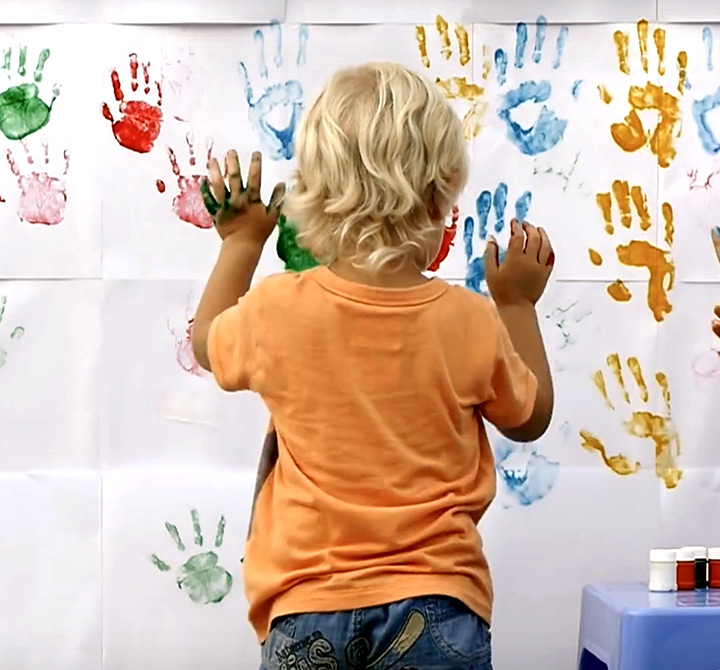 About Community Based Care of Central Florida
Community Based Care of Central Florida (CBCCF) is the lead nonprofit organization for foster care and adoption in Orange, Osceola and Seminole counties. It's one of the agencies responsible for protecting children who come into the child welfare system because they were abused, neglected or abandoned. Its top priority is keeping kids safe.
Download the full case study