Home sweet home
The DIRECTV Residential Experience gives residents over 100 channels of HD programming. By using the easy-to-use anti-microbial remote residents have the ability to play, pause and rewind live TV, while DIRECTV Residential Experience Plus customers enjoy a customized welcome screen, and easy discovery to services within your facility.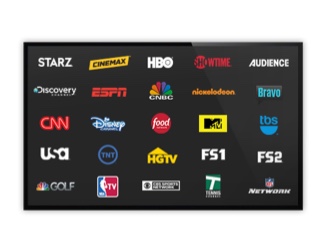 Entertainment for everyone
The COM2000, a next-generation HD headend, reduces cost per channel by up to 50%.
Satisfy guests with entertainment
Learn about entertainment solutions for your community.