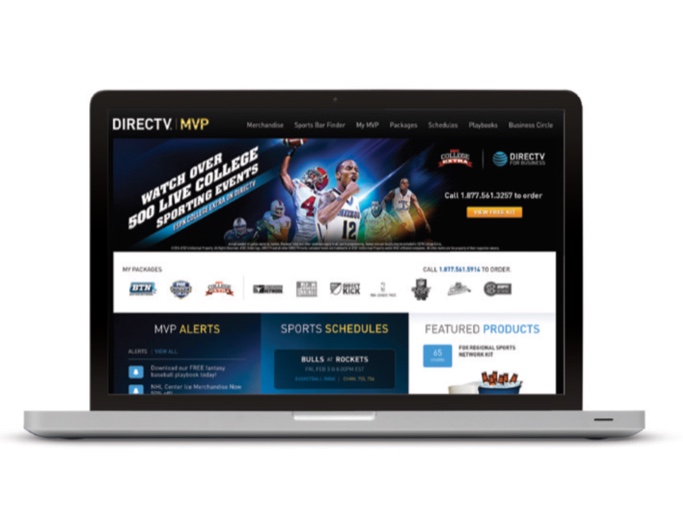 Get your business ready for game time
As a bar or restaurant subscriber, use directvmvp.com to take advantage of all the marketing support that DIRECTV provides for being a loyal customer.
View, download, and print the most up-to-date sports schedules. Look for helpful hints that can help you grow your business.
Access exclusive promotional merchandise to display in your establishment. With our sports profit calculators, you can view the true return on investments of premium sports packages.