Ready to shop? Choose your preferred method.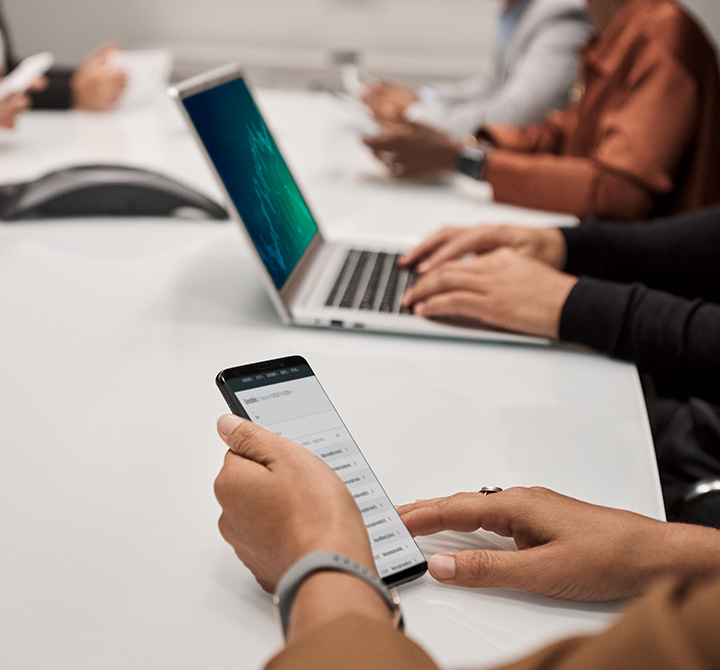 Have a qualified Business Agreement for Corporate Responsibility User line of service.


Purchase new eligible smartphones (priced up to $2000 each) on qualifying installment plans.


Activate new lines of AT&T Business Unlimited Elite, Premium, or Starter (Business Unlimited Starter with 5+ lines is required for free service)


Pay taxes on the full retail price up front.
After that you will receive $90 in bill credits per line, applied in equal amounts over 3 months. Credits start within 3 bills.
Request info
To get sales help from a Business Solutions specialist, please complete this form.