The digitally transformed contact center

Is your contact center ready to exceed customer expectations and increase customer loyalty?
Changing customer expectations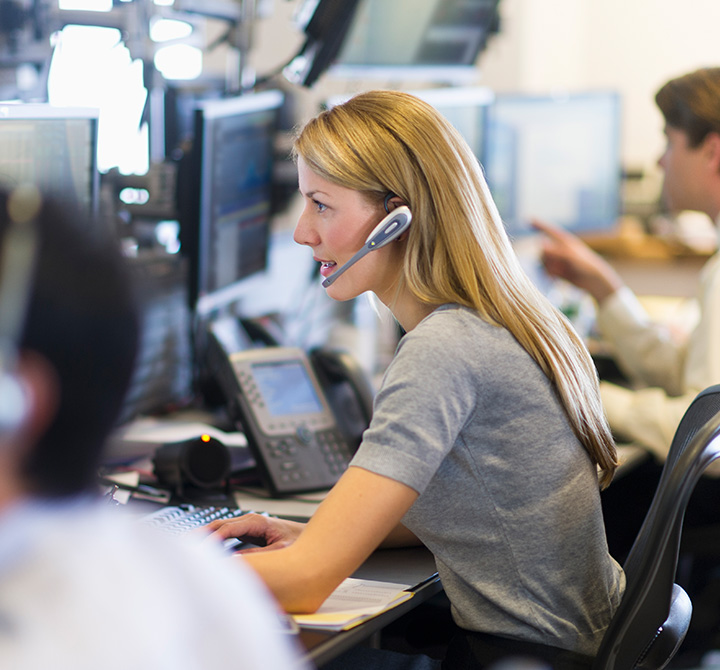 Customers expect more flexibility, greater personalization, and faster issue resolutions
To protect their competitive advantage and revenue streams, organizations must deliver improved experiences. Contact centers are essential resources in delivering better customer experiences, but they face challenges. 
This white paper explores the impact of digital transformation on contact centers and the reasons for the growing focus on customer behaviors. It also outlines key considerations for implementing contact center improvements that bring your organization in line with new models of customer engagement.
An indispensable component of a customer-centric contact center is the availability of an intelligent omnichannel experience. Many organizations confuse multi-channel with omnichannel. A multi-channel infrastructure supports various discrete channels of communication such as telephone, chat, SMS, email, video, social, and Internet of Things (IoT).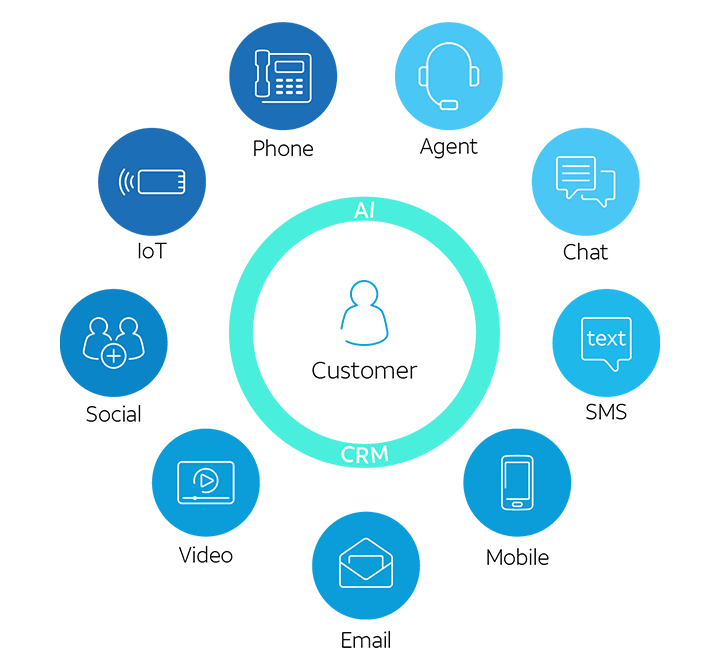 A true omnichannel solution allows customers to transition across channels without requiring them to restate their issue or resubmit their authentication details at every new engagement.
Businesses and organizations encounter considerable challenges when they try to digitally evolve their contact center.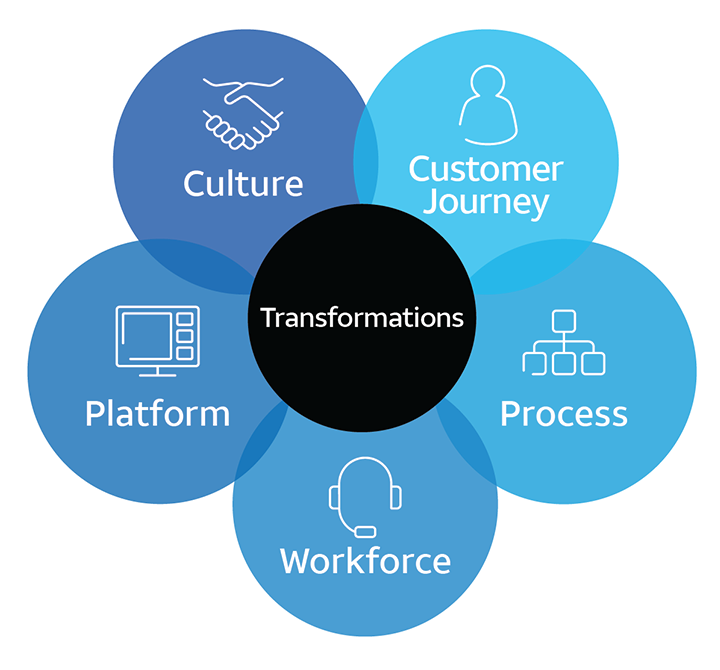 Most of these occur in pursuit of 5 major transformation requirements:
Customer journey – ensuring virtually seamless, secure experiences by adopting the mindset of customers
Process – considering how automation, artificial intelligence (AI), and integration applications can increase efficiencies
Workforce – upgrading resources for agents to improve retention, satisfaction, and productivity
Platform – reimagining how to ensure the flexibility customers expect through an omnichannel infrastructure
Cultural – unifying leadership around instilling a culture of customer centricity
Look for an adviser like AT&T with expertise in the delivery, support, and lifecycle management of leading contact center platforms. To effectively implement an intelligent omnichannel experience, a digital transition adviser should excel in omnichannel communications and possess deep knowledge of third-party applications. They should also understand how to approach upgrading and integrating legacy enterprise systems and CRM platforms.
Request info
To get sales help from a Business Solutions specialist, please complete this form.
Your feedback will help us to improve AT&T Business so you continue to have a great experience when visiting us!
This survey is conducted by an independent company ForeSee for AT&T.