Why should you take your business virtual?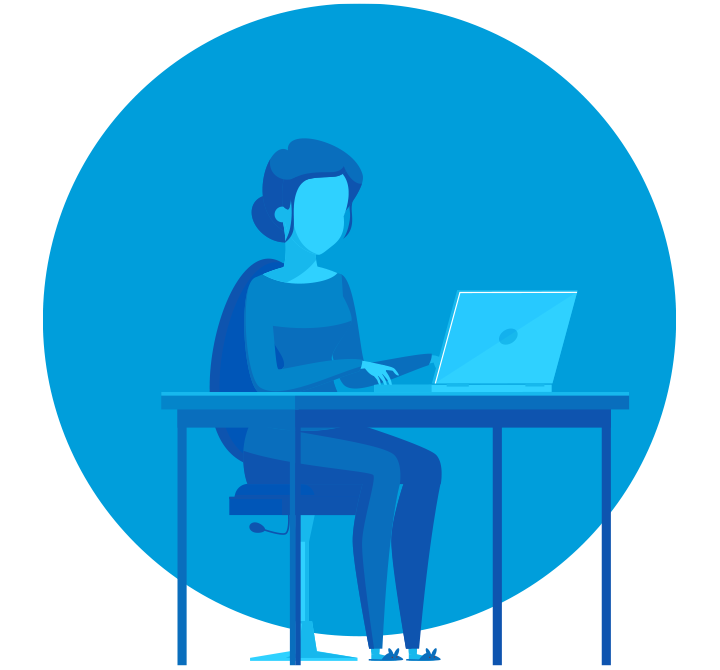 An introduction to virtual businesses
A virtual business is one that conducts most or all of its transactions and business online or remotely. Virtual businesses are inexpensive to set up and run, and they provide great flexibility. Because a virtual business exists primarily online, you have the ability to conduct your business from nearly anywhere – whether you are at your home office or on a beach. Being virtual also allows you to reach a broader customer base without physical restrictions. As consumers shift to online shopping, a business needs to consider digital transformation to meet their customers where they are and provide the experience customers expect.
E-Commerce - Creating an online store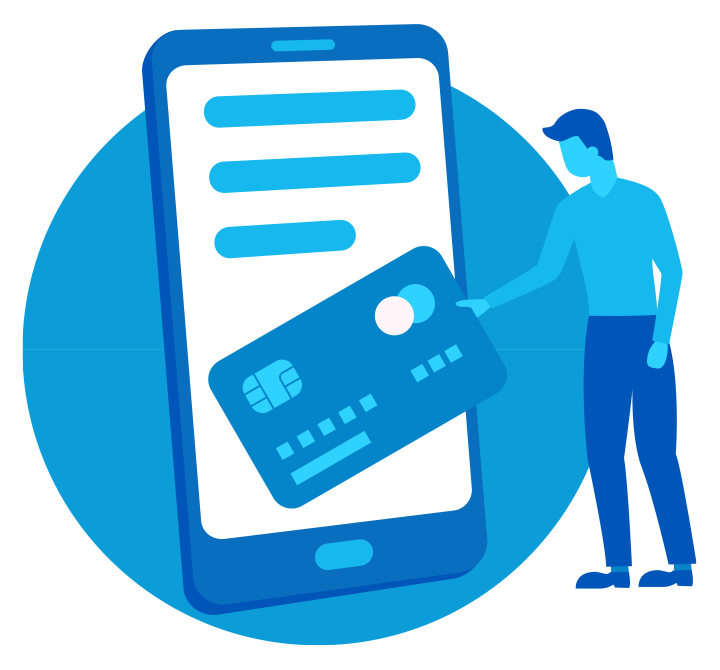 Customers have genuinely embraced online shopping. According to U.S. Department of Commerce data, online sales were up 50.5% in 2021, compared to 2019. Online spending represented 18.6% of total retail sales in the first two quarters of 2020.¹ These statistics suggest that having an online store is becoming more critical for a business's success.
To get started, you will have to create an e-commerce ready website, list products, and set up payments. Here are three steps to create your online store
Register a domain name
Choose a website platform
Design your site
Watch now
Marketing - Driving traffic to your store
You now have a beautiful site setup with high-quality images and great products. However, this is not an "if you build it, they will come situation." You have to find ways to reach your target customer.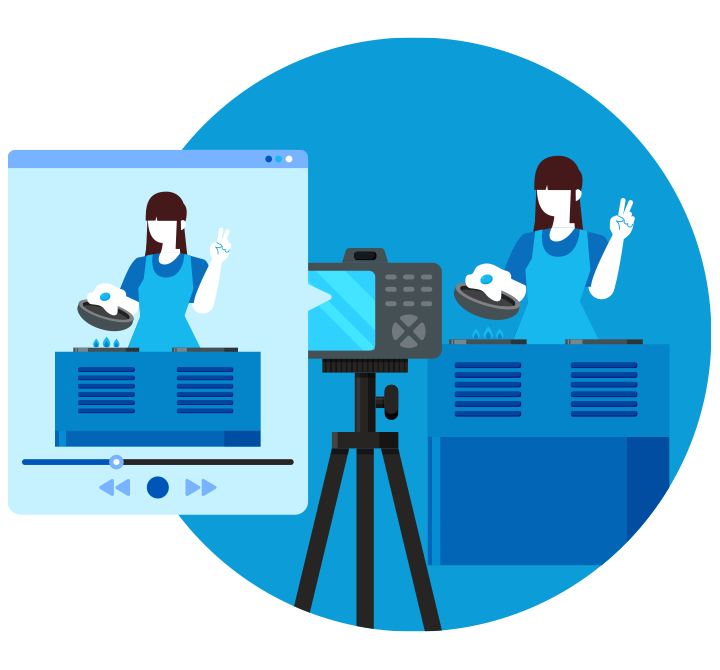 Four ways to drive traffic to your store
Social media marketing – It is more than likely that your customers are spending time on some form of social media platform. 70% of the U.S population has at least one social media account.²
Email marketing – Email marketing enables you to speak directly to your leads and customers at a time that is convenient for them.
Virtual events – These are more critical now than ever before. Virtual events remove health and safety risks while enabling you to engage with your customers worldwide.
Pop-up stores – These offer low-cost ways to interact with your customers in person and create an offline experience. 
Watch now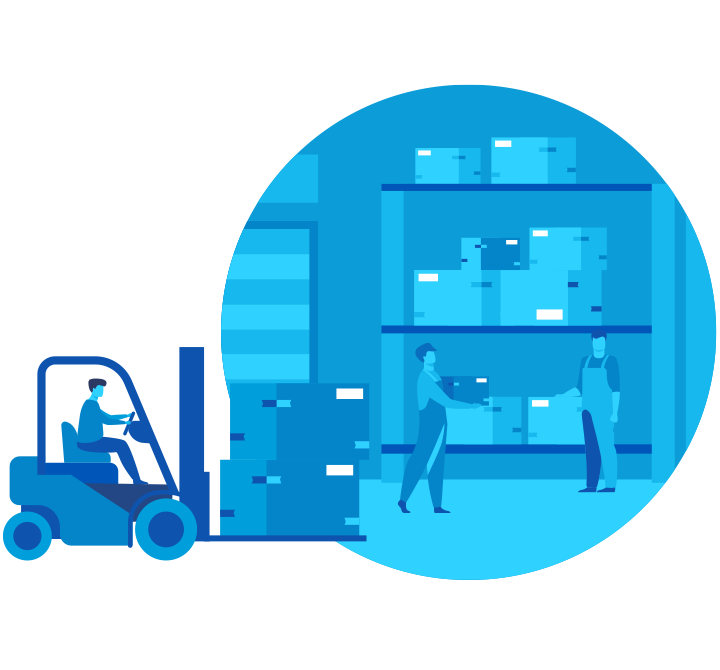 Operations - Fulfilling customer orders
Once a customer places an order, the next step is fulfilling that order. Order fulfillment consists of storing the inventory, packaging, and shipping your products. Order fulfillment is a complex process.
Your fulfillment strategy should include
Inventory management – Where will your products be stored prior to shipment?
Delivery and shipping – How will your products reach your customers?
Returns – Do you have a clear return policy in case customers are not satisfied with your products?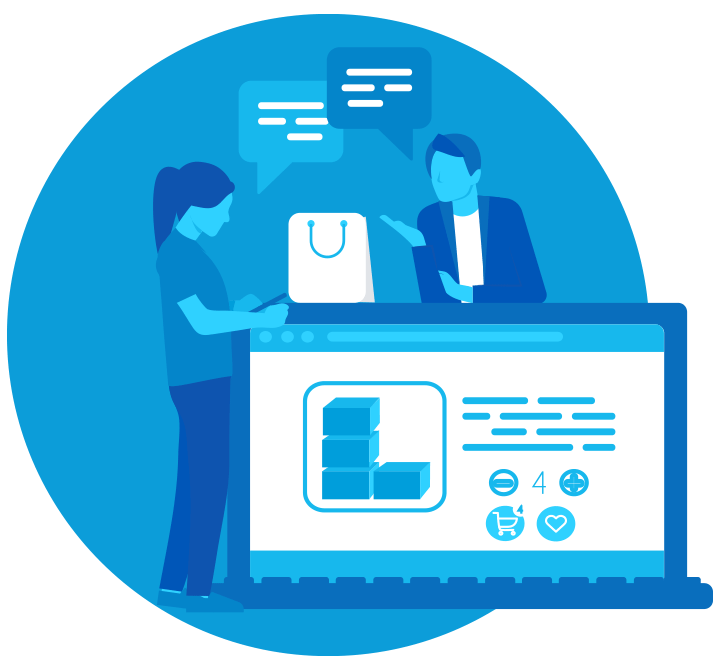 Customer Service - creating an excellent customer experience
Customers are at the center of your business, and hence, understanding what makes them happy is key. 
With an online store, you need to provide customers with ways to reach you if they have questions or need help. 
Make it easy for customers to contact you
Provide self-service options like a "frequently asked questions" page
Develop a loyalty program to encourage repeat purchases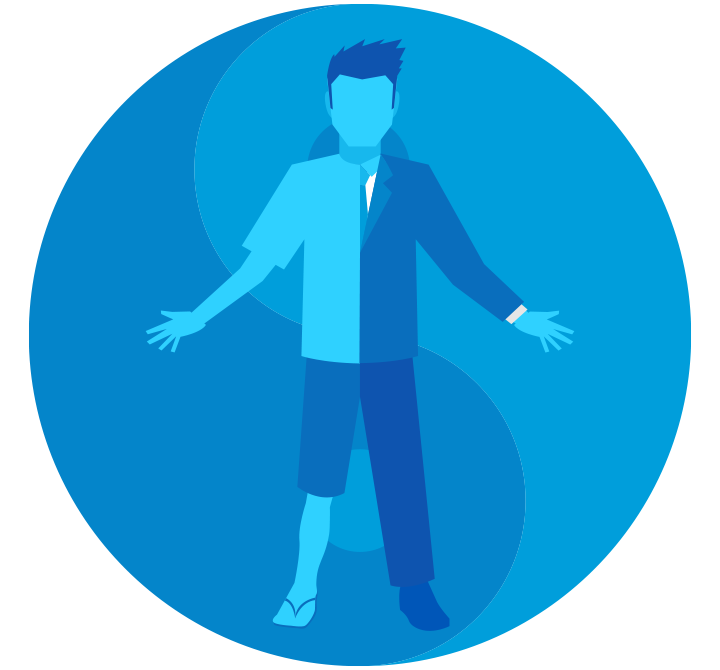 A virtual workspace is a cost-effective way to run your business without the high, long-term overhead costs associated with having a large headquarters. Some benefits of working from a virtual office include:
The ability to work from anywhere
Access to a larger talent pool
Low overhead costs
No long-term commitments
Easy to scale as your business grows 
Watch now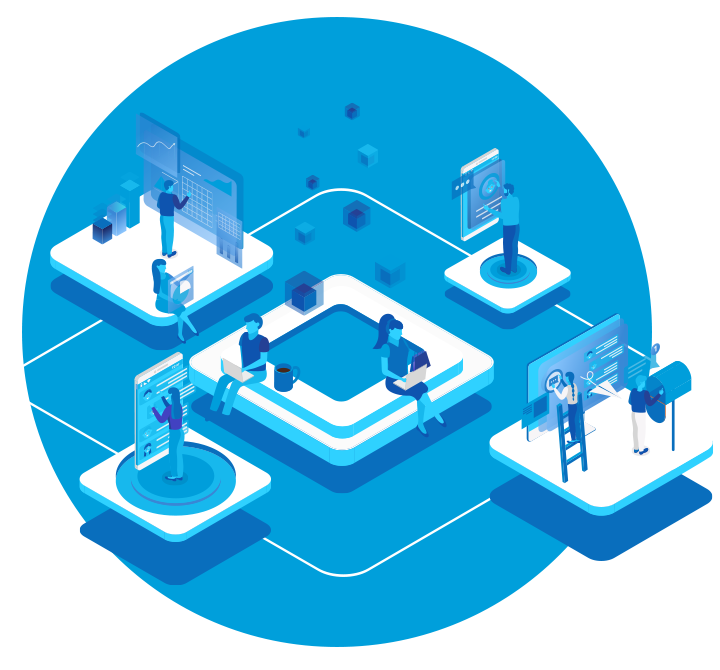 Successful employee engagement strategies can help reduce staff turnover, increase efficiency, and lead to higher customer satisfaction. Companies with a highly engaged workforce are 21% more profitable!³
Without a physical location, you are more than likely to have a virtual team. To manage a successful virtual team, you need to create a corporate culture remotely and have a strategy for your teams to communicate and foster relationships, from wherever they are. 
Watch now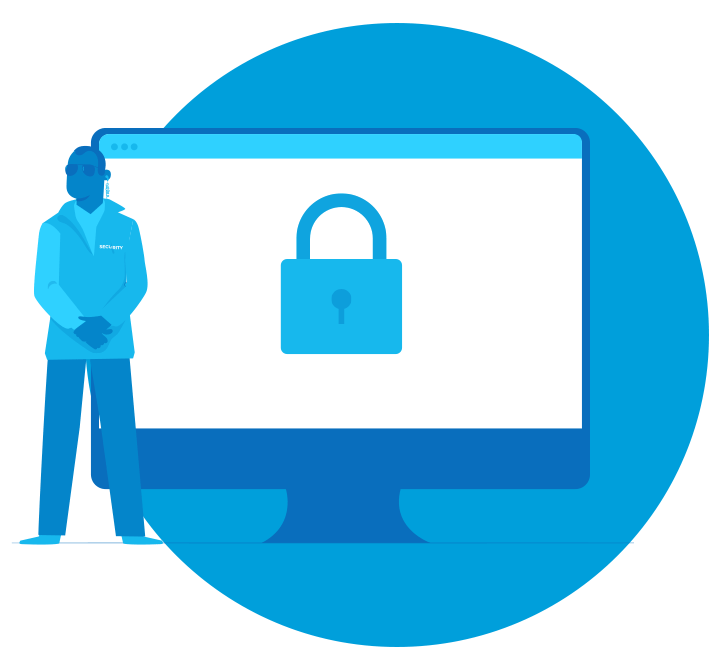 Cybercriminals target companies of all sizes. Cyberattacks can put your money, data, and technology infrastructure at risk, which in turn can impact your business. Other consequences of cyber-attacks include financial losses from theft or disruption of business, costs incurred in correcting cyber raids, and a damaged reputation. Fortunately, you can take steps to help protect your business. 
Update your software
Use antivirus software
Get extra security through a Virtual Private Network
Train your employees
Regularly back up your data
Watch now
AT&T Business – Stand together, stay connected
We believe in small businesses. We want to make it as simple as possible for you to get the tools you need with purchasing options and support specifically designed for small businesses. With a team of specialists across virtually every facet of the technology landscape, we can help you choose the solutions and services that will set your business up for success.
¹ PFC Commerce, "A Look at How US and UK Shoppers Are Responding To COVID-19," Jun. 18, 2020.
² "Ecommerce Fulfillment: The Unappreciated Yet Vital Strategy Brands Use to Win Loyal Customers," Bricktowntom.com, Jan. 2020.
³ "15 Reasons Why Marketing Through Social Media is a Must for Every Small Business," Splendid Media Ltd., Nov. 13, 2018.

Disclaimer: The information provided in this document does not constitute legal or business advice, but is designed to provide general information.
AT&T's content, information and services are not a substitute for obtaining the advice of a competent professional.

The information contained herein is not an offer, commitment, representation or warranty by AT&T and is subject to change.
Request info
To get sales help from a Business Solutions specialist, please complete this form.
Your feedback will help us to improve AT&T Business so you continue to have a great experience when visiting us!
This survey is conducted by an independent company ForeSee for AT&T.