Overview
Why Unified Security Management® for MSSPs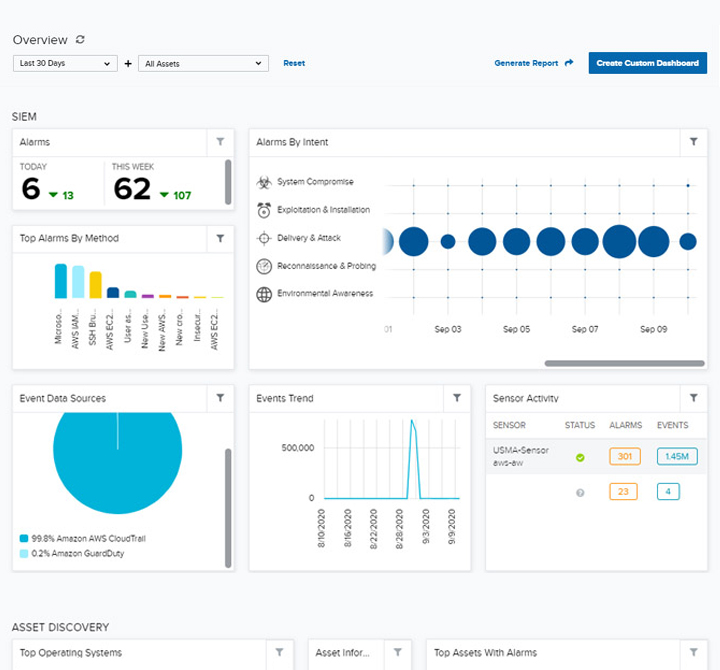 Unified Security Management®
USM Anywhere delivers multiple essential security capabilities plus continuously updated threat intelligence—all in one platform.
Simplify threat detection and response
MSSPs can simplify and centralize threat detection, incident response, and compliance management across their customers' cloud and on-premises environments.
Easily adapt to a changing environment
USM Anywhere is highly scalable, cost-effective, and easy to deploy and manage, enabling MSSPs to rapidly grow their services offerings while minimizing their own risk and expense.
Features
Unified Security Management® features built for MSSPs
Unified security essentials

USM Anywhere combines the essential security capabilities needed for effective security monitoring, including asset discovery, vulnerability assessment, intrusion detection, endpoint detection and response, behavioral monitoring, SIEM log management, and continuous threat intelligence.

A highly extensible AlienApps ecosystem

USM Anywhere enables you to orchestrate and automate threat detection and response across an ever-growing ecosystem of security and IT tools through our AlienApps framework.

Cloud security monitoring

USM Anywhere centralizes security monitoring across cloud, on-premises, and hybrid environments, including your endpoints and cloud apps.

An MSSP-friendly architecture

With federation capabilities, USM Central gives you the ability to centralize security monitoring for all customer deployments without the issues of multi-tenancy.

Integrated threat intelligence

AT&T Alien Labs works on your behalf to research, analyze, and write ready-to-use threat intelligence, which is delivered continuously and automatically to USM Anywhere.
AlienApps
Orchestrate and automate your security with AlienApps!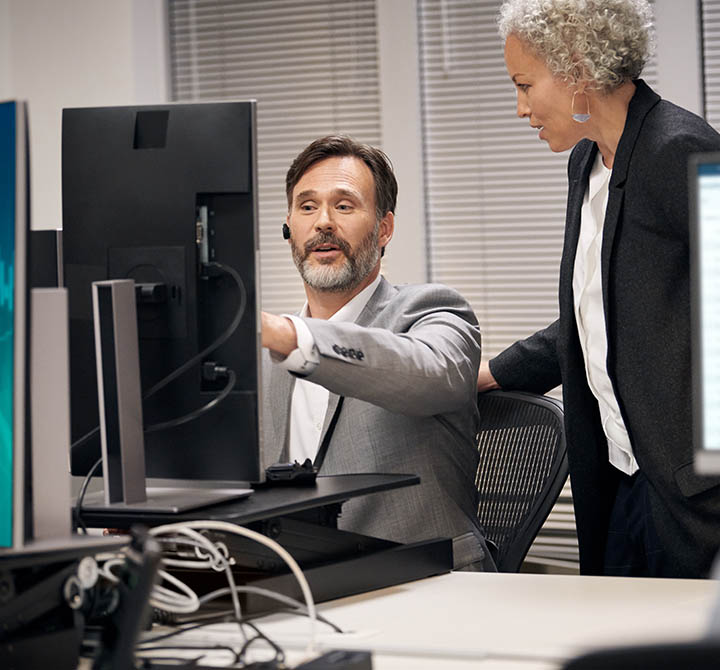 USM Anywhere is a highly extensible platform that leverages AlienApps— modular software components tightly integrated into the USM Anywhere platform that extend, orchestrate, and automate functionality between the built-in security controls in USM Anywhere and other third-party security and productivity tools. With AlienApps, you can:
Collect critical data from your on-premises and cloud infrastructure as well as cloud services
Enrich your data and analyze it using the latest AlienVault Threat Intelligence
Orchestrate and automate your incident investigation and response activities
Gain new security capabilities as new AlienApps are introduced into USM Anywhere as the threat landscape evolves
Explore all AlienApps
MSSP with AT&T USM Anywhere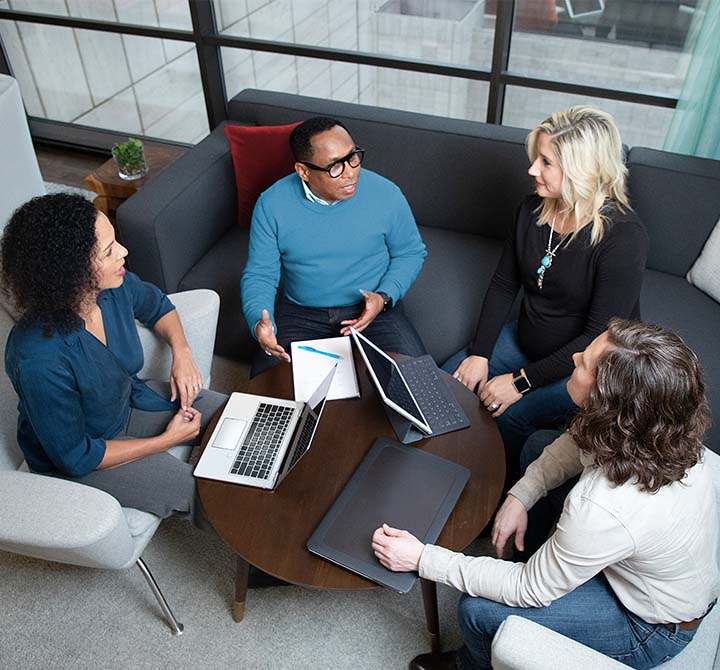 Boost your profit margins starting day one
The AT&T MSSP program is designed to accelerate success and profitability for our partners. Our MSSP pricing and flexible deployment options enable you to remain competitive in the market and to generate ROI faster with fewer clients.
Reduce your total cost of ownership
USM Anywhere helps to reduce your expenses for an overall low total cost of ownership (TCO). Our cloud hosted, unified platform makes it easy for security teams to do more with fewer headcount and reduces infrastructure and maintenance costs.
Gain a trusted partner
As part of our partner program, you get 24/7 support from AT&T Cybersecurity and a resource center fully equipped with informative sales collateral and creative co-marketing content to help you generate more demand and leads.
Learn more
Resources
Learn more about Unified Security Management® for MSSPs
Request info
To get sales help from a Business Solutions specialist, please complete this form.
Your feedback will help us to improve AT&T Business so you continue to have a great experience when visiting us!
This survey is conducted by an independent company ForeSee for AT&T.