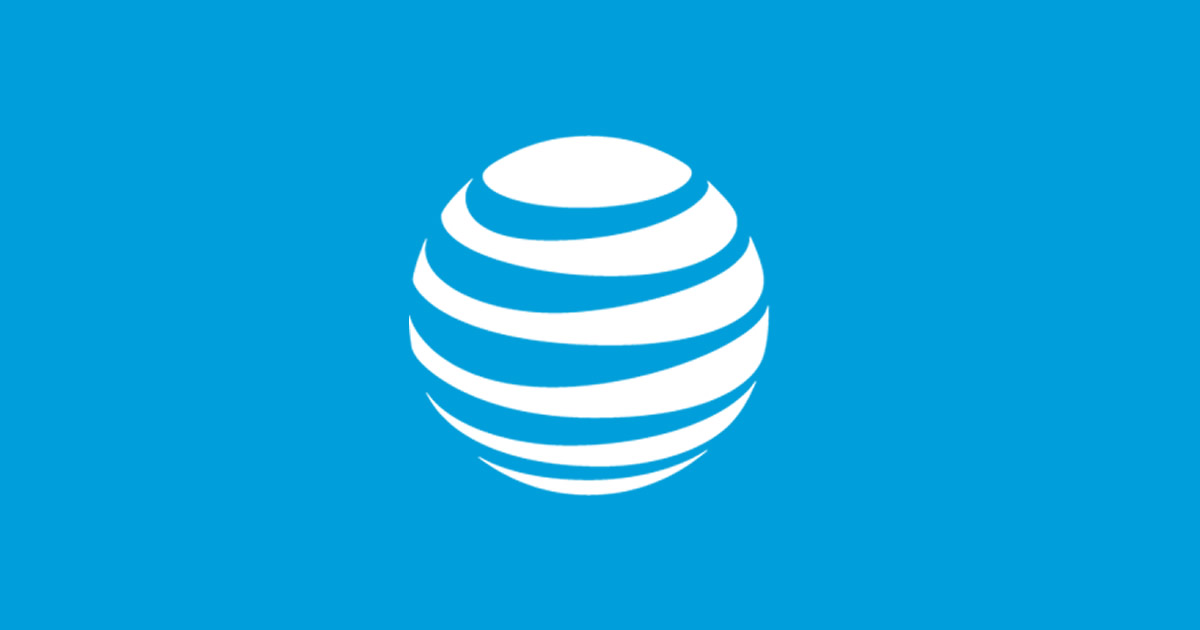 "Excellent tech support person; solved the problem and added a couple of features to prevent future problems."
Tara C.
What range of services do you offer?
Just about everything you might ever need, IT-wise. From troubleshooting and fixing computer problems to software training, help with your connected peripherals, and smart devices, online data backup and more – Tech 360℠ can help. Feel free to explore our services to see what can do for you.
How does Tech Support 360 work?
With your permission, we remotely access your computer using desktop sharing technology. This way we can provide direct service over the Internet via a highly secure, online delivery platform. You can see a video of a Tech 360℠ service session in action right here.
Which devices does Tech 360℠ support?
Quite a few – just about everything you need to keep your business up and running. Covered devices include PCs and Macintosh® computers, laptops, netbooks, tethered smartphones, tablets, routers, computer software and computer peripherals, such as printers, digital cameras, MP3 players, scanners, fax machines, and more.
Request info
To get sales help from a Business Solutions specialist, please complete this form.
Your feedback will help us to improve AT&T Business so you continue to have a great experience when visiting us!
This survey is conducted by an independent company ForeSee for AT&T.