Overview
The opportunity in business disruption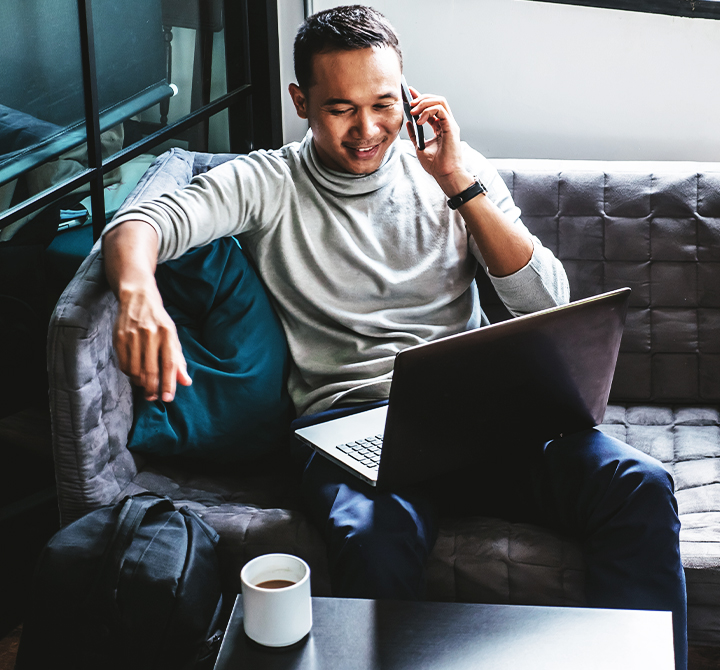 The need for digital transformation is accelerating
In this new way of doing business, many organizations are looking to the cloud for applications and services, while an even larger amount of employees have begun working remotely.  While useful, these additional services and remote workers have put strain on security systems.
Existing networks can't keep up
With the sheer volume of employees working remotely, many networks struggle under the strain of keeping users connected securely. Workers experience frustrating performance degradation and lose the productivity gained by working in the cloud.
Inefficient approaches
IT teams easily fall into the trap of layering more and more point products on top of one another to fill gaps in protection. However, this approach is inefficient and often ineffective as these layers are difficult to scale and even harder to manage.
Benefits
Security as business enabler
Provide clientless, zero-trust access

Users get high performance access to the precise applications needed to complete their work.

Preserve productivity

Block access to time-wasting or inappropriate websites.

Enable safer internet browsing

Users are protected from malware hosted on websites, with in browser inspection of all encrypted SSL traffic.

Reduce the risk of security breach

Block advanced phishing, malware, and ransomware attacks before they reach users' inboxes.

Defend against data loss

Block sensitive data from being shared via email and collaboration applications.

Simplify operations

Deployment, policy design, maintenance, and help desk support fully managed by AT&T security experts.
Offer components
Flexible options to meet the needs of your business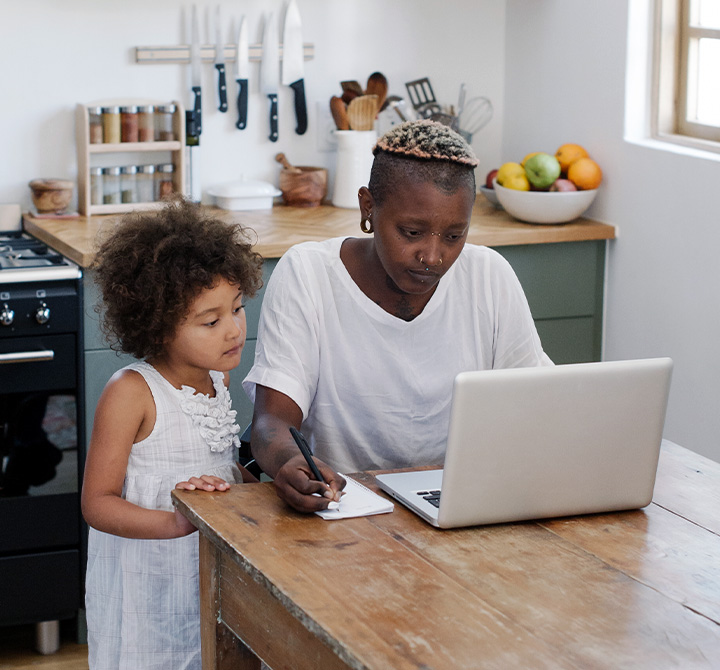 AT&T Email Security with Check Point
Secures user mailboxes and productivity applications. It thwarts sophisticated phishing attacks, blocks and sanitizes malicious attachments in seconds, and helps prevent sensitive data leakage.
AT&T Secure Web Gateway with Check Point
Protects users as they browse, blocking phishing attempts in real time, preventing zero-day malware through advanced sandboxing, and protecting against browser exploits with cutting-edge intrusion prevention.
Protected browsing
Inspects 100% of SSL traffic in-browser for secure, fast and private internet use. Malware downloads, phishing attacks and credential reuse are easily prevented while enabling administrators to block access to malicious or inappropriate websites.
Secure remote access*
Securely connects any user or branch to any corporate resource, anywhere. Its clientless, ZTNA-based access delivers secure, SaaS-like access through any browser.
*Available in some bundles
Use cases
Robust connectivity and security that easily scales to fit your needs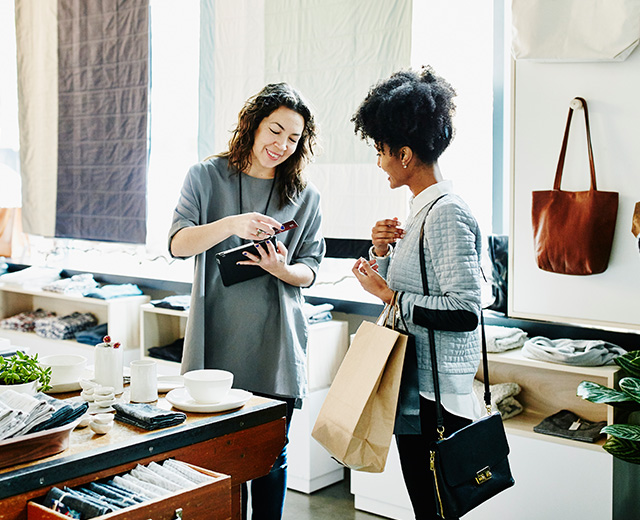 Zero Trust architecture
Identity-based access to precise applications reduces the number of users that have access to sensitive data. Unauthorized users and compromised devices are prevented from accessing cloud email and productivity suite applications, mitigating the risk of account takeover attacks and data loss.
Anywhere workforce
Highly scalable, cloud delivered security provides consistent, high-performance access to applications and unified protection that follows users to any location, whether on network or off.
Regulation compliance
Create a data leakage policy based on your company's needs in order to identify and block sensitive data leaving via email or collaboration applications.
AT&T managed services
Having the right managed services partner is everything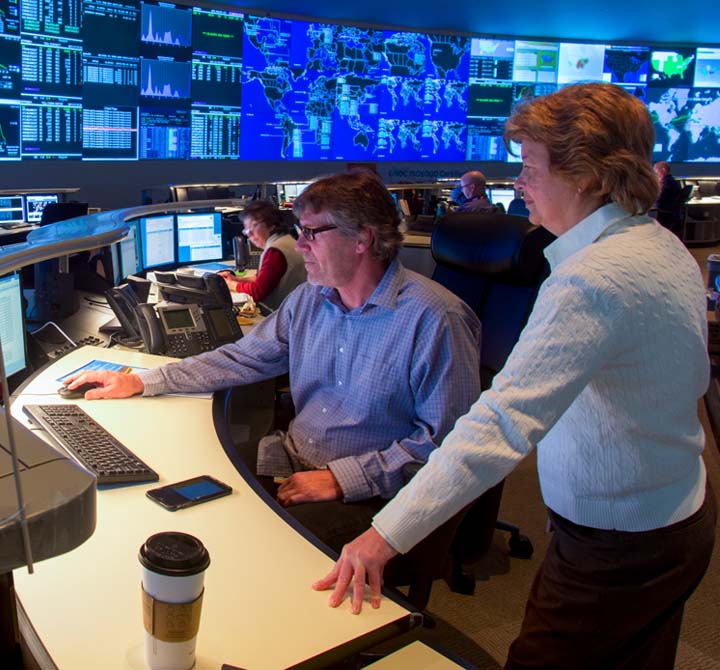 Help relieve the burden on in-house technology teams and realize:
Reduced complexity of deployment, configuration, and maintenance
Extensive cybersecurity knowledge and expertise
Efficient deployment and issues resolution
Complementary network managed services and transport circuits.
Talk to a business expert
AT&T business experts are available M - F 7am - 7pm CT
Request info
To get sales help from a Business Solutions specialist, please complete this form.
Your feedback will help us to improve AT&T Business so you continue to have a great experience when visiting us!
This survey is conducted by an independent company ForeSee for AT&T.