Potential benefits
Comprehensive, continuous branch security
Boost network performance

Tunnel bandwidth aggregation combined with packet-level load balancing maximizes network circuit capacity.

Trim network connectivity expenses

Augment MPLS circuits with broadband, fiber, and LTE.

Enhance user experience

WAN path remediation allows businesses to prioritize bandwidth to mission-critical applications, such as VoIP and videoconferencing.

Lower security risks

Comprehensive threat protection including sandboxing, anti-malware, and intrusion prevention.

Improve network resiliency

Automatic failover capabilities reroute traffic as a WAN channel degrades.

Minimize burden on IT teams

This AT&T managed solution includes deployment, security, and SD-WAN policy design, 24x7 monitoring, maintenance, and troubleshooting.

 
Use cases
Security-driven networking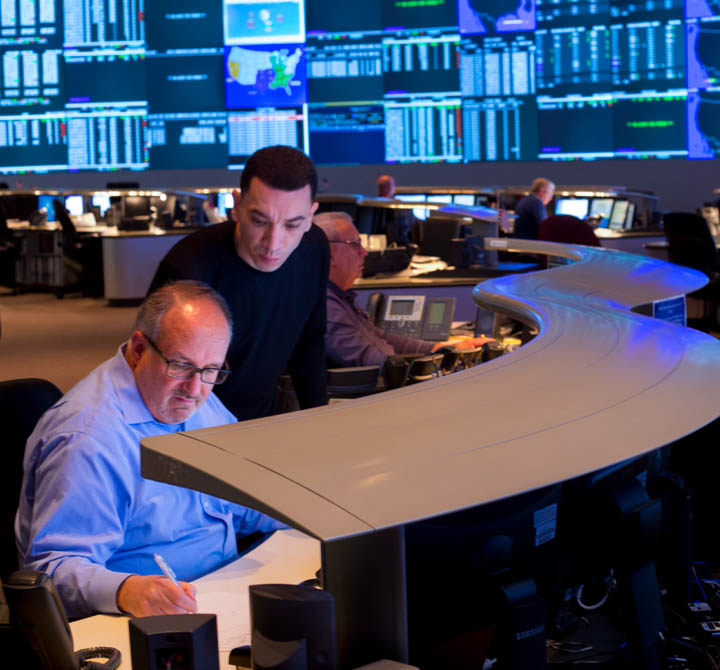 Securing the wide-area network (WAN) edge
Protect direct access from branches to the internet with an integrated SD-WAN/security solution and advanced threat protection driven by AI and a robust threat intel database.
Optimizing the cloud edge
Provide comprehensive support for easy, automated, and flexible cloud access. Cloud on-ramp provides better experiences for cloud workloads and multi-cloud SD-WAN unifies visibility and control across the edge.
Maximizing cloud application performance
Improve application-driven network management with self-healing SD-WAN architecture. This solution automatically recognizes over 5000 applications and continuously optimizes performance with real-time WAN remediation.
Simplifying and automating operations
AT&T experts assist with deployment, policy design, 24x7 monitoring and troubleshooting. Businesses can source whatever they may need for their digital transformation from one provider, simplifying procurement and troubleshooting.
Why choose an AT&T Managed Solution
Best-in-class technology and comprehensive services across the lifecycle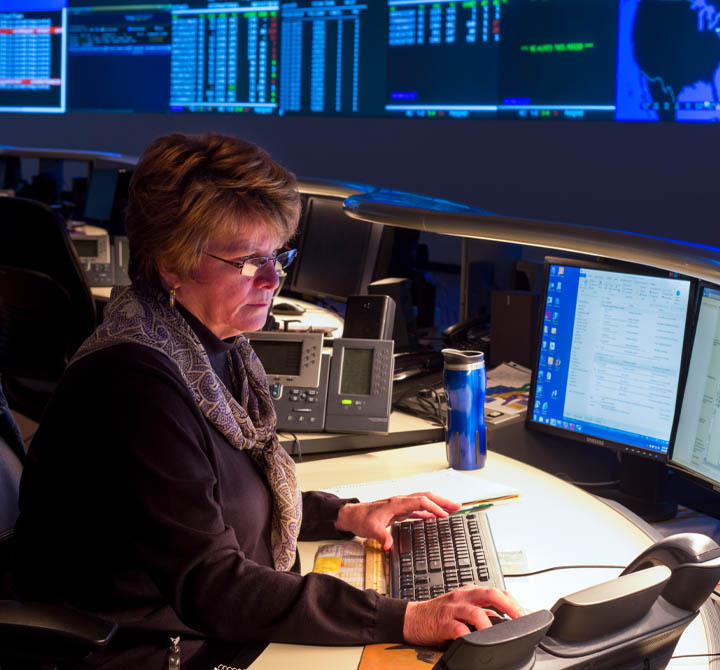 Build
Requirements and design
Configure and provision SD-WAN and security policies
Manage
24x7 monitoring by AT&T Security Operations Centers
Process move, change, add, delete requests
Hands-free hardware maintenance for approved security patches and updates
Support
24x7 troubleshooting and help desk support
Provide fault management, isolation, and resolution
Get a quote
To get sales help from a Business Solutions specialist, please complete this form.
Your feedback will help us to improve AT&T Business so you continue to have a great experience when visiting us!
This survey is conducted by an independent company ForeSee for AT&T.