AT&T Right To You
Get your qualified device delivered and setup at your office or home office as soon as today*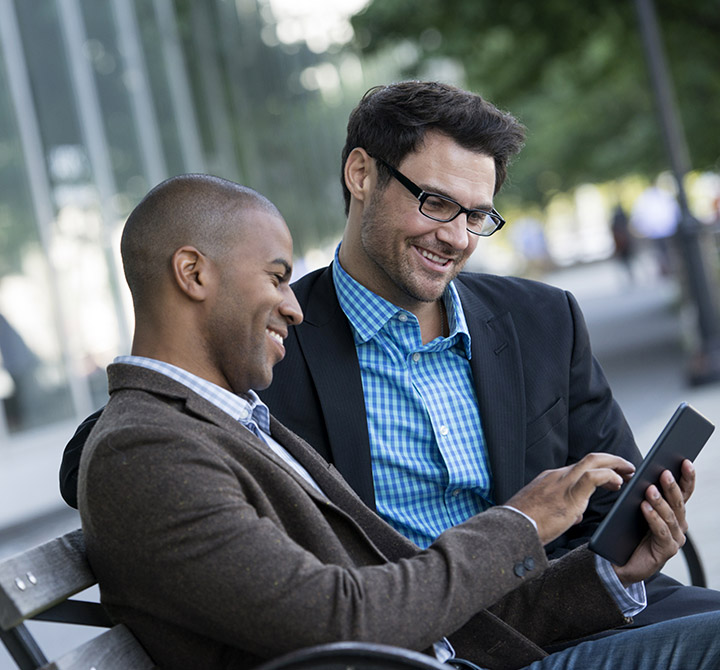 You choose the time and place
Choose the AT&T Right To You option at checkout and tell us where you want to meet: office, home office, coffee shop—you name it! Your new device will be delivered for free that day or the next day* and setup just the way you want it.
*AT&T Right To You service is available for existing AT&T customers only. Order must be placed by 4pm local time. Select markets only. Services provided by AT&T or an authorized provider. See details.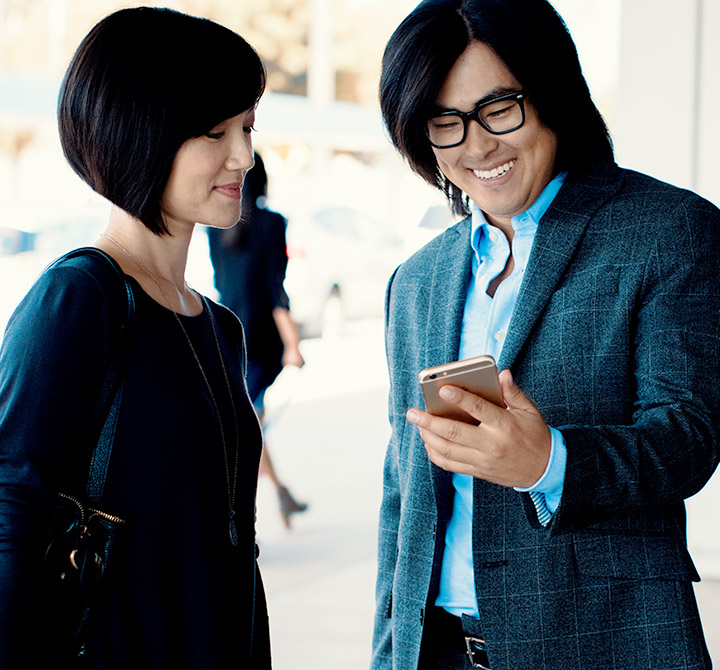 They'll get you connected
AT&T Right To You experts know their tech. They'll work with you one-on-one to get your apps, contacts, photos, and files onto your new device and make sure your device is running smoothly.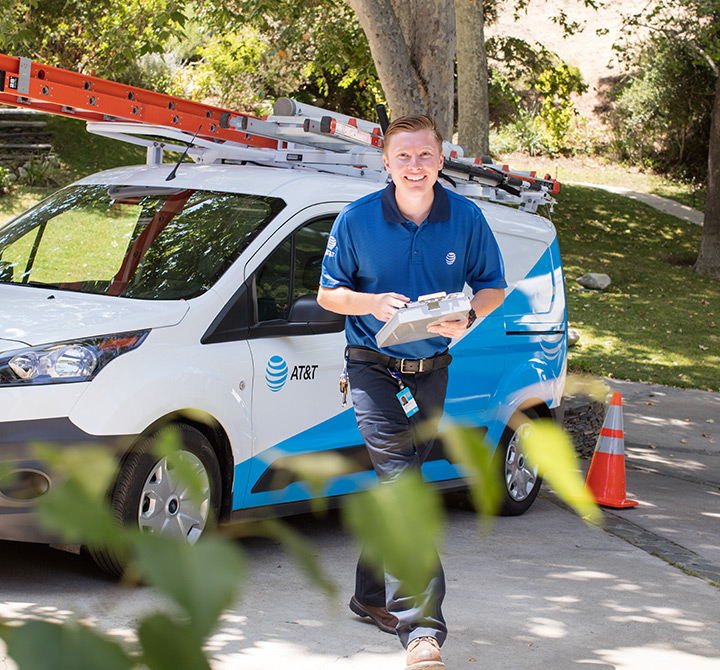 Your certified expert spent over 160 hours learning about our products and services so that they can deliver an amazing experience at every turn.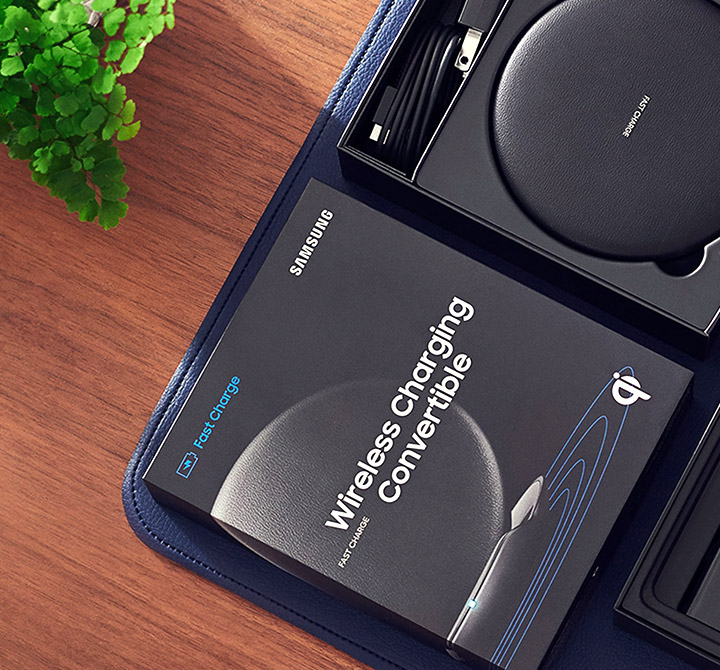 The best of our store at your door
Your expert thinks about the details. They'll bring the essentials, like cases and chargers, as well as plenty of other new accessories for you to try out.
Where is AT&T Right To You available?
Currently,  AT&T Right to You is available in select zip codes in these cities:

Atlanta, GA; Austin, TX; Baltimore, MD; Birmingham, AL; Boston, MA; Charlotte, NC; Chicago, IL; Cincinnati, OH; Cleveland, OH; Columbus, OH; Dallas/Fort Worth, TX; Denver, CO; Detroit, MI; Fresno/Visalia, CA; Greater NYC, NY; Hartford/New Haven, CT; Houston, TX; Indianapolis, IN; Jacksonville, FL; Kansas City, MO; Lafayette, LA; Las Vegas, NV; Little Rock, AK; Los Angeles, CA; Louisville, KY; Memphis, TN; Miami, FL; Milwaukee, WI; Minneapolis/St. Paul, MN; Nashville, TN; New Jersey, NJ; New Orleans, LA; Oklahoma City, OK; Orlando, FL; Philadelphia, PA; Phoenix, AZ; Pittsburgh, PA; Portland, OR; Providence, RI; Raleigh, NC; Sacramento, CA; Salt Lake City, UT; San Antonio, TX; San Diego, CA; San Francisco, CA; Seattle, WA; St. Louis, MO; Tampa/St. Petersburg, FL; Tulsa, OK; Washington, DC.

If you don't see your area, keep checking back to see if it's been added to the list. Keep in mind, AT&T Right To You is subject to location obstacles like traffic, gated entry, customer availability, etc. You're always welcome to ask for same day delivery late in the day, (like after 4pm), but sometimes we may need to meet you the next day.
How much does AT&T Right To You cost?
Your delivery, setup, and expert help are included with your purchase of a qualifying device.
How do I sign up for AT&T Right To You?
When buying qualified products online, just pick the AT&T Right To You option at checkout. Then you'll be able to pick the time and place you want your expert to meet you to set up your new device. The expert will help you transition your service, sync your apps, and transfer your info to your new device.  Note that you need to add a qualified device to your existing account or performing a device upgrade to take advantage of this service.  
What should I have on hand for my delivery?
You need a government-issued ID. It'll also help to have your account information and any passwords ready.
Who are the experts helping with my setup?
AT&T Right To You experts are brought to you by Enjoy, an authorized provider of AT&T. Your expert will deliver your new device, help you with setup, and answer questions you may have. They'll call or text you to confirm their arrival time before your visit.
What can my expert show me about my device?
Your expert will walk you through the features and show you how to use your new device. From there, they'll help you back up and transfer data, get accessories, or add a line. They'll even help you sign up for AT&T internet or DIRECTV if you want.
What can my expert show me about my AT&T account?
Your expert can help you download the myAT&T app, sign up for AutoPay, and/or sign up for paperless billing. They can also point you to additional support resources and tutorials to answer other questions you may have.
Your feedback will help us to improve AT&T Business so you continue to have a great experience when visiting us!
This survey is conducted by an independent company ForeSee for AT&T.