Broadband built for business
AT&T Internet for Business
Up to 1 gig per second available for Internet for Business when using Business Fiber. Supports video, cloud, and more.
View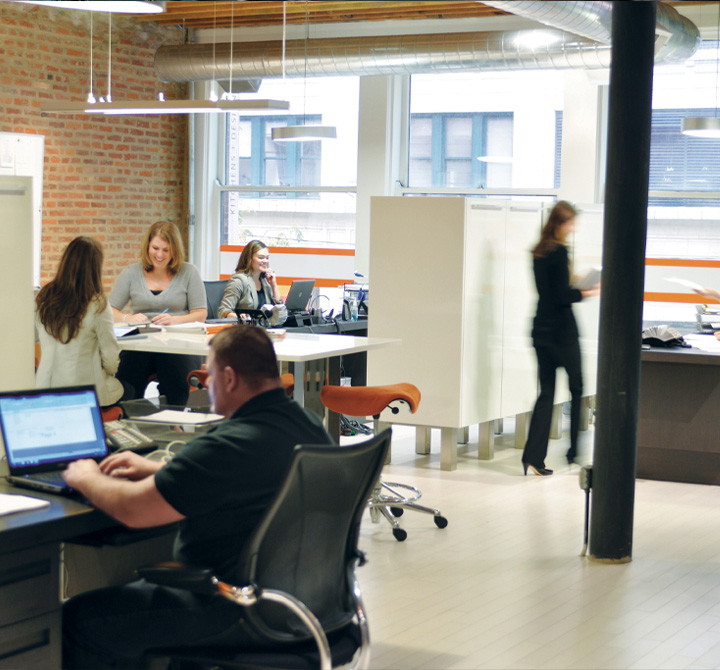 Dandamudi's, Inc.
This luxury design firm turned to AT&T Dedicated Internet to help give them enough bandwidth to share their massive CAD files without slowdowns or shutdowns.
Read
Talk to a business specialist
Request info
To get sales help from a Business Solutions specialist, please complete this form.
Your feedback will help us to improve AT&T Business so you continue to have a great experience when visiting us!
This survey is conducted by an independent company ForeSee for AT&T.