Top tools to talk, text, and more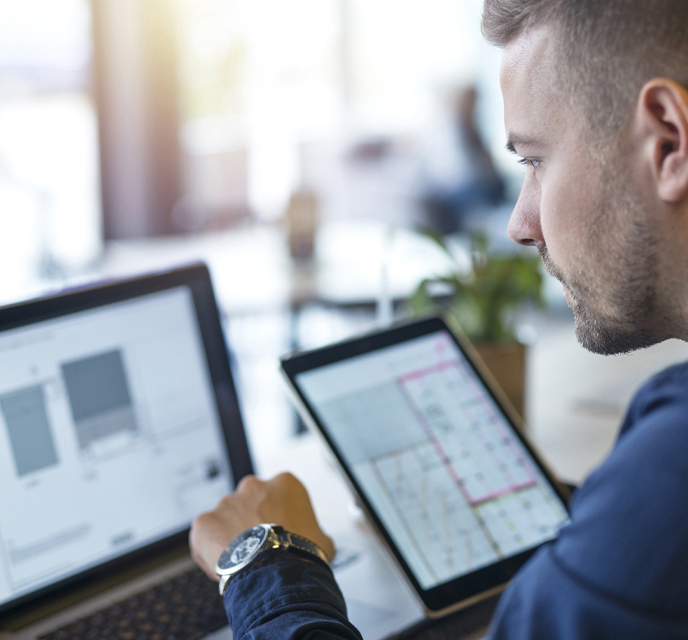 AT&T Office@Hand
Today's customers expect to connect with your employees whether they're in or out of the office. Give them this integrated messaging solution that includes auto-attendant, dial-by-name directory, toll-free numbers, app integration, and more.
View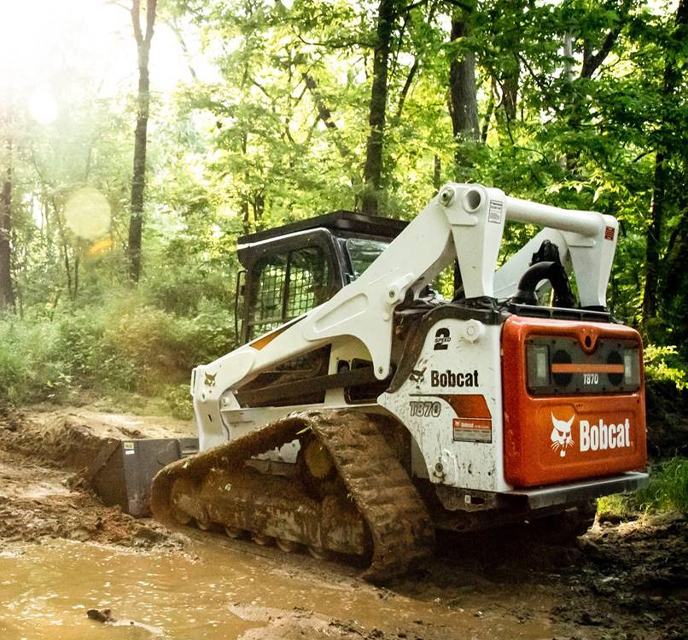 Bobcat of St. Louis
Find out how AT&T Office@Hand helped them adopt a modern communications platform to make their workers more productive and more responsive. 
Read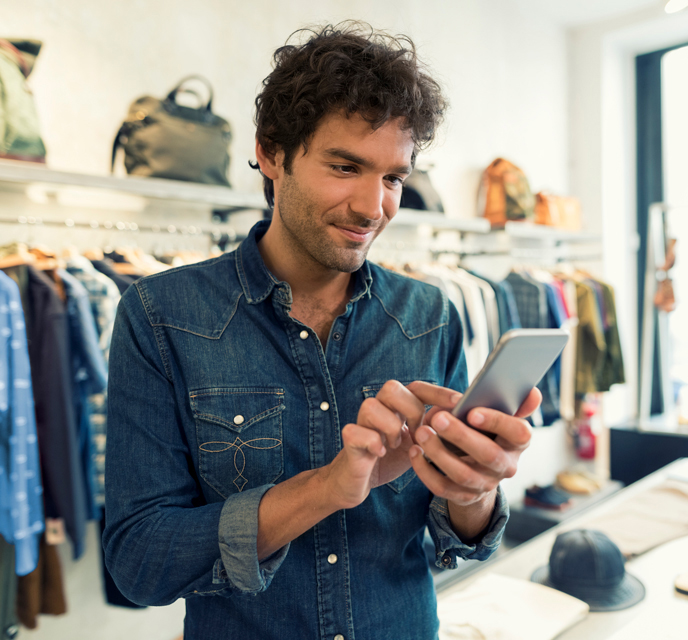 AT&T Landline Texting
Allow your customers to text or call you on your published business wireline or toll-free phone number. Make appointments, confirm reservations, and more.
View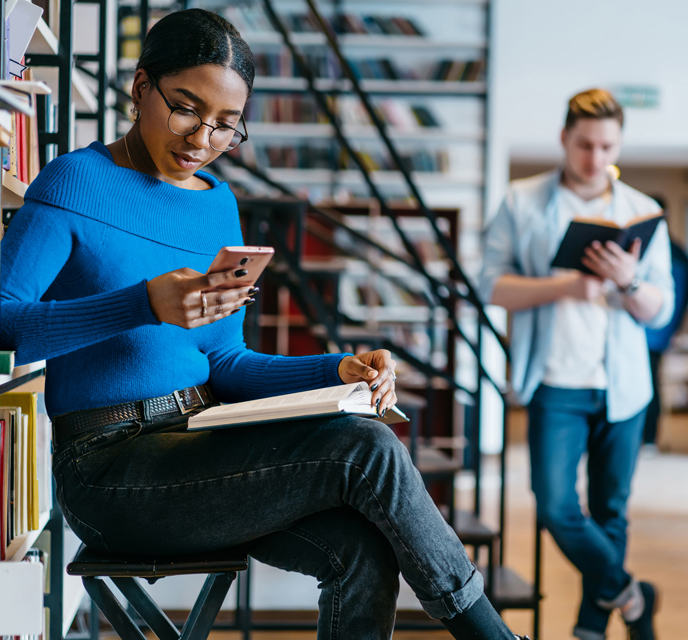 Seminole State College
See how AT&T Landline Texting helped increase productivity tenfold for their administrators, faculty, and staff.
Read
Talk to a business specialist
Request info
To get sales help from a Business Solutions specialist, please complete this form.
Your feedback will help us to improve AT&T Business so you continue to have a great experience when visiting us!
This survey is conducted by an independent company ForeSee for AT&T.