Video: AT&T and the supply chain
Gain unprecedented visibility to your assets, vehicles, and operators
Collaboration between stakeholders in the supply chain can help transportation, logistics companies, and business coordinate cargo movement in the market. Fleet and asset management is vital for the reliability that's needed to keep cargo moving to meet customer expectations across industries - retail, healthcare, financial services, and more.
Through easy-to-access information, the delivery of cargo and proof of its delivery protects the shippers, carriers, and customers, and helps to remove complexity from supply chain operations.
AT&T can help you collect data in near real-time to better respond to market needs and build trusted relationships with your vendors and suppliers through our innovative suite of highly secure, flexible solutions and service.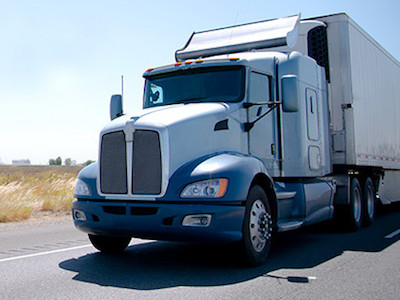 Transportation Solutions
Transportation companies are turning to technology to gain a competitive edge, reduce costs and create new efficiencies.