How to tap every Mbps
AT&T Dedicated Internet can provide your business with a direct fiber connection
This isn't something you don't already know, but with cable internet – you never get every single megabyte of the 50, 100 or even 1,000 Mbps your plan promises. Sometimes, not even half. But one question we don't ask nearly enough is, why? Why buy a sports car that only coasts under the speed limit? Why pay for a full pizza, when you only get a slice?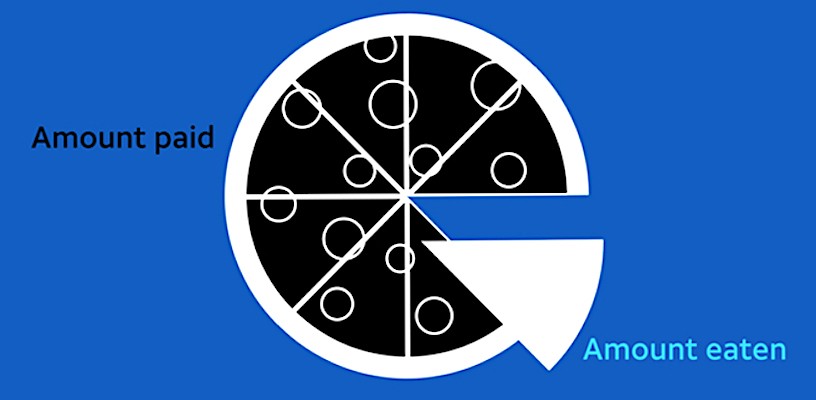 Food and mid-life crisis metaphors aside, the answer is simpler than you may think – you're sharing your connection. Meaning that, depending on where your business is located, another business could be tapping into those precious megabytes of your high-speed connection, or vice versa. And it's not just your next door neighbor, or even your entire block – but up to an eight-block radius of businesses could be sharing a single cable connection.
This isn't done with purpose, per se, but it's the simple realities of a cable connection. In layman's terms – when a new cable connection is established, it typically needs to branch off from the closest, already existing connection. Gradually weakening the connection over time, especially during peak usage times. So those promised, best-case-scenario speeds are typically all but unachievable.
And in addition to speed, this can also impact reliability. As a single cable connection is shared and expanded, more and more equipment is needed to spread the coverage. So, with each extension comes added components, and with each additional component comes an increased risk of dropped connections and outages.
But, as you have probably guessed, we wouldn't bring this issue to light if we didn't have the solution at the ready. Introducing, AT&T Dedicated Internet. Simply put, it provides your business with a direct fiber connection. Giving your business consistent, symmetrical speeds (upload and download speeds are always the same), and unmatched reliability. So your business can have the connectivity it needs without worrying about what the laundromat employee is streaming two blocks away.
Visit our AT&T Dedicated Internet page to learn more. You'll find a product brief containing the nuts and bolts of how it works, special offers, and the first steps to implementing a dedicated fiber connection for your business.